Take a look at some of the brands we work with, bringing packaging concepts to life.
---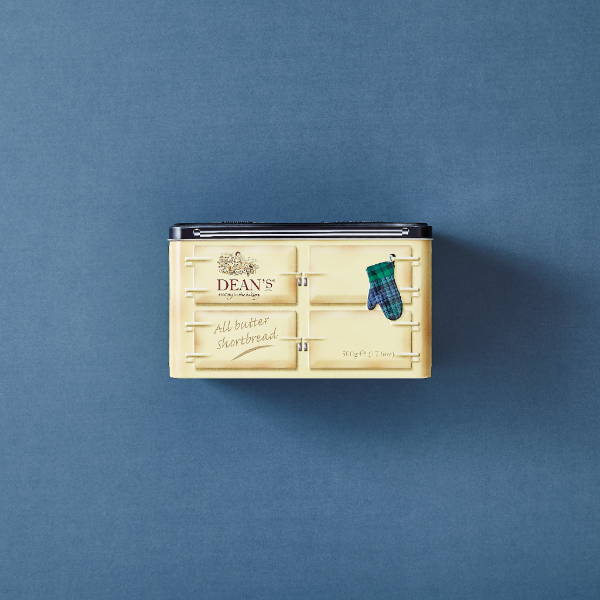 Dean's prides itself on using traditional handcrafted baking methods in producing premium quality Scottish shortbread. The company is still family run and exports its products around the world.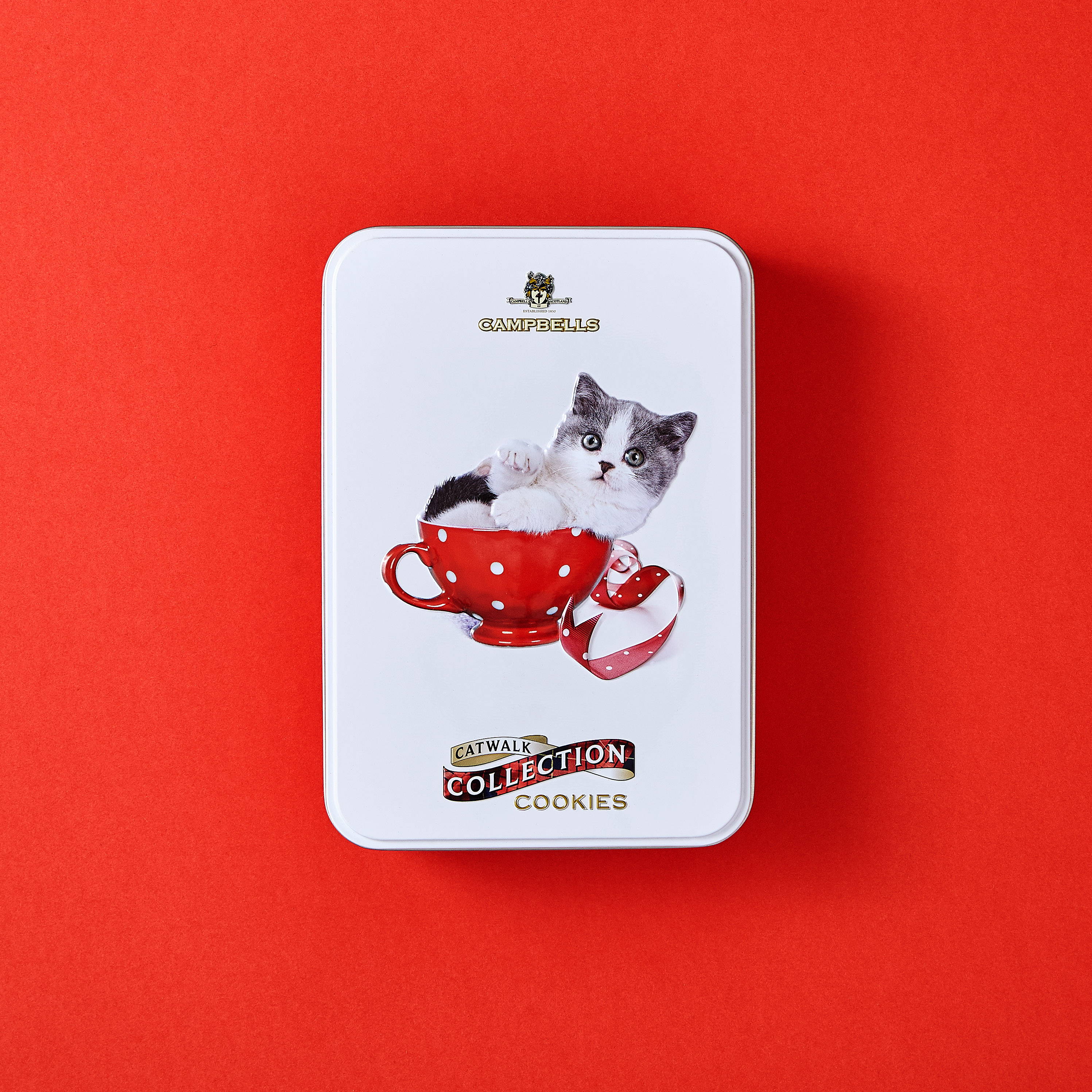 Campbells is a heritage bakery, the oldest in Scotland and has been making shortbread since 1830. In order to reflect its history, the company focuses on providing premium products for the gift market across the world.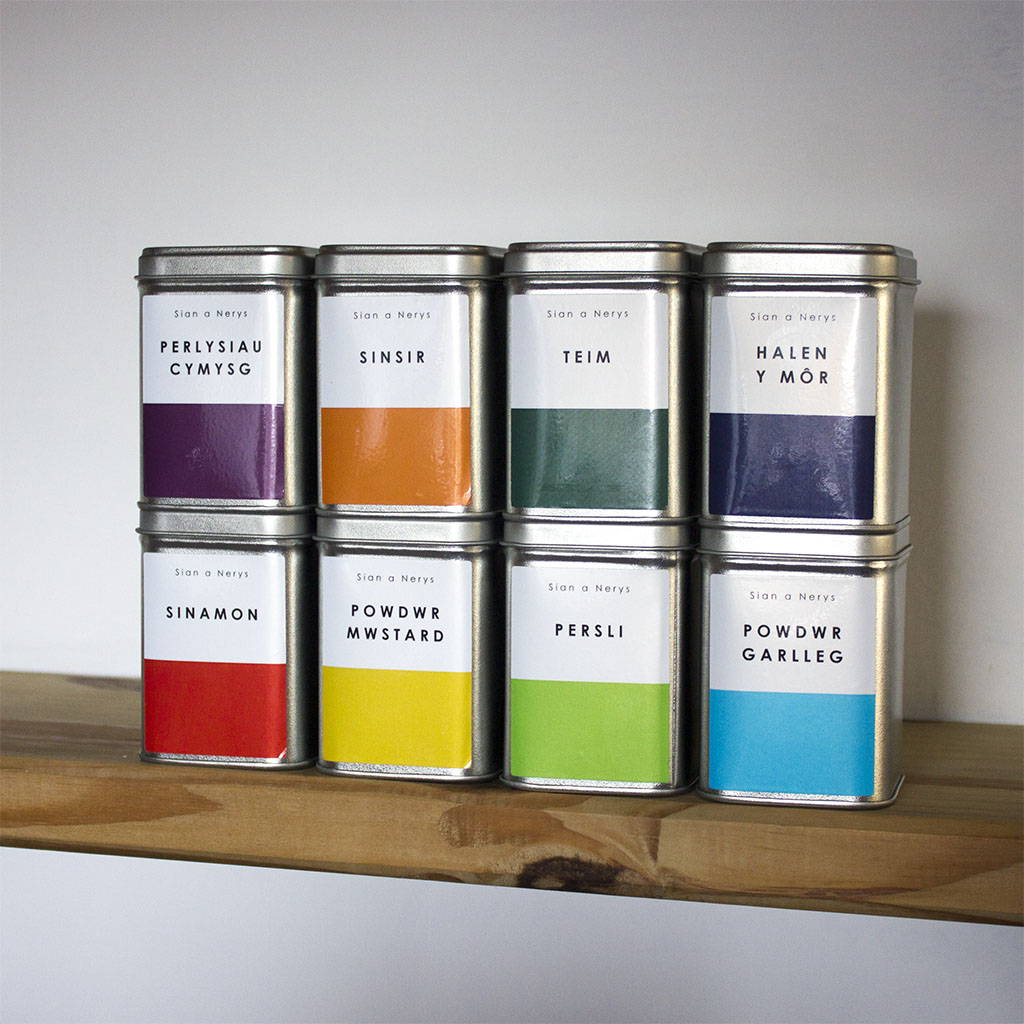 Sian a Nerys are a Welsh language company, using the language in their designs, communication and marketing of their mugs and tins. The two sisters drew inspiration from their language, heritage, traditions and culture.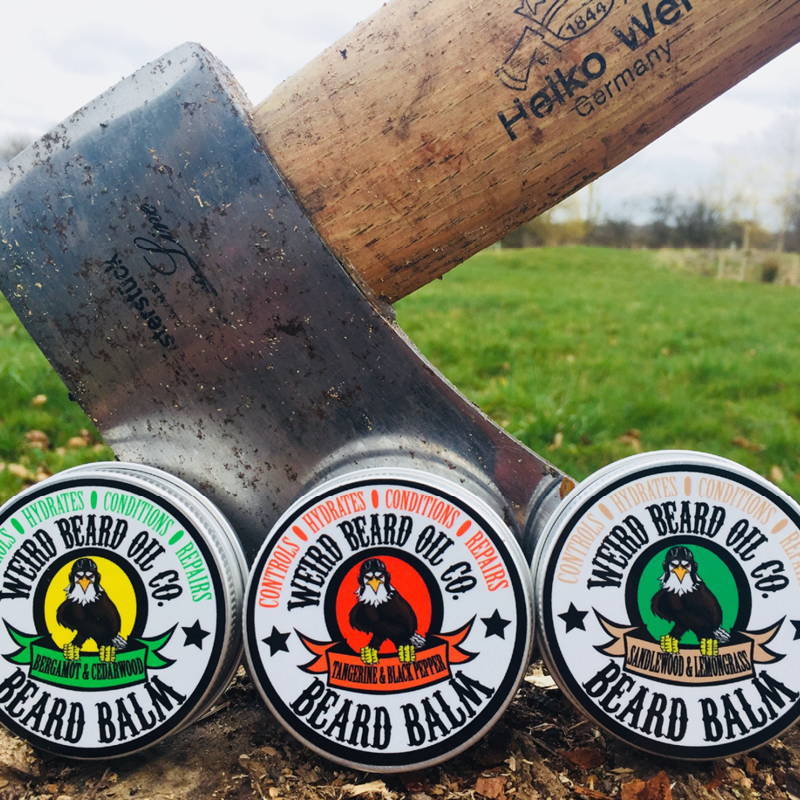 Weird Beard Oil Co. hand make premium oils and balms, using only natural ingredients, in small batches to ensure product quality and freshness. The process has the added benefit of also significantly reducing waste.
Proper Goose is a small company that produces personalised gifts and cards. Their aim is to design and create unique artisan mini works of art that are treasured, using luxury materials combined with the latest technology.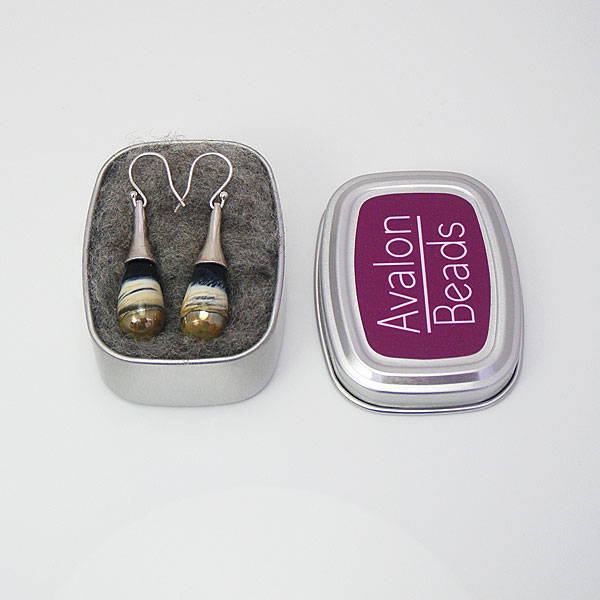 Avalon Jewellery is a small artisan business that makes a wide variety of unique Jewellery products as well as some exclusive one-off items.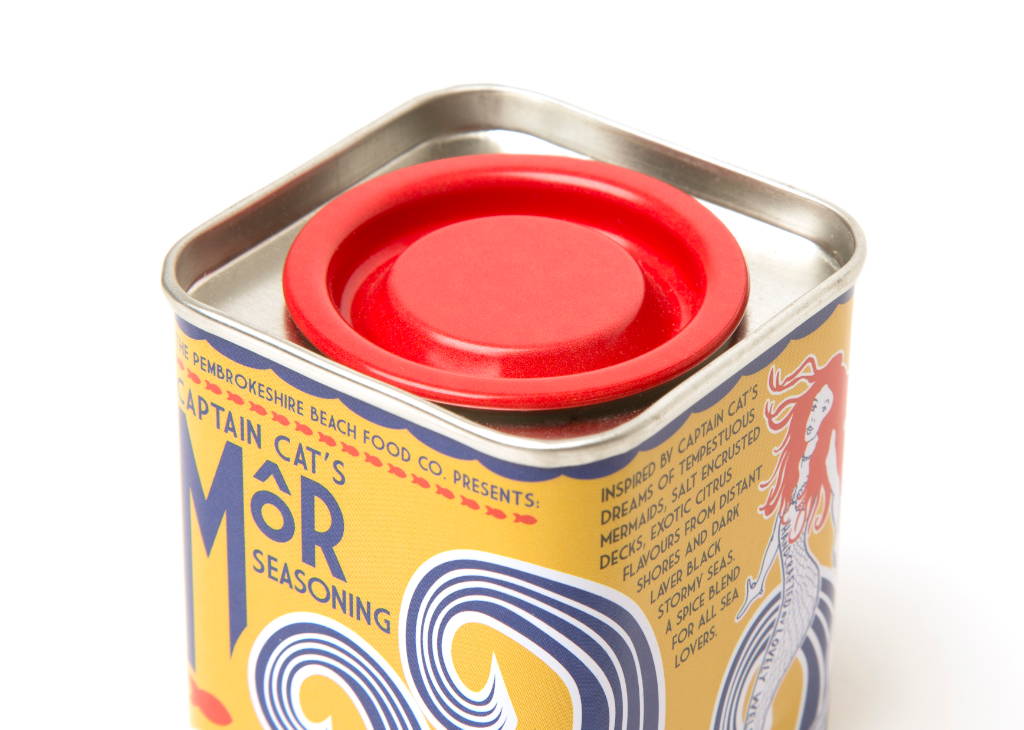 The Pembrokeshire Beach Food Company sought to find packaging which was high quality for their Captain Cat's Môr seasoning, a special blend of spices which Marks & Spencer had agreed to stock on the shelves.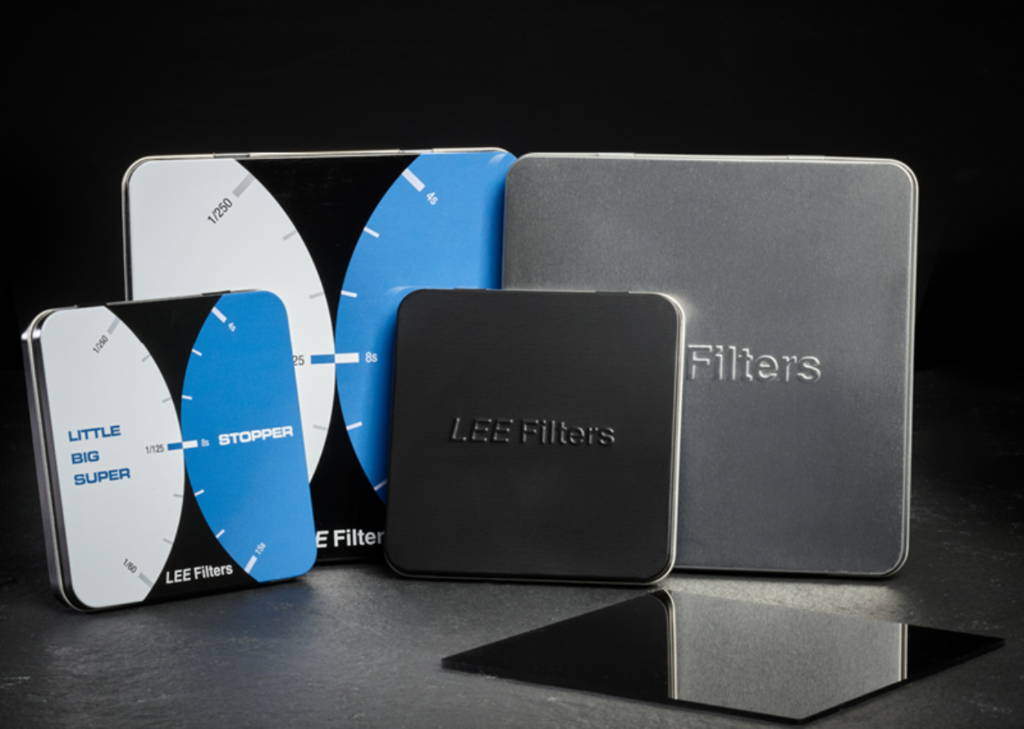 Lee Filters has gone on to become the world's leading manufacturer of lighting, architectural and camera filters, developing precision products for photographers, cinematographers, lighting designers and architects.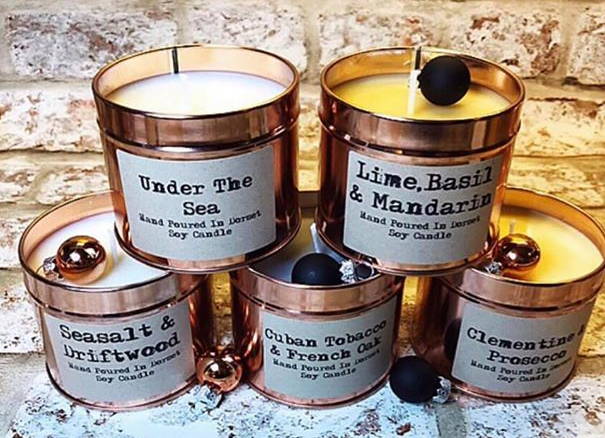 The Rhubarb Candle Company
The Rhubarb Candle Company produce small batches of candles in a range of our scents using one style of tin in two sizes. The small family business focus on producing candles to the highest standard using only natural soy wax and cotton wicks.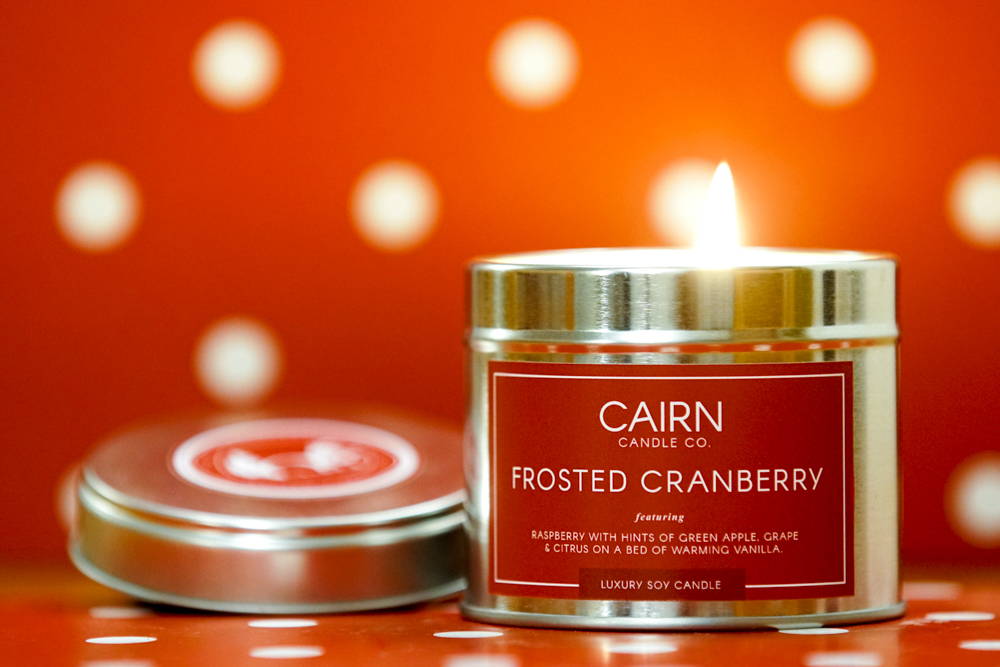 Cairn Candle Company is a family run business based in Grantown-on-Spey, Scotland. Cairn specialise in luxury soy candles that feature a range of beautiful and natural surroundings in the Cairngorms National Park in Scotland.
---