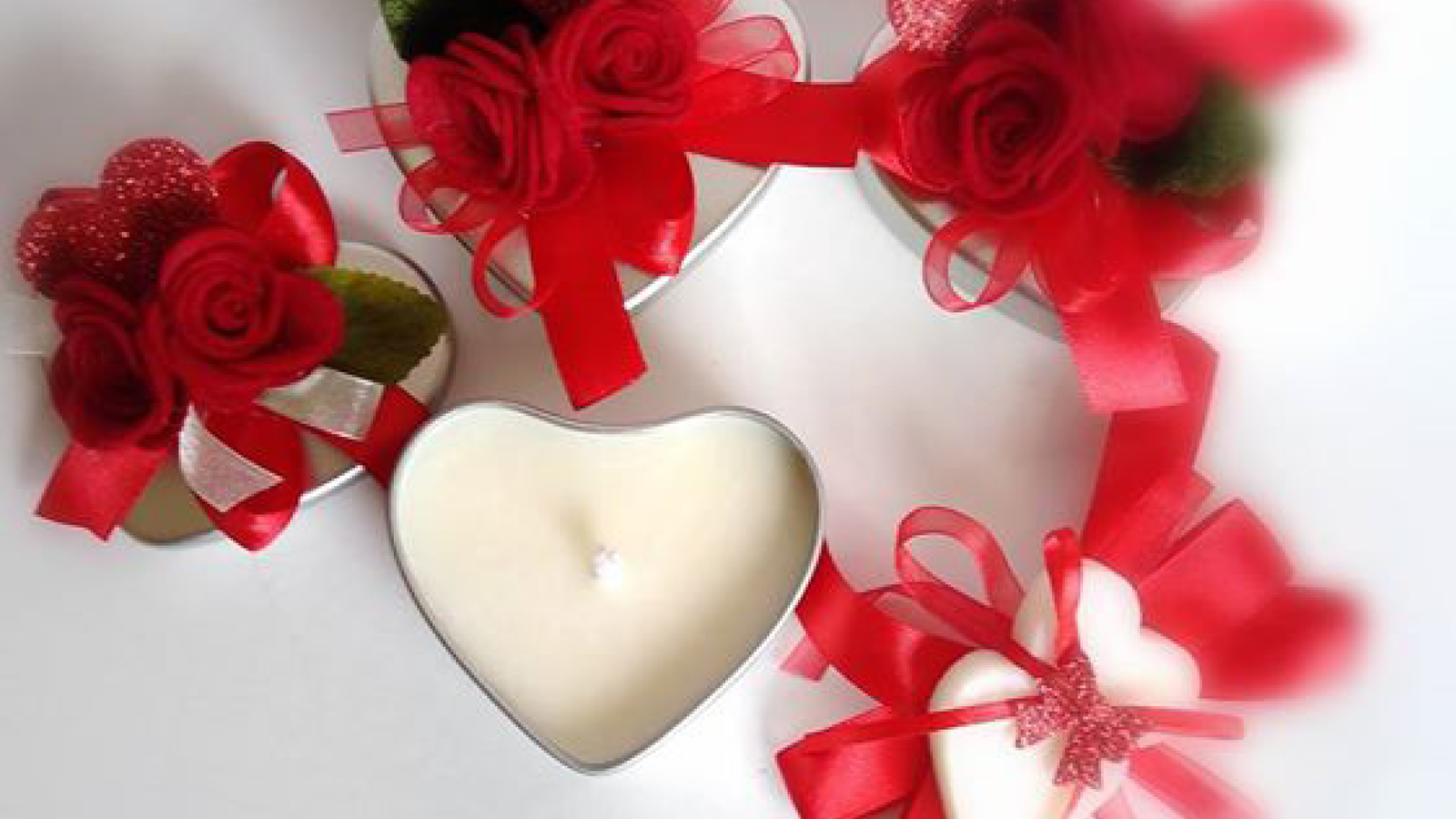 The Challenge
Laura from Le Candele Di Laura was constantly experimenting with the packaging of her product, creating elaborate shapes with glass including stars, tea cups and hand painted unique ceramics. Laura's love for candles meant she was always on the lookout a new way to house her soy wax candles.
How we Helped
Having scoured the web, Laura stumbled upon Tinware Direct. Having been an admirer of tin she decided to test our products and created a candle in our Rose Gold Welded Side Seam Tin.
The candle was a resounding success, selling out quickly Over the Christmas period. After this success, Laura was keen to expand her collection with more candles in tins and decided to create a candle using one of our Heart Shaped tins.
Feedback from Le Candele Di Laura:
"Of course I recommend you, you are a very professional company and always ready to listen to the customer"
---