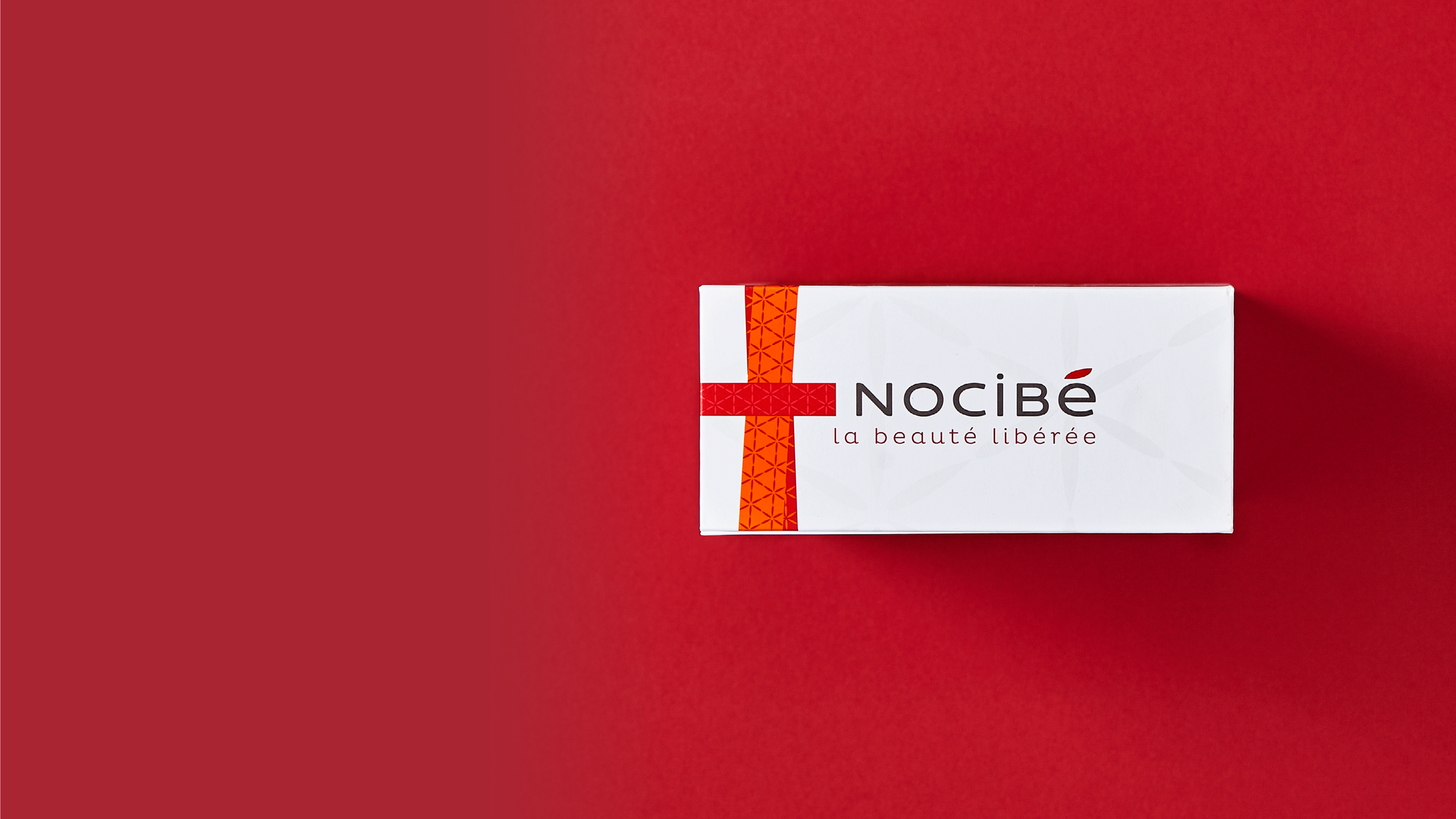 Bespoke
Cardboard Packaging
Expertly Crafted Cardboard Packaging for Premium Products
Sustainable packaging solutions with Impact
Better for your brand and better for the planet.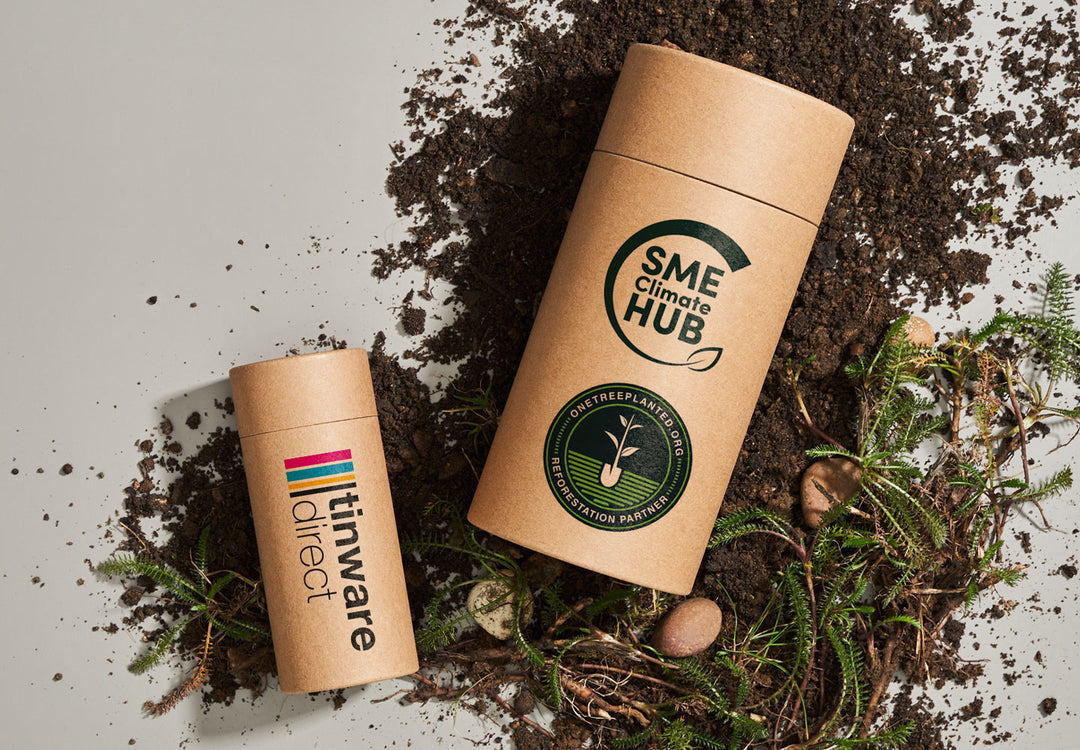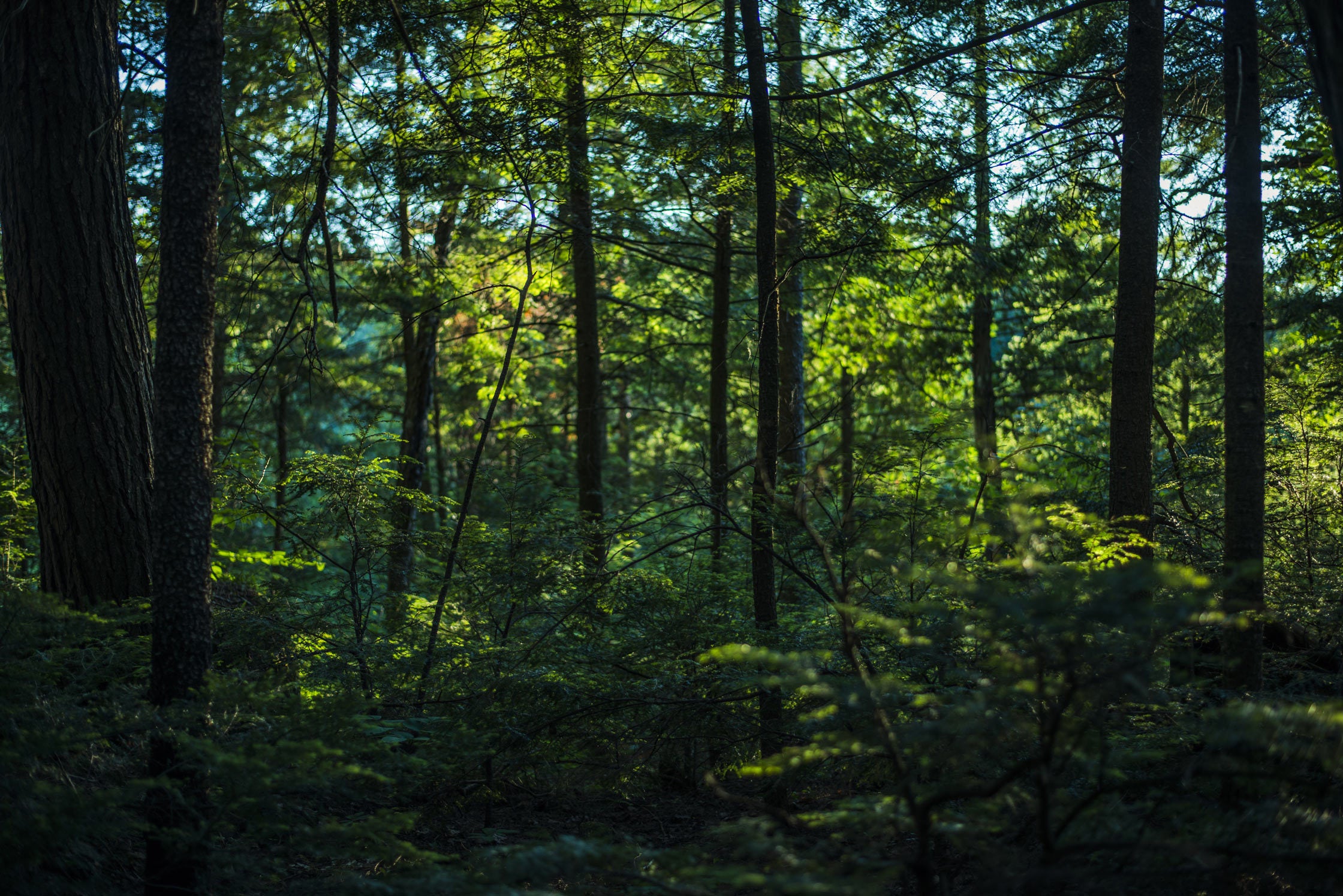 Forest Friendly Packaging
Made from mixed sources, our cardboard packaging contains 70% recycled material and 30% from either reclaimed material or managed woods.
Stylish & Innovative Cardboard Packaging
Looking to get started? Take a look at some of our popular styles, designs and special packaging enhancement designed to make your product stand out and sell.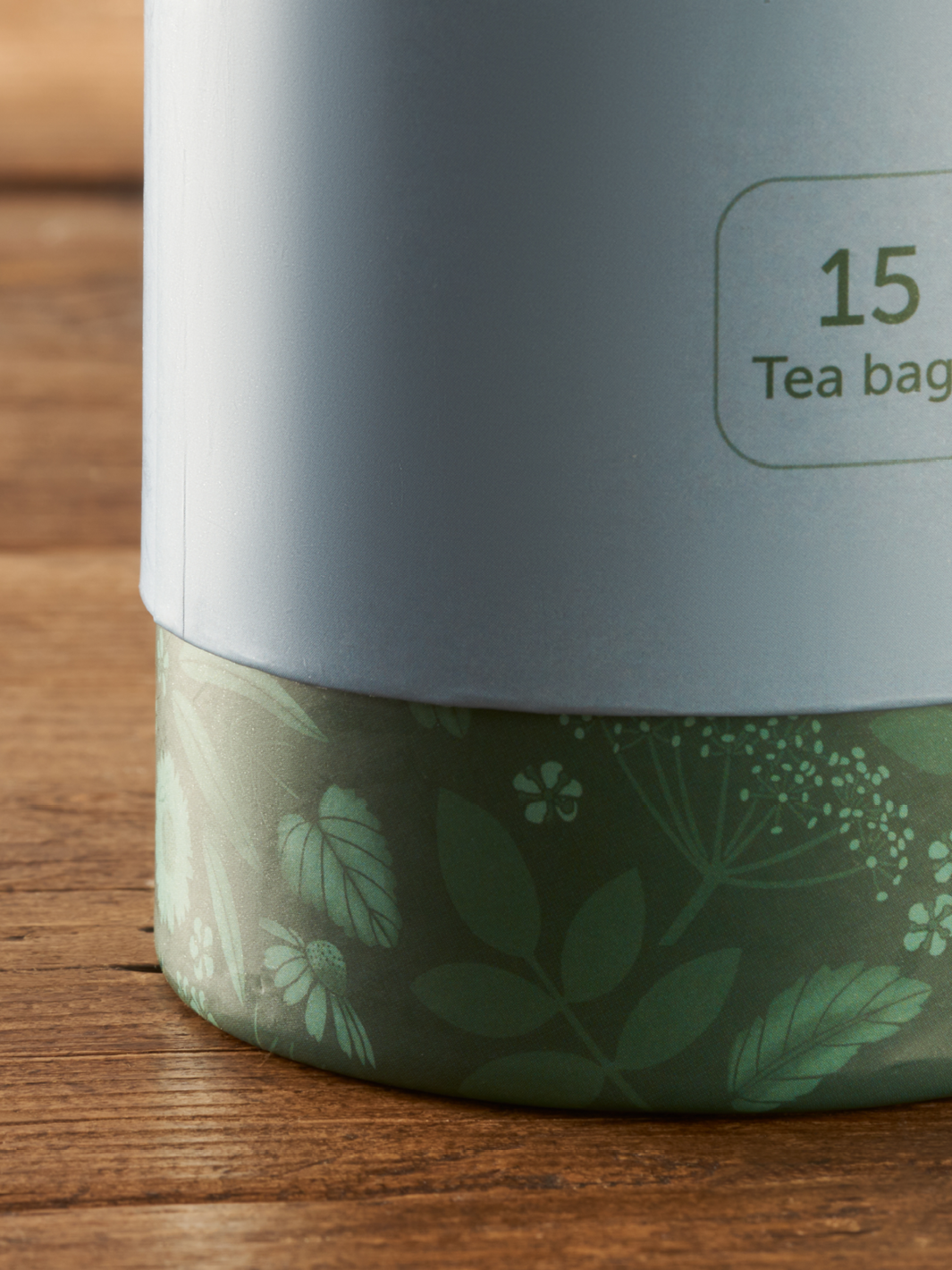 Telescopic Cardboard Tube
Add Extra Durability and Strength with Telescopic Cardboard Tubes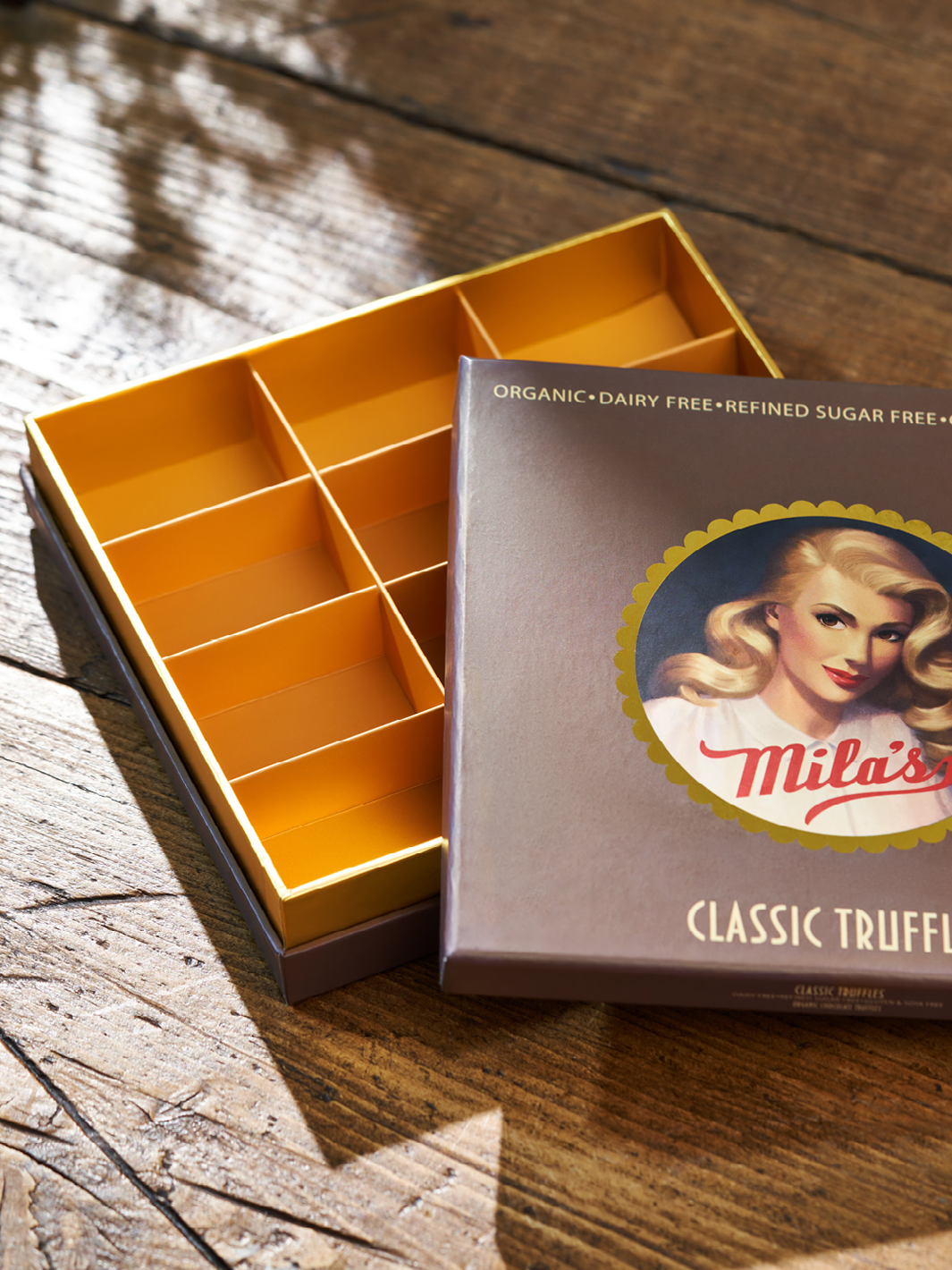 Three Piece / Shoulder Cardboard Box
Enhance the Appeal of Your Products with High-Quality Three-Piece Luxury Cardboard Boxes.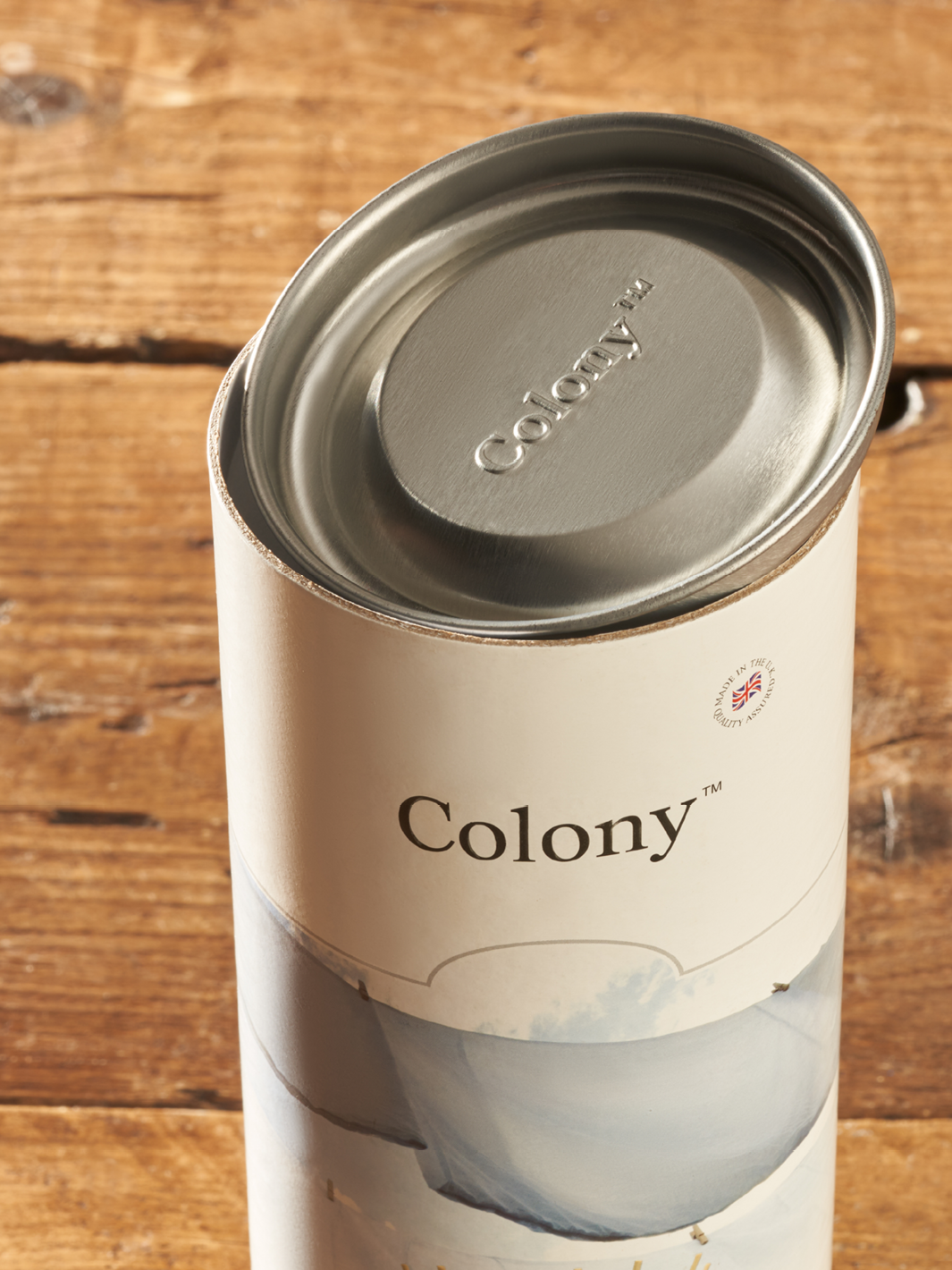 One Piece Cardboard Tube & Metal Plug Lid
Secure and Durable: Combine the Strength of Metal with the Rigidity of Cardboard.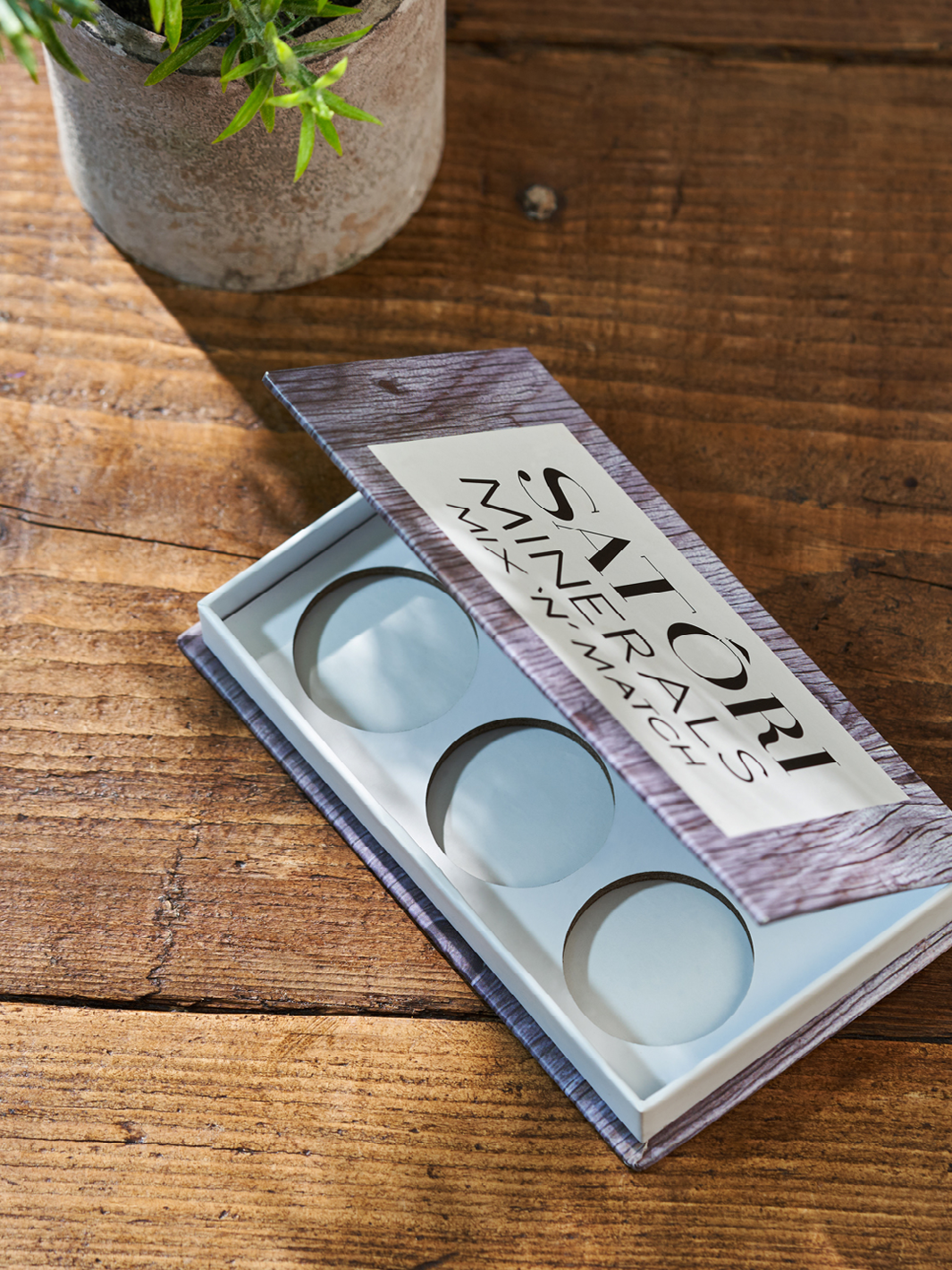 Cardboard Box with Punch Inserts
Enhance the unboxing experience with elegant packaging solutions for high-end products.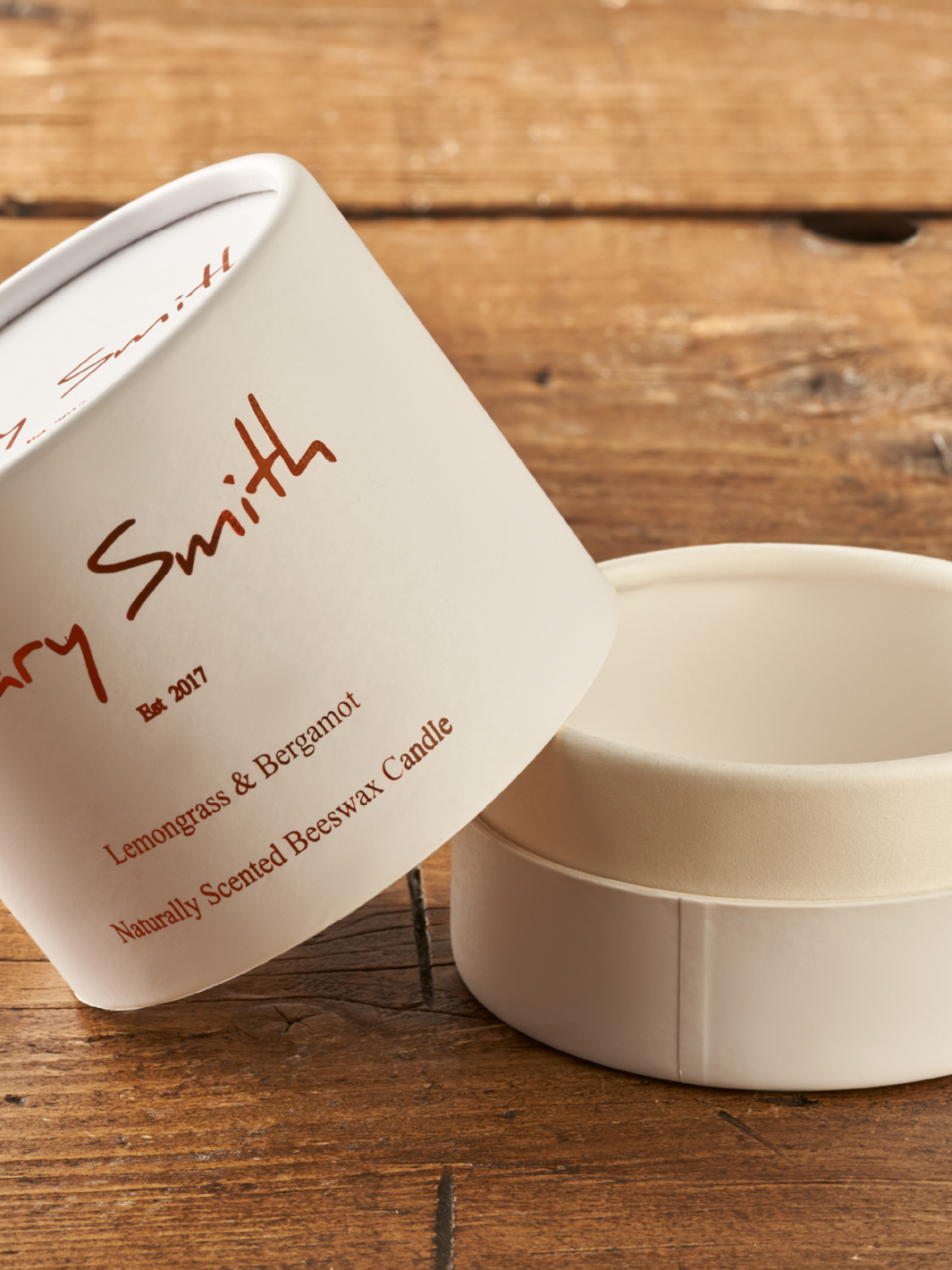 Rolled Edge Butt-Jointed Tubes
Superior Quality Cardboard Tube Packaging to Prevent Fraying When Opened or Closed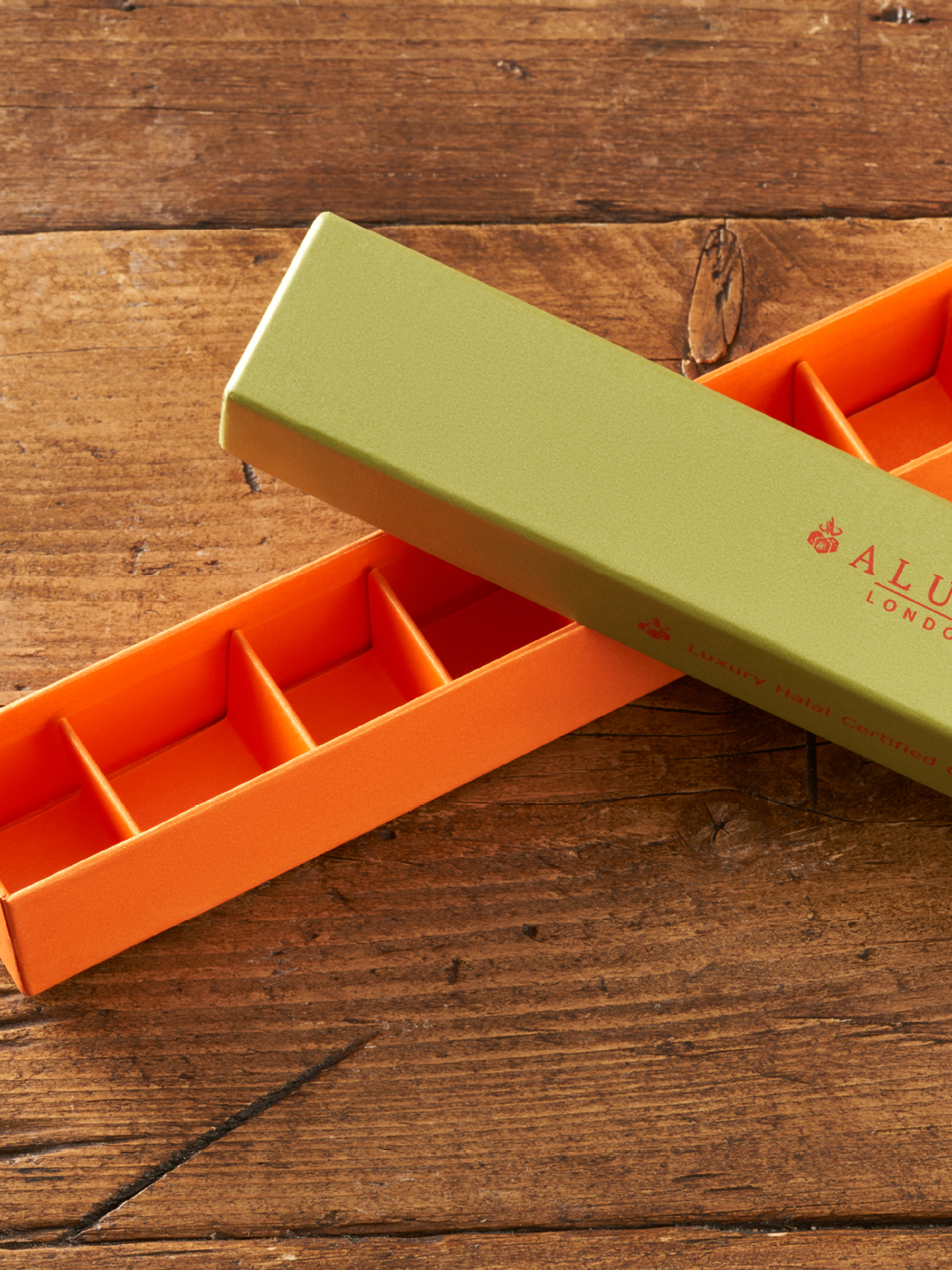 Fence / Divider Inserts
Secure Your Contents and Eliminate Damage with Internal Product Dividers for Cardboard Boxes.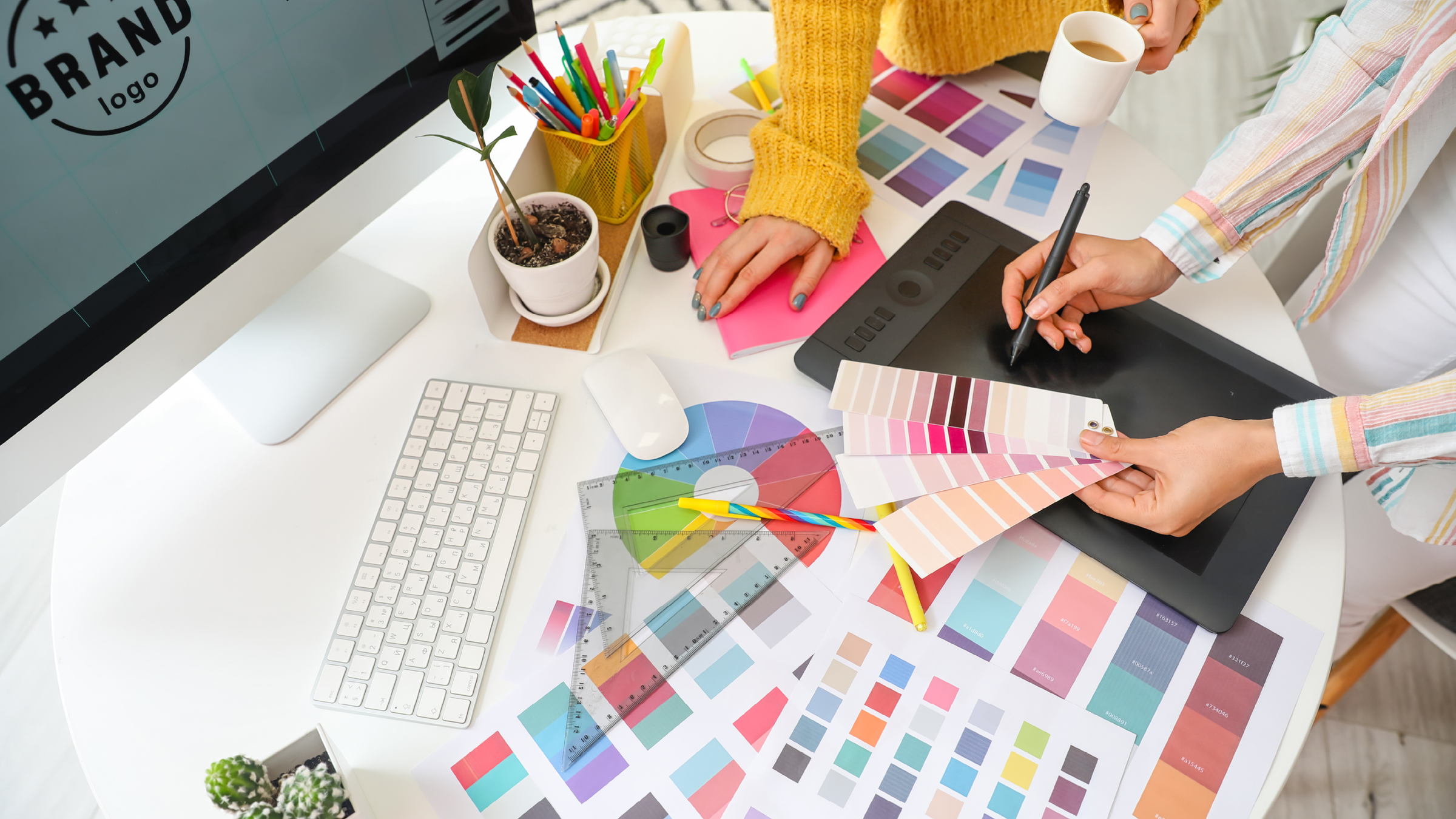 Supporting your Packaging Journey
From concept to delivery, our team of packaging developers are on hand to support your journey, whether this is your first bespoke packaging project, your new to cardboard packaging or a veteran of the process, we're here to help.

We also offer cardboard packaging design services from our talented creative team who will make sure your product connects to your customers.
Ready to Get Started?
Starting your cardboard packaging project has never been easier. Simply tell us about your project and we'll do the rest.
Get in touch today to see how we can help.