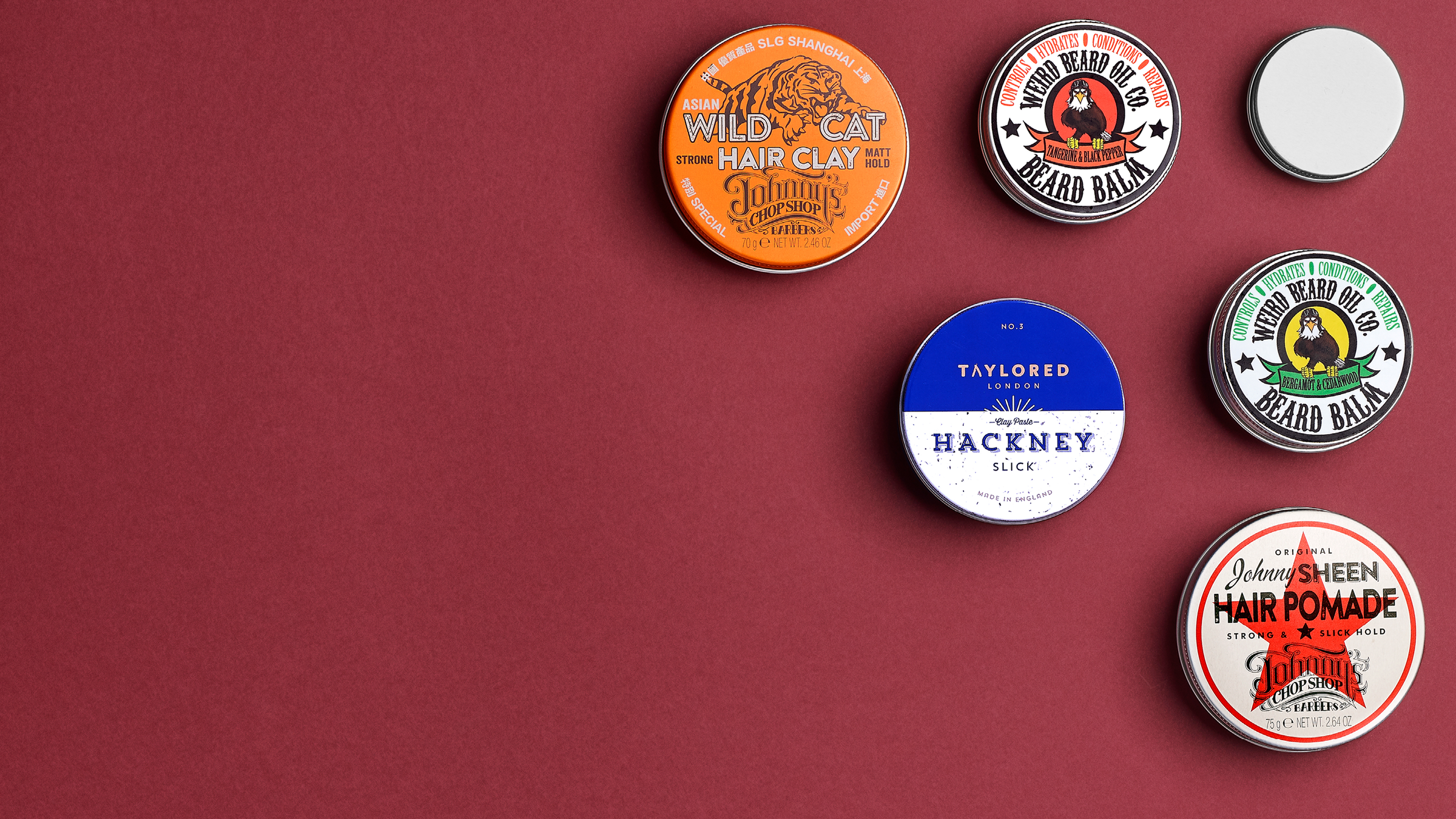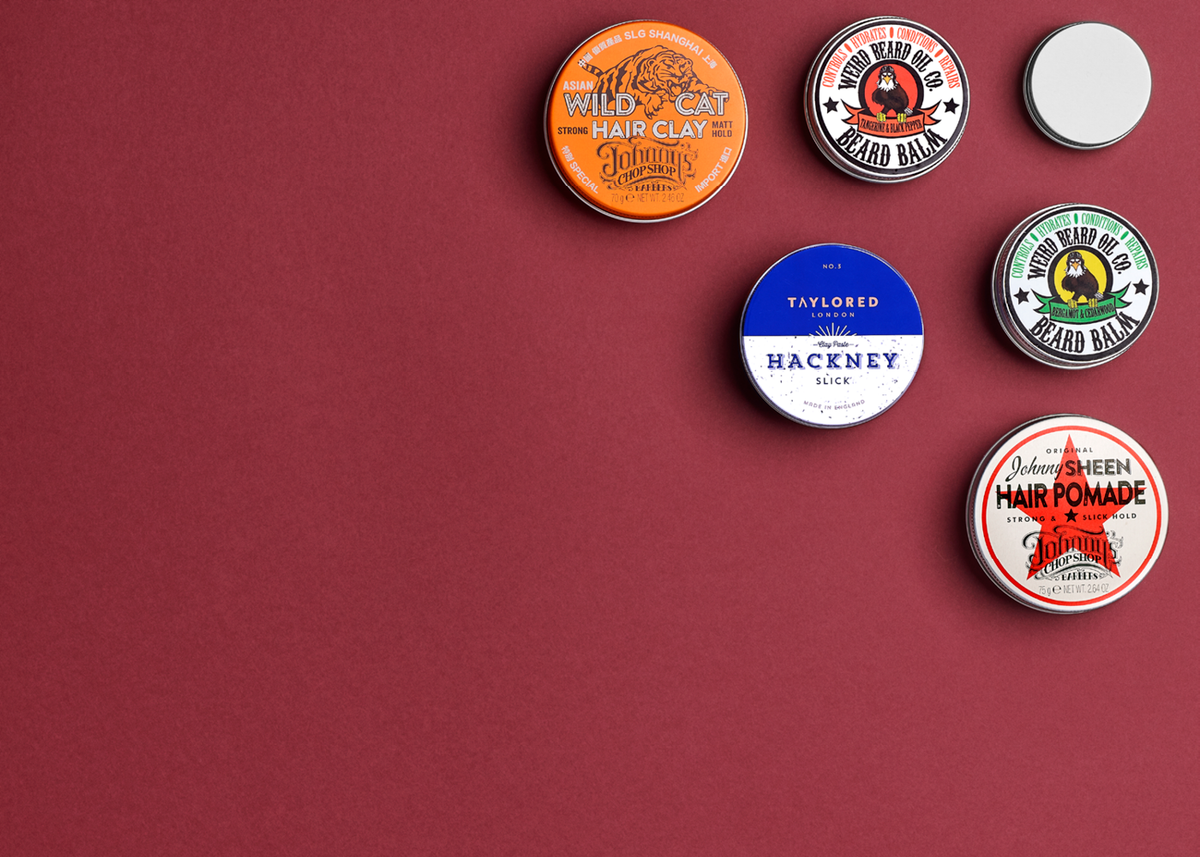 Bring Your Product to Life
Uniquely Designed
Breathe life back into your packaging
Create impactful packaging, designed for your product.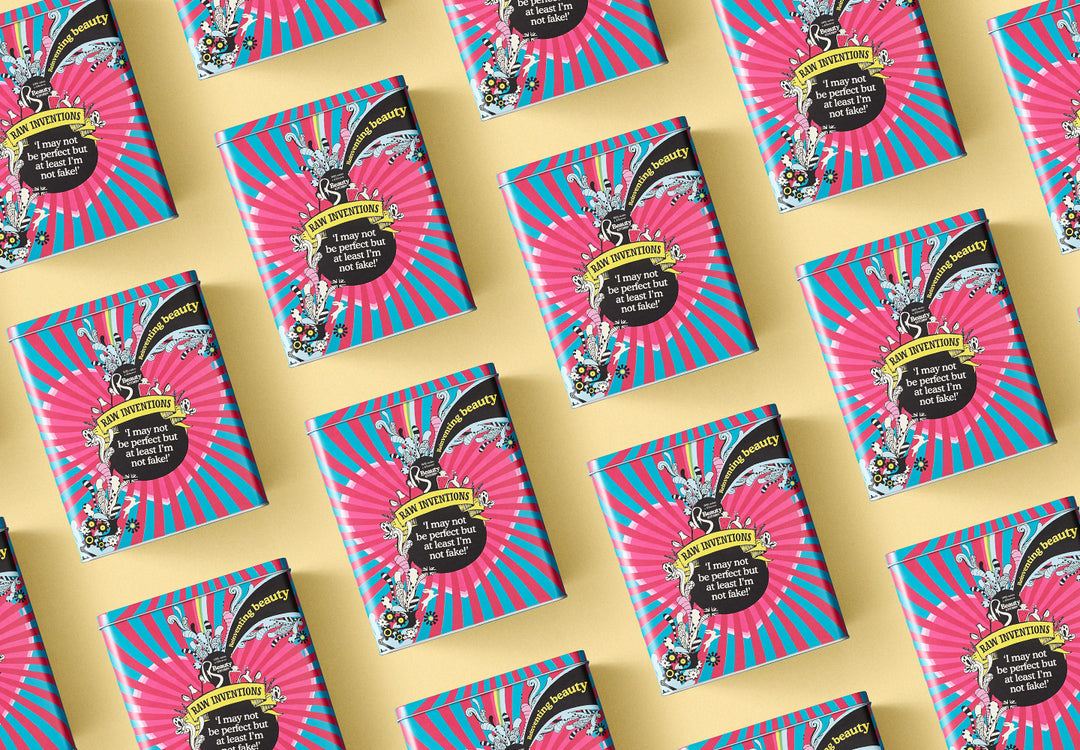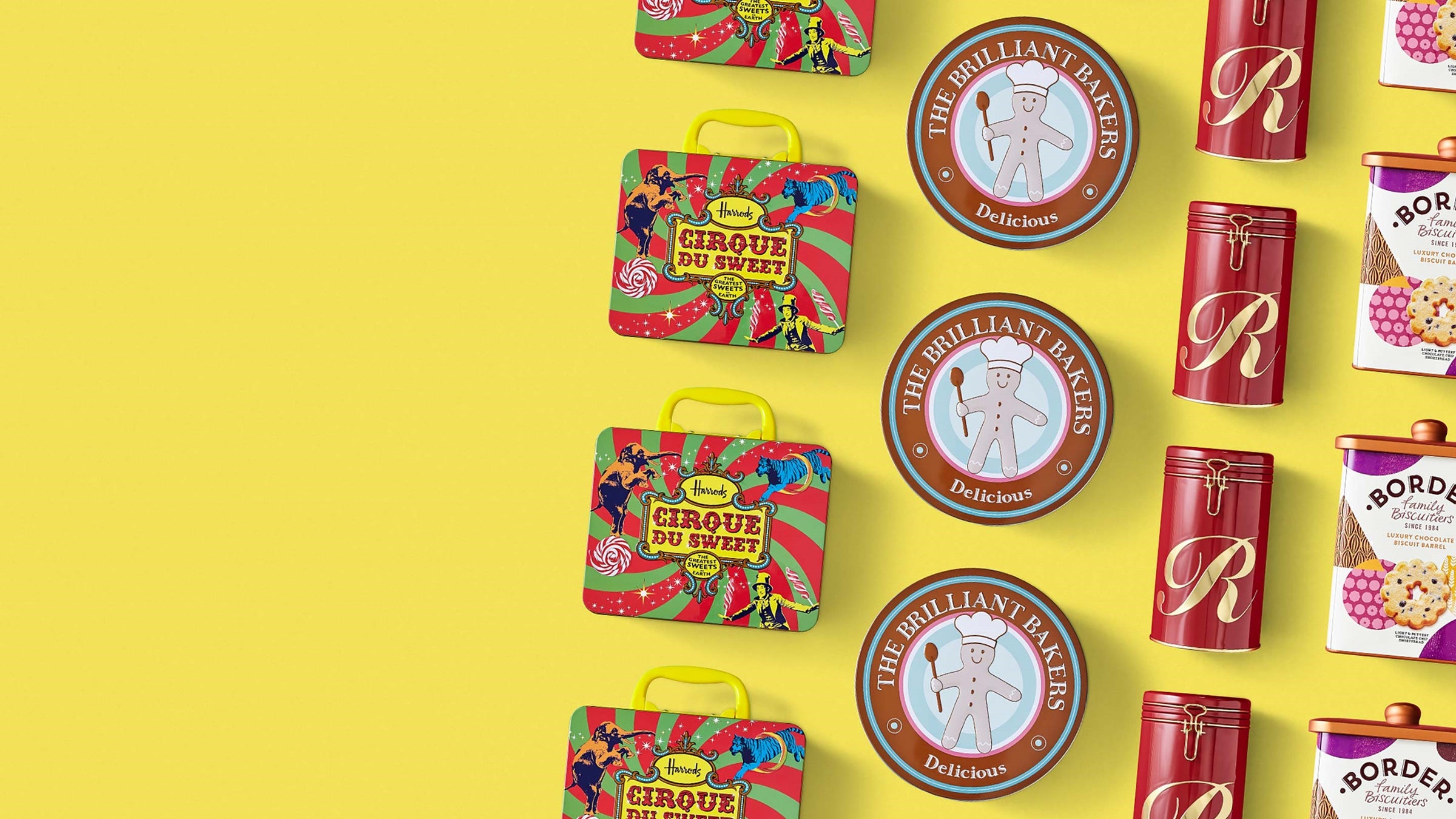 Get Started on your Packaging Project
Take a look at our customisation options below.
Enhance with Labels
Transform our range of ready-to-fill packaging and add a unique feel that represents your brand with our label printing service.
Create Bespoke Tin Packaging
Supercharge your product with bespoke packaging that's bright, bold with edge-to-edge print.
Design Your Cardboard Packaging
Unbox sustainable luxury: Customisable cardboard packaging that elevates your brand and product to new levels.
Free Reproduction
Looking to change up your packaging? We know that bespoke packaging can be expensive to develop, from new tooling to creating your first prototype.
At Tinware Direct, we have one of the largest tool collections available and we also offer free reproduction on all new products. So, whether you're looking to develop a new product or if you just want to swap to a more sustainable packaging solution, we're likely to have a tool available that will save you money and get your product to market quicker.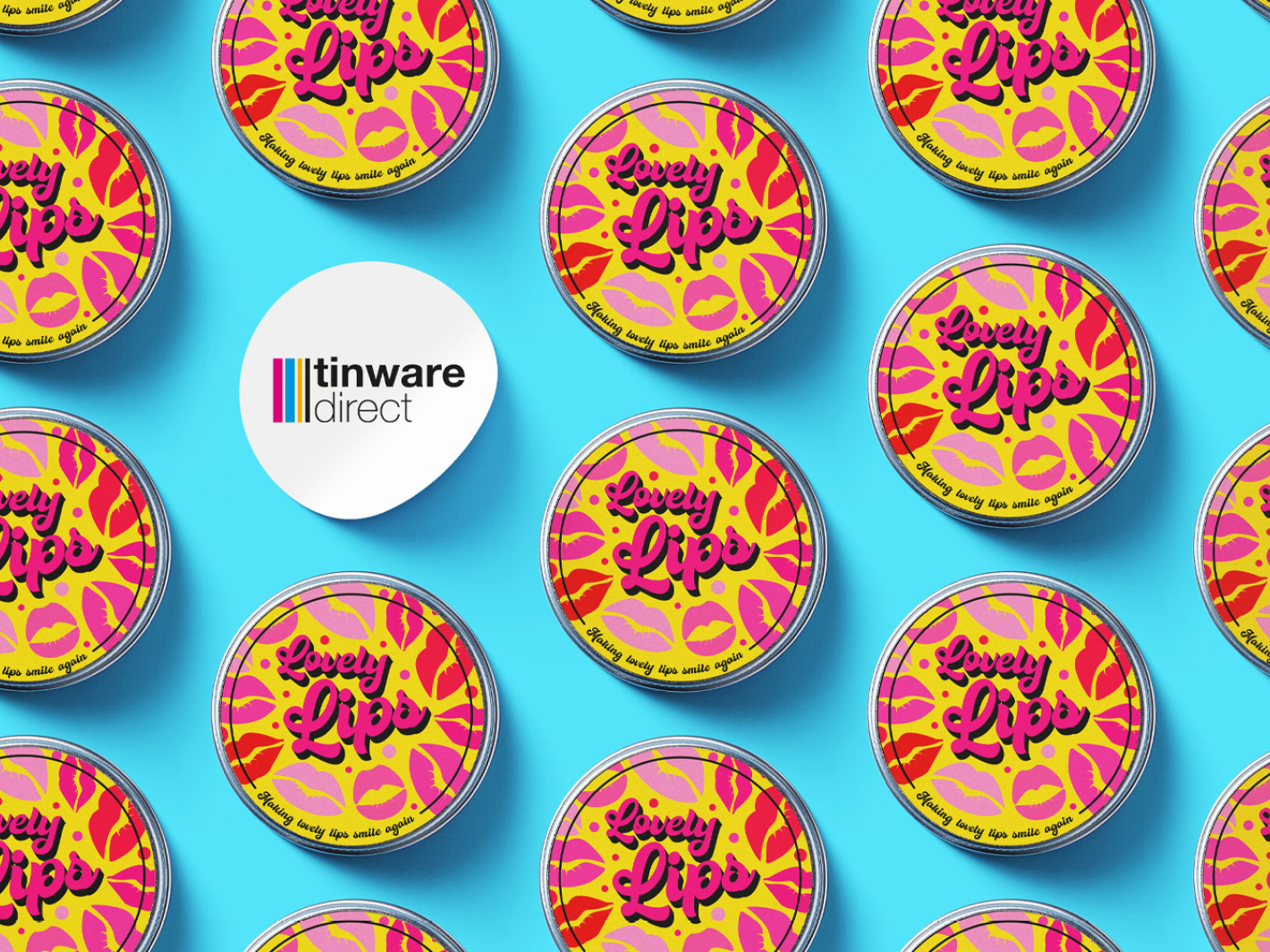 Start Creating Your Packaging Today
Our Team is here to help and can get you started on creating stunning packaging that connects your product to your customers. Get in touch today.