WHY CHOOSE US?
"To exceed customer expectation, offering unrivalled service to deliver
packaging solutions which enhance your product and brand."
---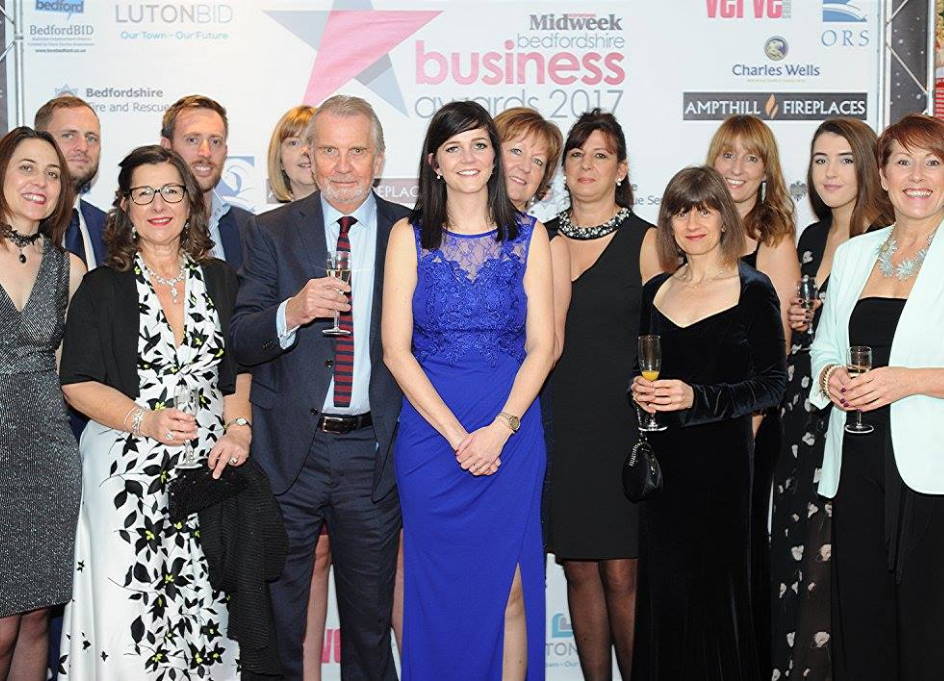 We aim to stand out with our superb customer service and end-user targeted packaging. Ultimately, our job satisfaction comes from the successful launch and reception of a product which we have supplied packaging for.
From development to delivery, our team of experts are on hand to deliver outstanding service and high-quality packaging at a competitive price. We bring vibrancy and individuality to every brand we work with.
With a client list of global brands including Harrods, Pedigree, Tetley, Nintendo and Fortnum & Masons, you can rest assured that our quality and service is second-to-none!
It's no wonder that we are rated number one tin manufacturing company on Trust Pilot.
To create packaging solutions, developed around your product and unique brand values, designed to ensure your product engages with consumers at point of sale.
At all times we aim to exceed your expectations offering an unrivalled customer service and a commitment to the success of your product.
When you succeed, we succeed.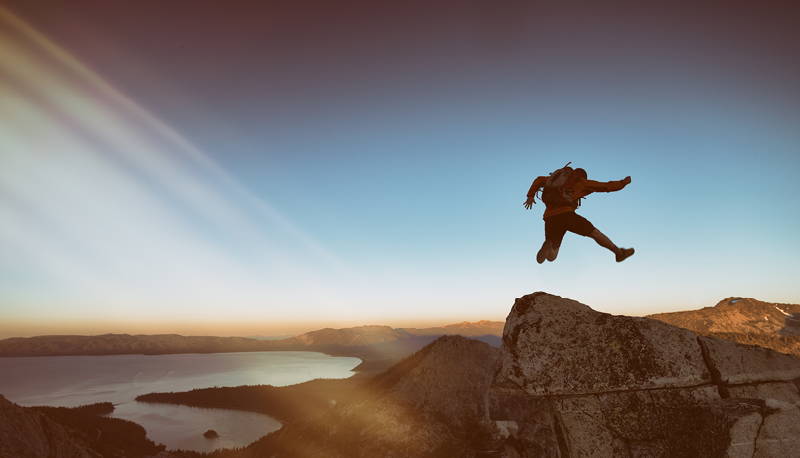 Assuring Quality
We work with some of the most prestigious brands in the world and we wouldn't be able to do this without ensuring the highest standards throughout the manufacturing process, from development to delivery. We only use factories which meet strict quality guidelines and fulfil the requirements of our stringent regular auditing process to guarantee our customers receive a high-quality end product.
Great Service
We pride ourselves on offering an unrivalled service to our customers from enquiry to delivery and beyond. We care about our customers and believe in going the extra mile to ensure packaging solutions always meet their requirements.
The Right Solution
We are committed to providing packaging solutions to our customers which fit their requirements, their product and their goals. At all times we work with our customers to understand their goals and develop a solution which achieves theses.
Product Enhancement
For our customers to be successful, we understand that packaging needs to enhance the product, adding value in the eye of consumers, providing recognition on the shelf and be aesthetically pleasing.
Socially & Environmentally Responsible
We only source products from suppliers who meet the highest ethical, social and environmental standards. At all times we aim to reduce our environmental impact by utilising recycled, safe and sustainable materials in our products and introducing environmental policies within our offices.