To create packaging solutions, developed around your product and unique brand values, designed to ensure your product engages with consumers at point of sale.
At all times we aim to exceed your expectations offering an unrivalled customer service and a commitment to the success of your product.
When you succeed, we succeed.
---
"To exceed customer expectations, offering unrivalled service to deliver packaging solutions which enhance your product and brand."

The number one metal and cardboard tube packaging company on Trustpilot
GREAT SERVICE
We pride ourselves on offering an unrivalled service to our customers from enquiry to delivery and beyond. We care about our customers and believe in going the extra mile to ensure packaging solutions always meet their requirements.

ASSURING QUALITY
We work with some of the most prestigious brands in the world and we wouldn't be able to do this without ensuring the highest standards throughout the manufacturing process, from development to delivery. We only use factories which meet strict quality guidelines and fulfil the requirements of our stringent regular auditing process to guarantee our customers receive a high-quality end product.

THE RIGHT SOLUTION
We are committed to providing packaging solutions to our customers which fit their requirements, their product and their goals. At all times we work with our customers to understand their goals and develop a solution which achieves theses.

PRODUCT ENHANCEMENT
For our customers to be successful, we understand that packaging needs to enhance the product, adding value in the eye of consumers, providing recognition on the shelf and be aesthetically pleasing.

SOCIALLY AND ENVIRONMENTALLY RESPONSIBLE
We only source products from suppliers who meet the highest ethical, social and environmental standards. At all times we aim to reduce our environmental impact by utilising recycled, safe and sustainable materials in our products and introducing environmental policies within our offices.
Meet our passionate team. From our technical experts to creative design team, we're here to help make your packaging a success. Whether you are a new company just starting out, or a fully established brand, you can expect the same high-quality customer service and support with your project from our team.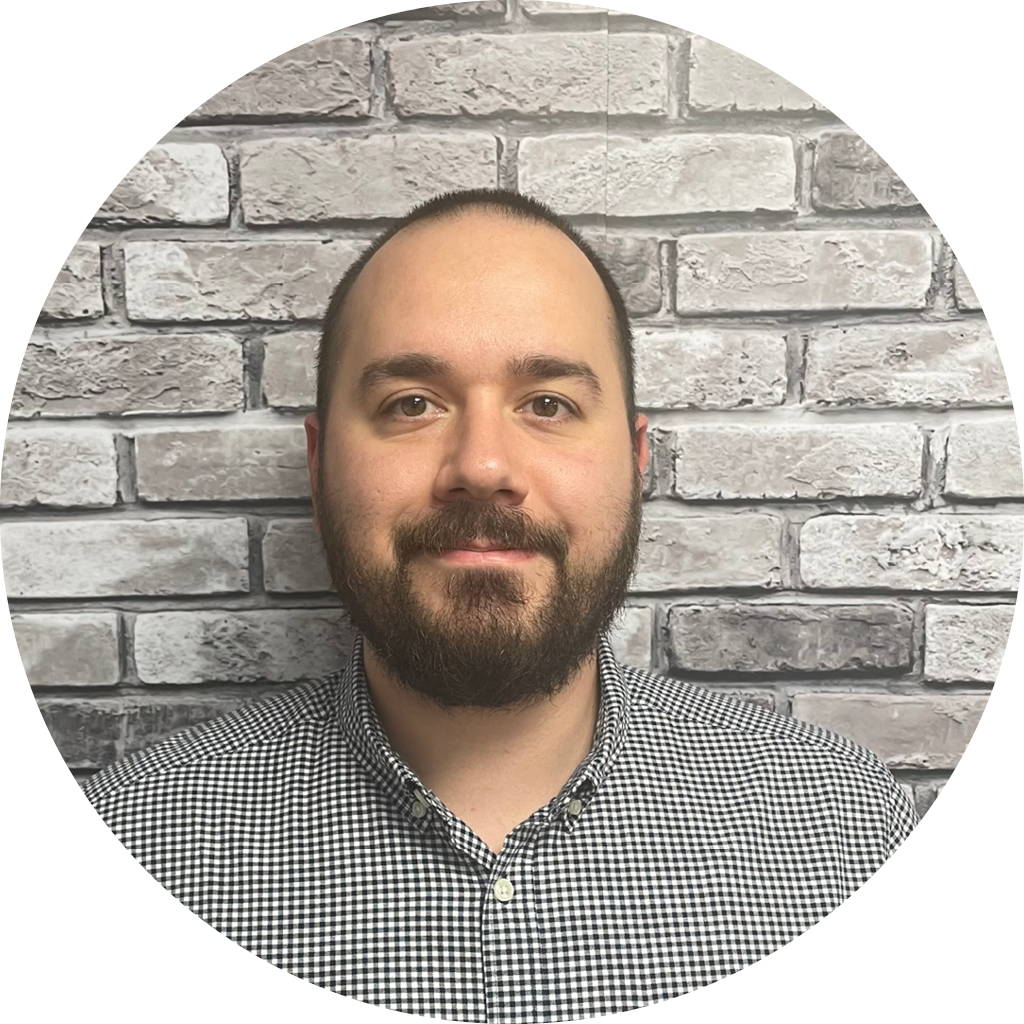 ALESSIO BERGAMASCHI
Business Development Team Leader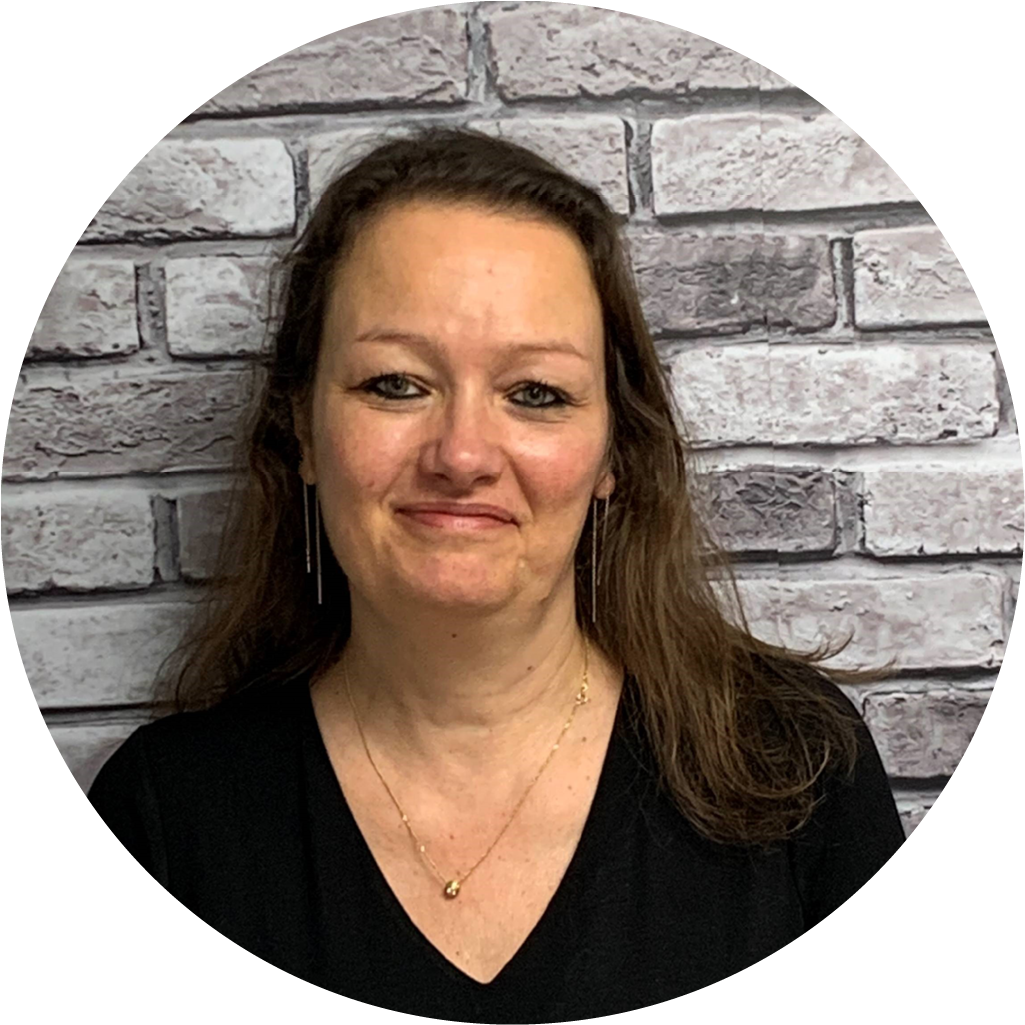 ALEX ROYSTON
Customer Service Advisor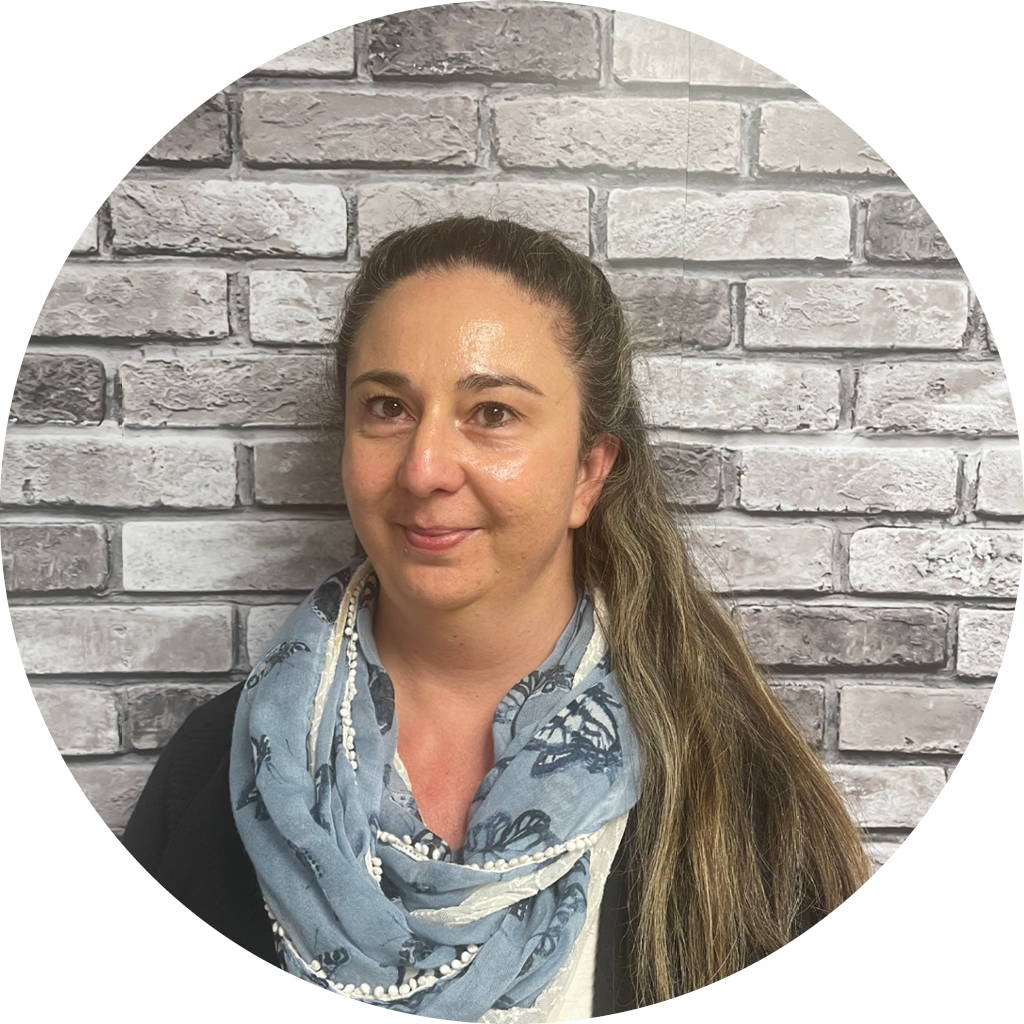 ALEKSANDRA WELLER
Senior Procurement Specialist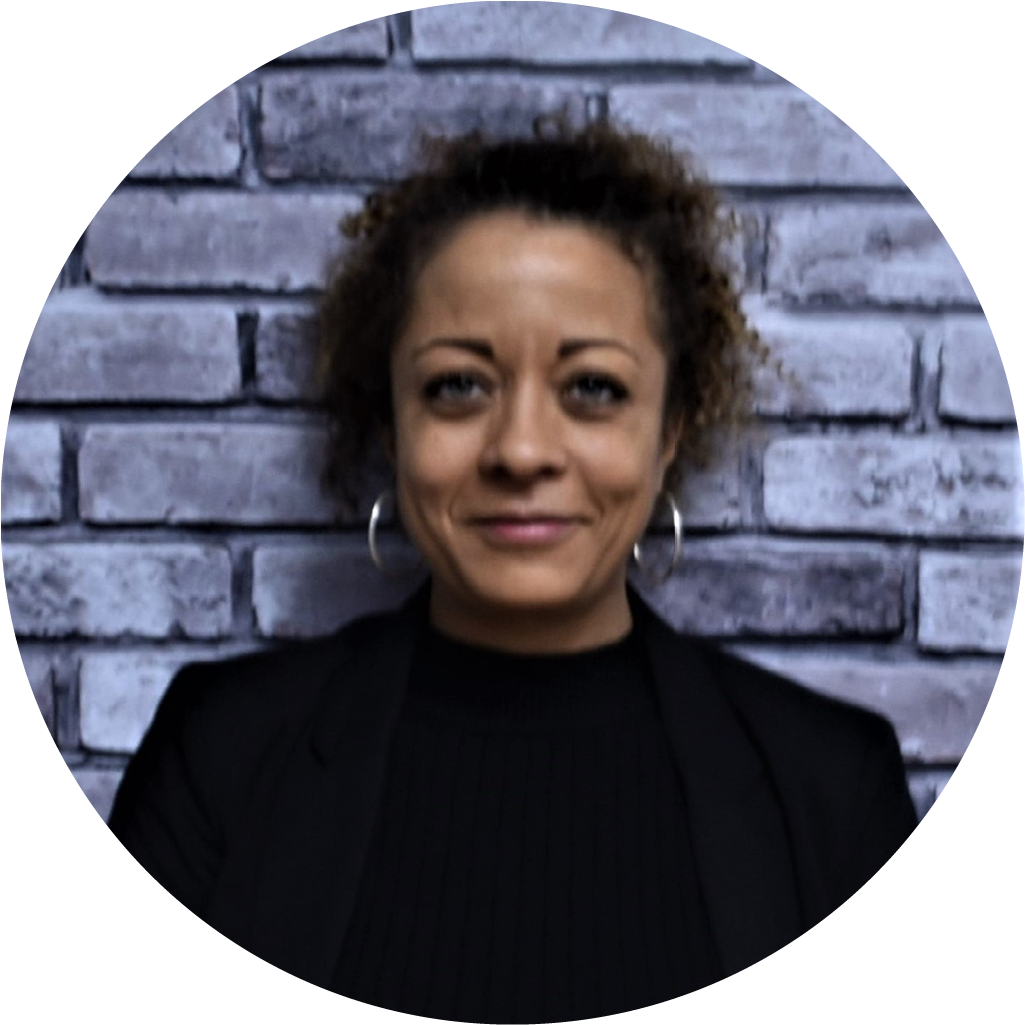 AMANDINE SELBONNE
Business Development Executive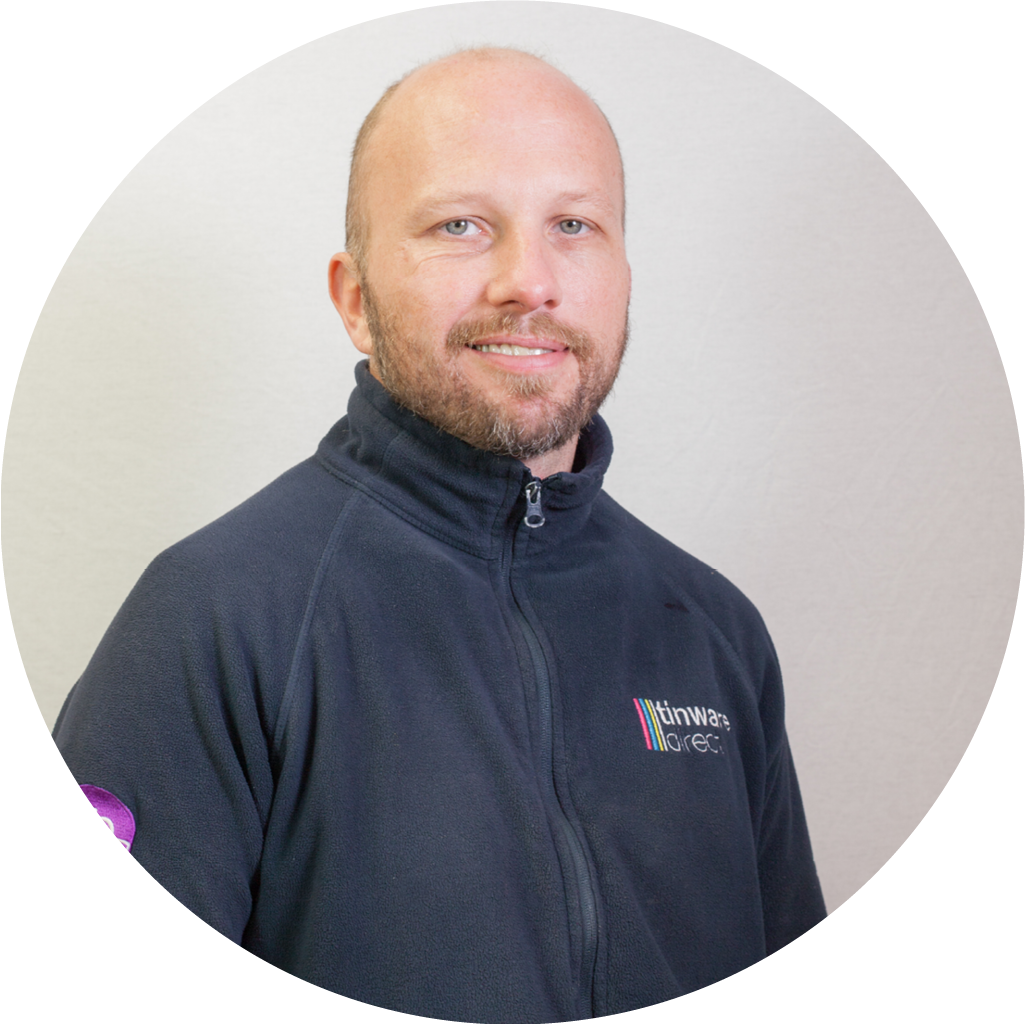 ASH FROST
Warehouse Operative
CHARLIE DUNNE
Business Development Executive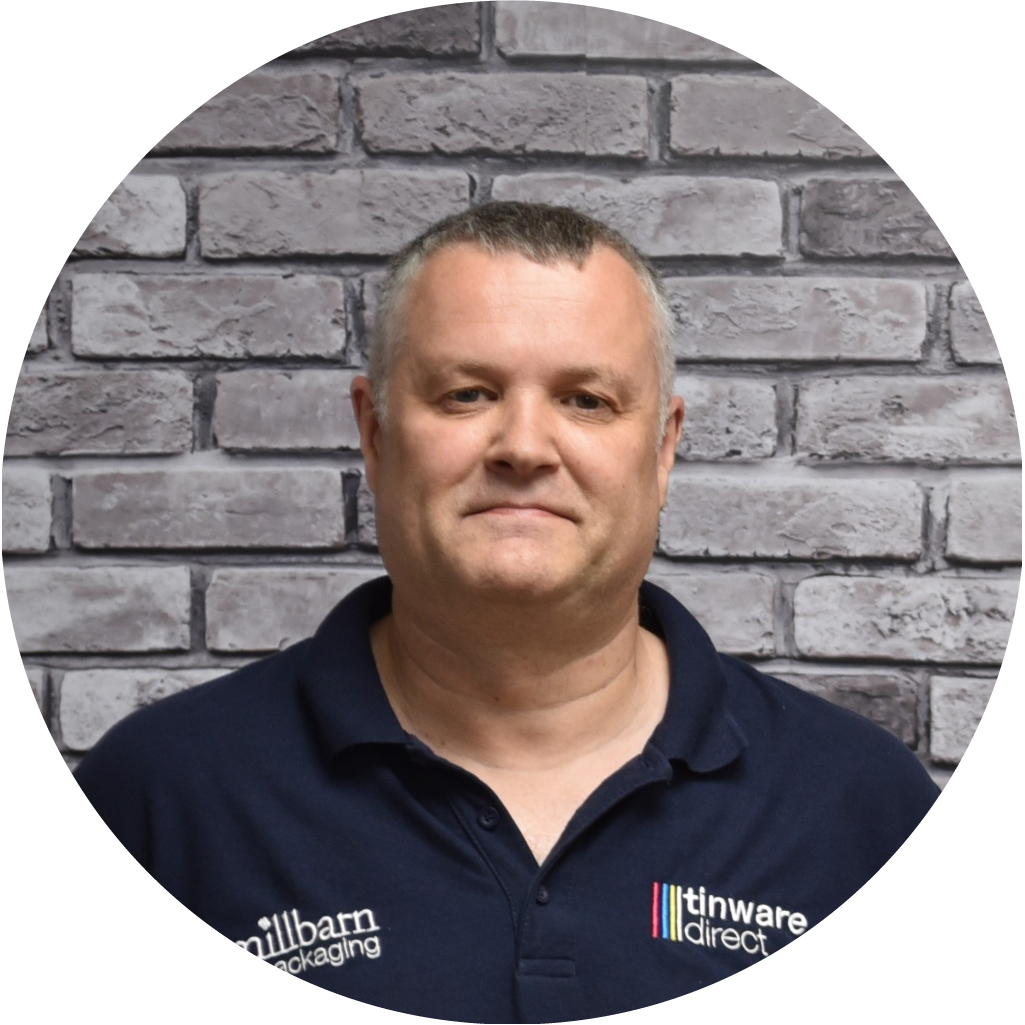 CLINT WATTS
Warehouse Operative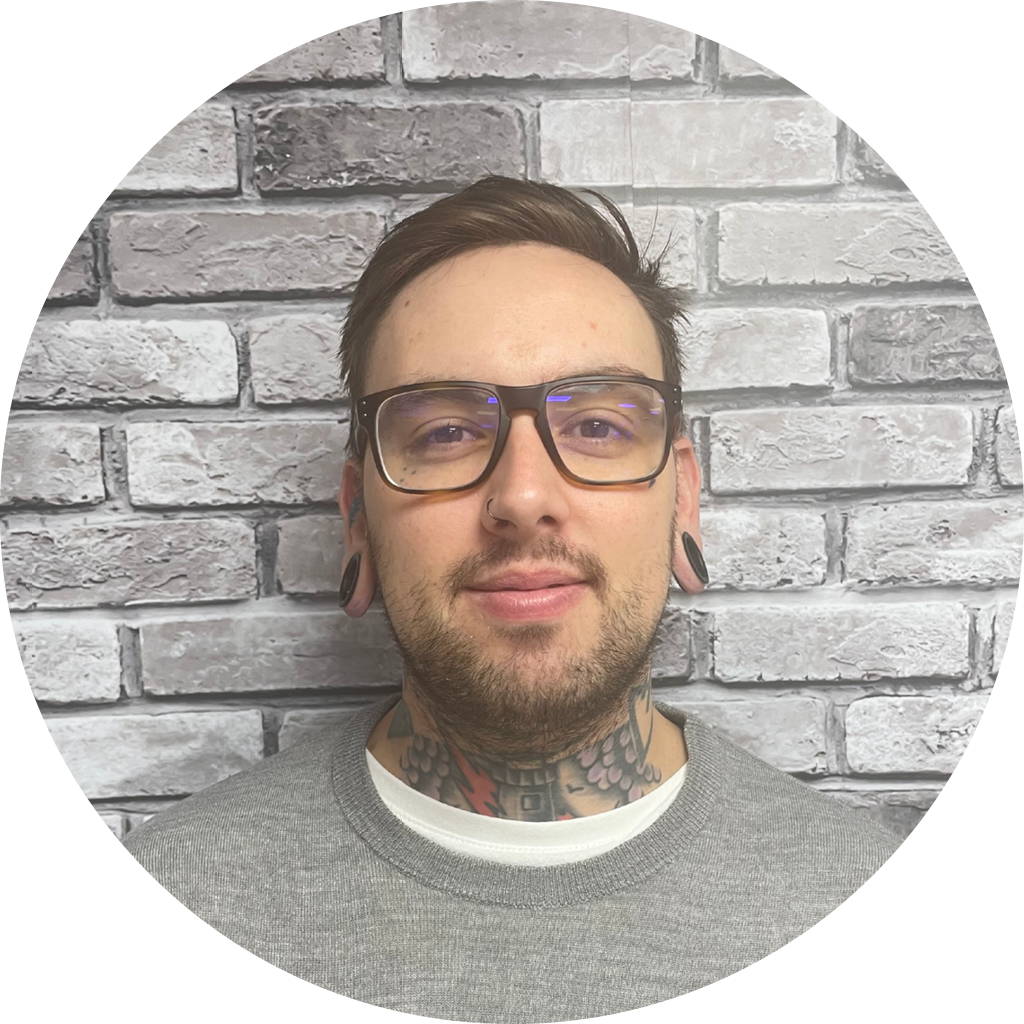 DAN CAMPBELL
Product Marketing Specialist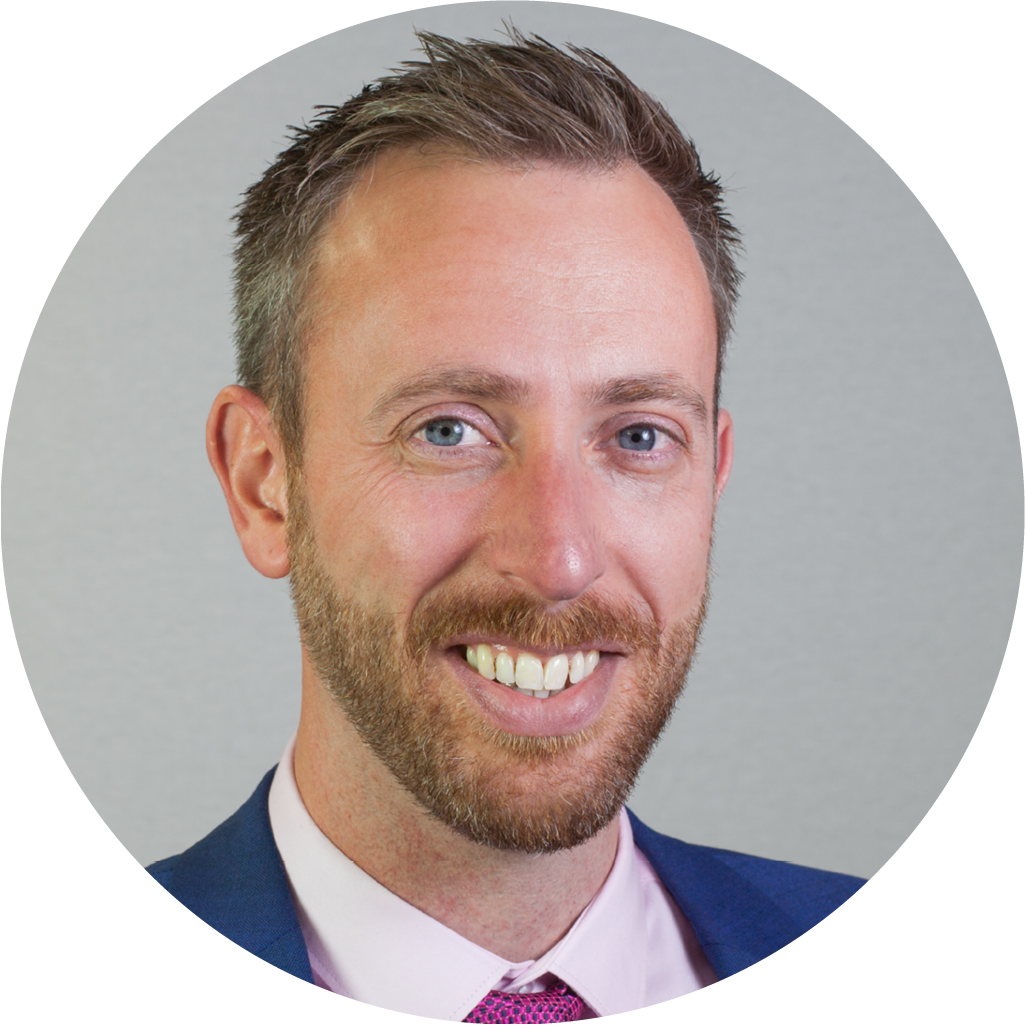 DANIEL HAYES
Business Development Manager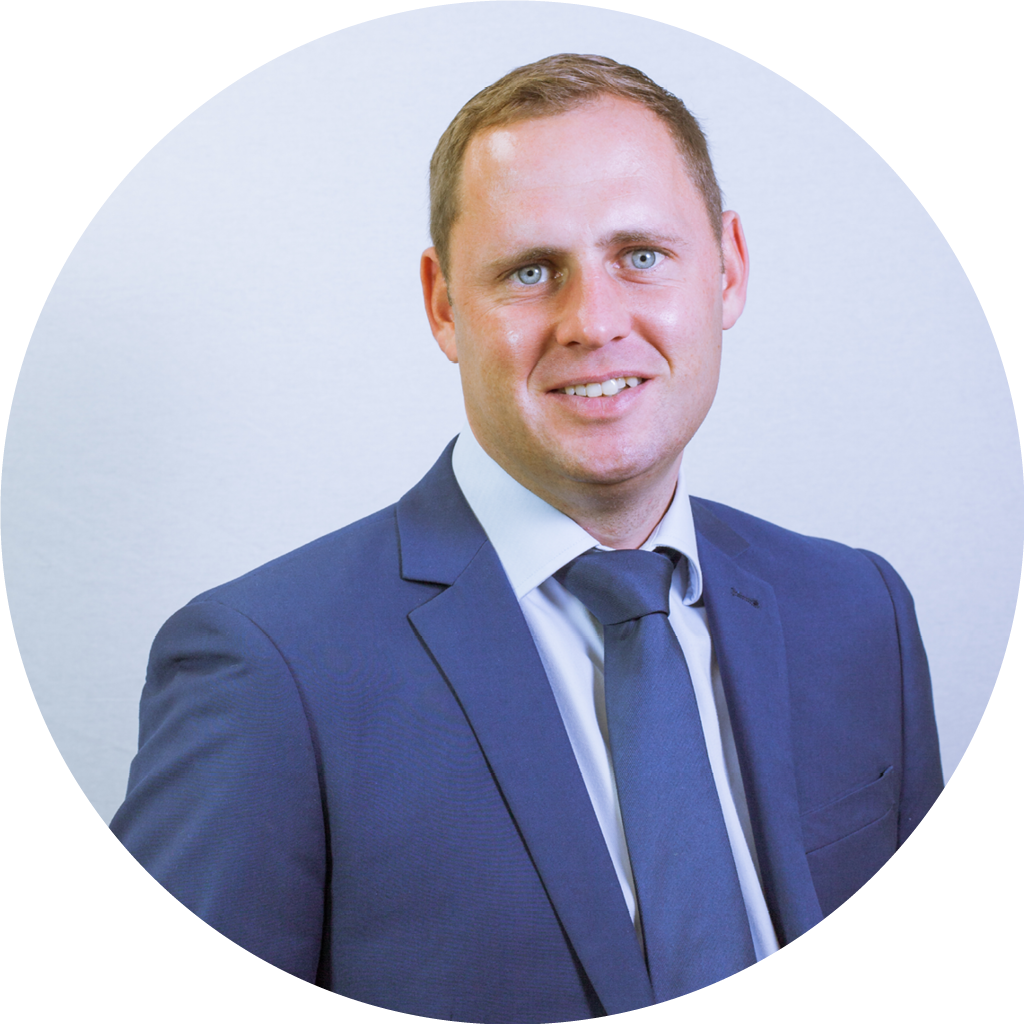 DAN REDBOND
Operations Manager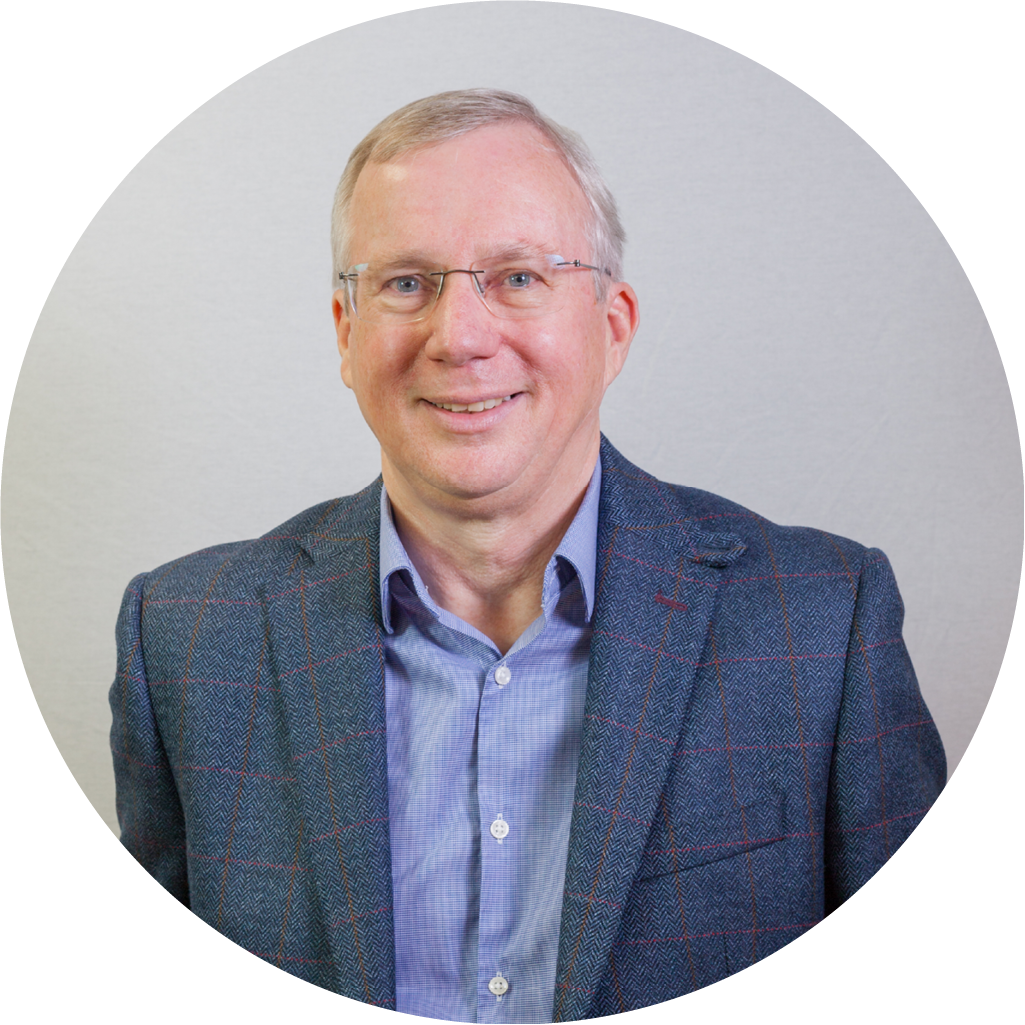 DAVID LEWSLEY
Finance Director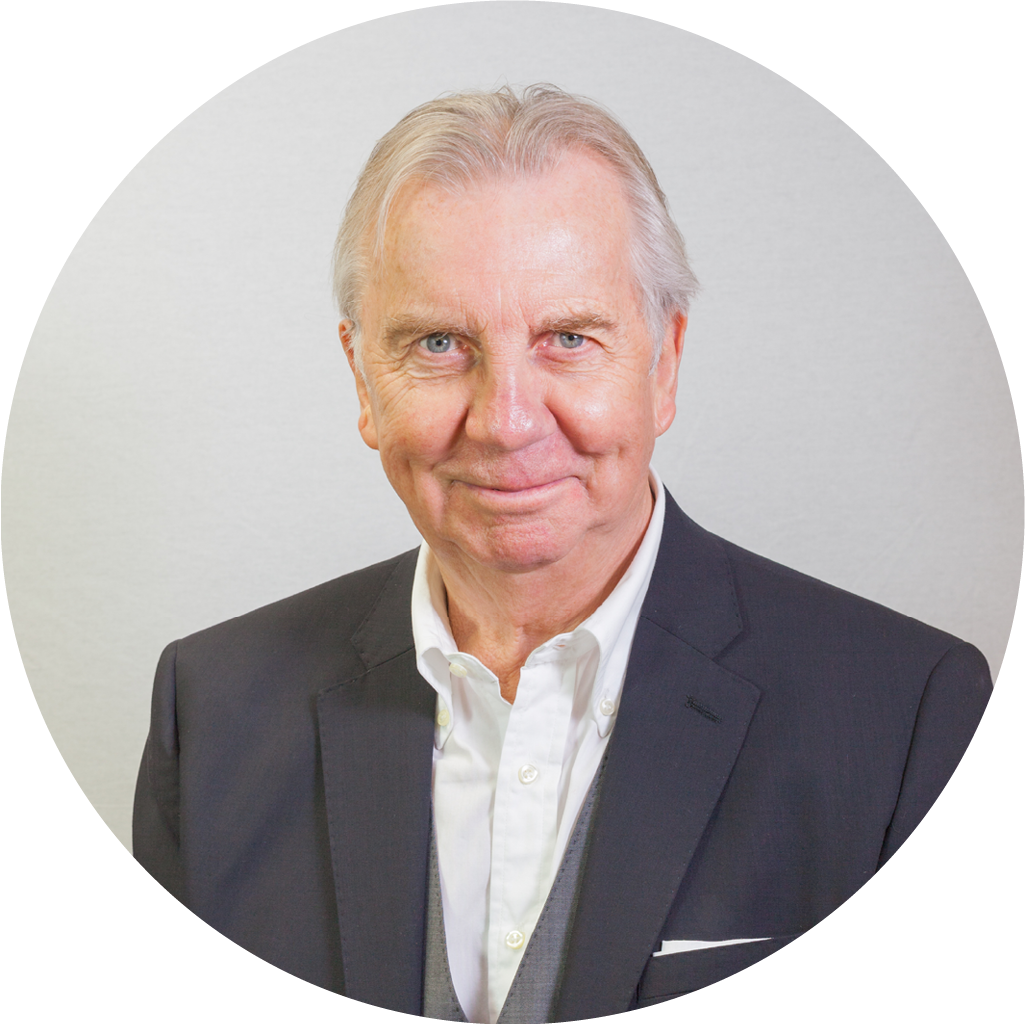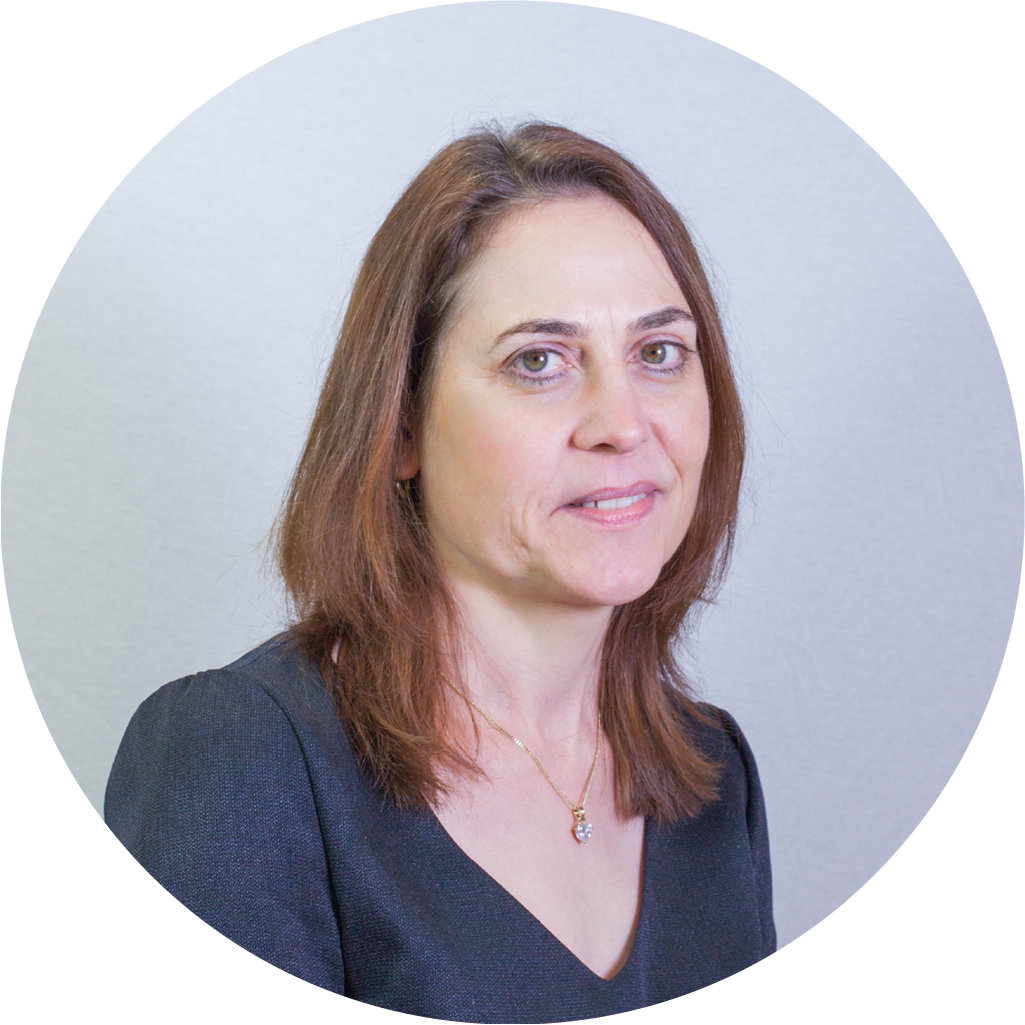 HELEN RAFFE
Accounts Assistant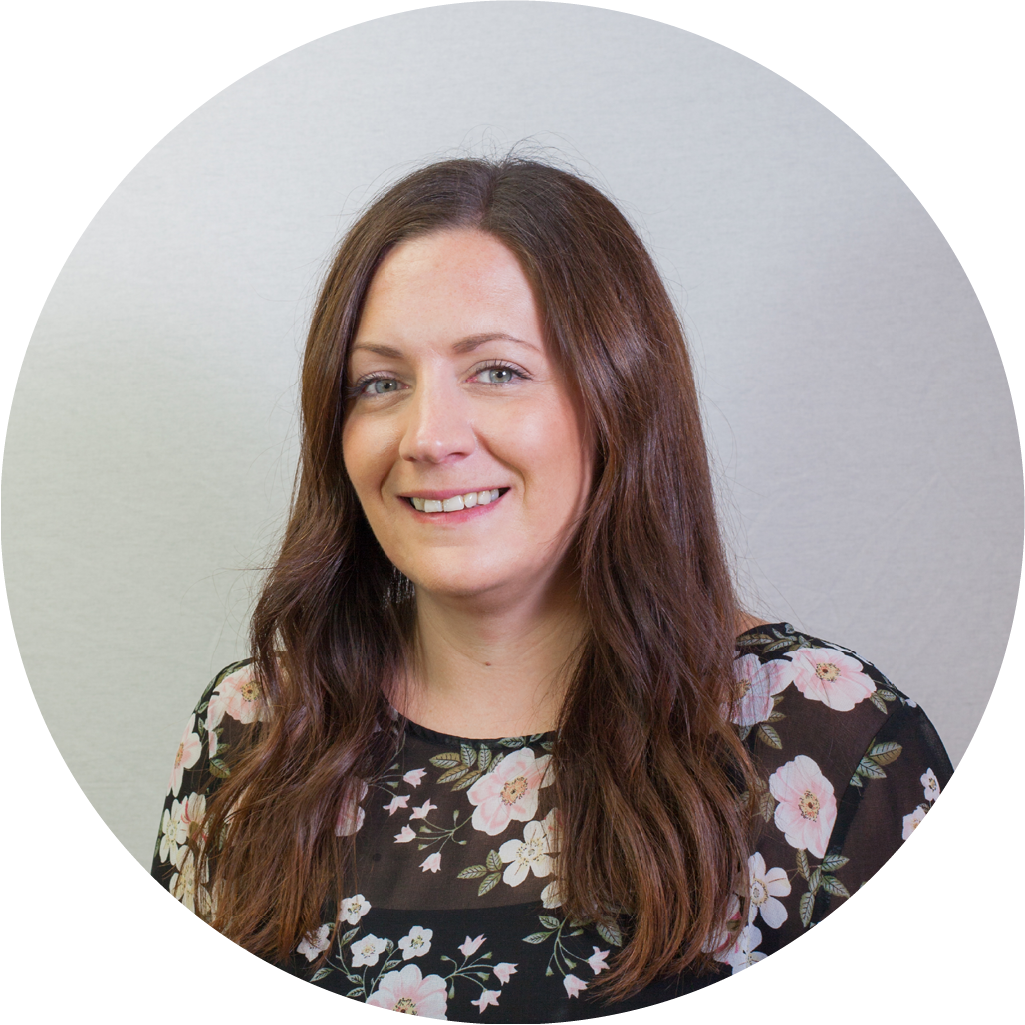 JACKIE MADDOCKS
Creative Graphic Designer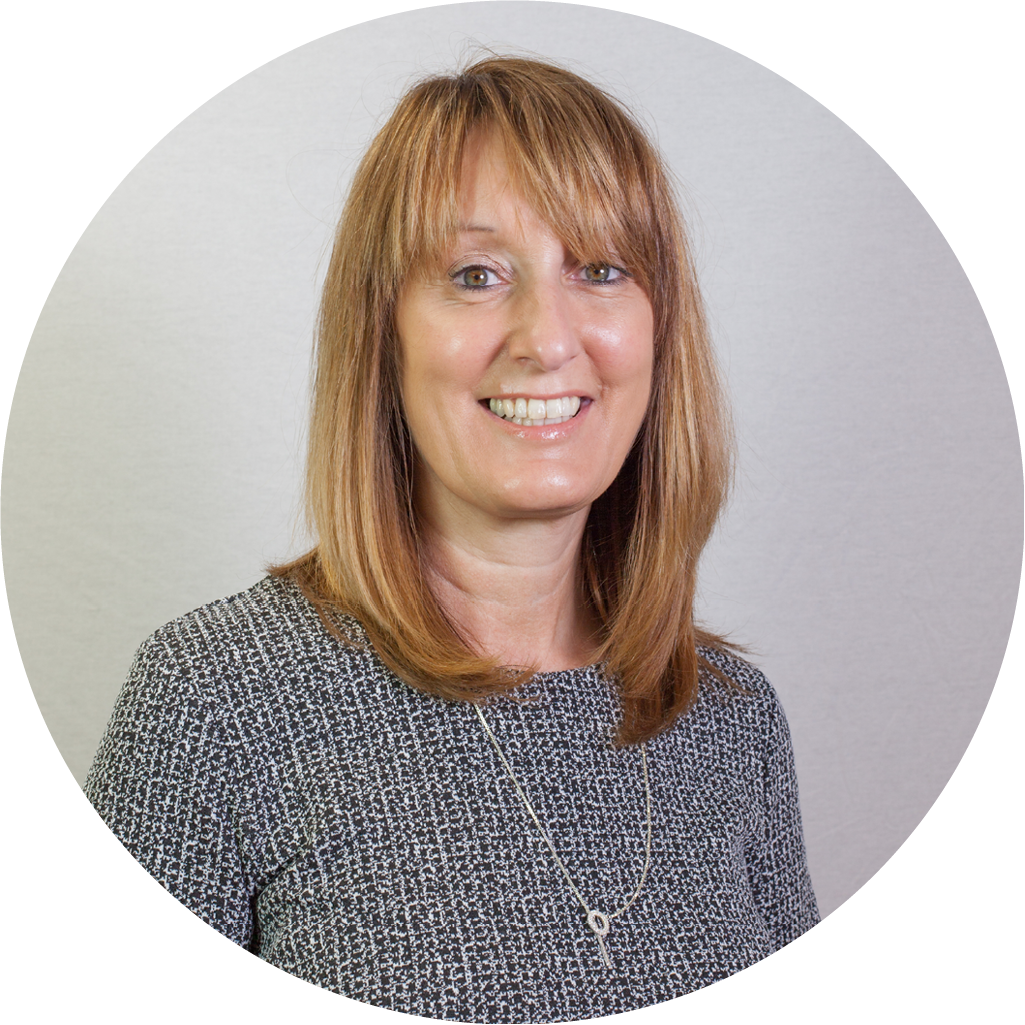 JACQUI SOUTER
Accounts Manager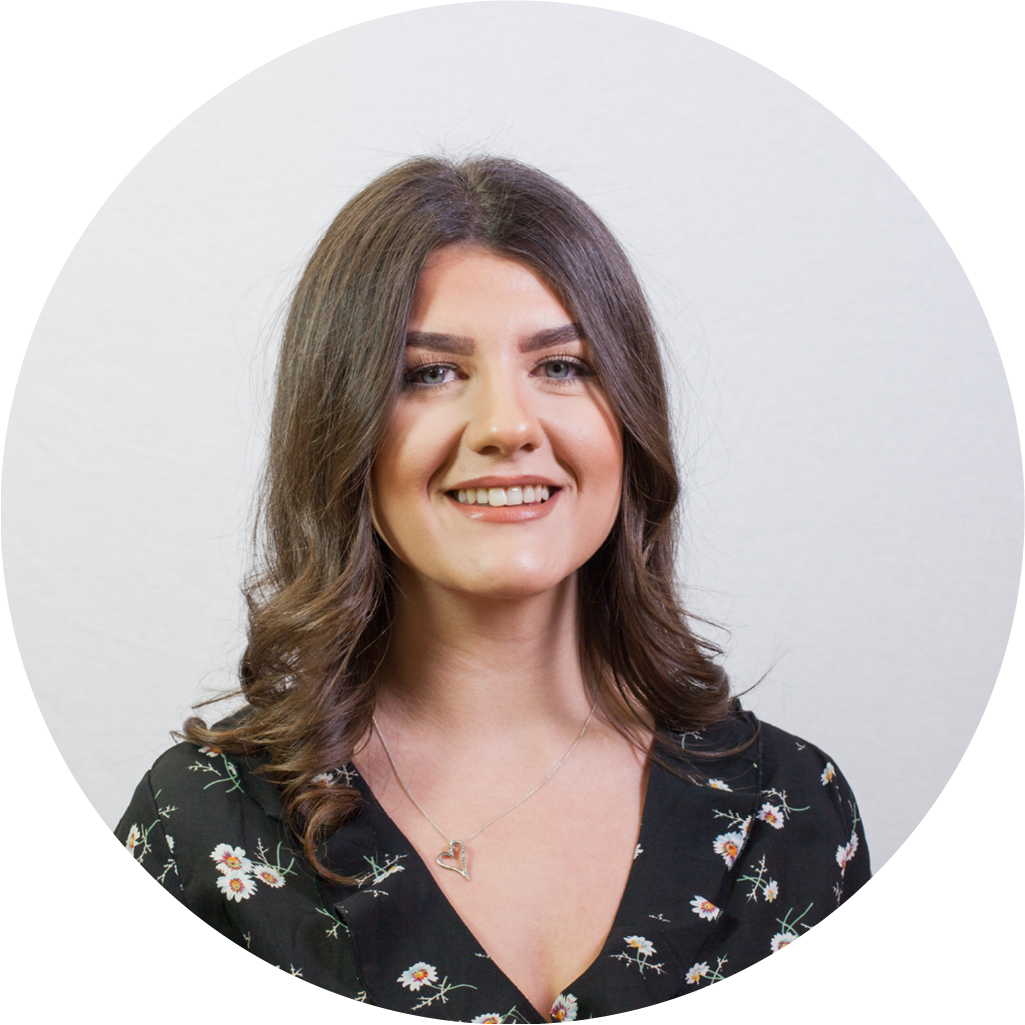 JESS POWELL
Customer Service Advisor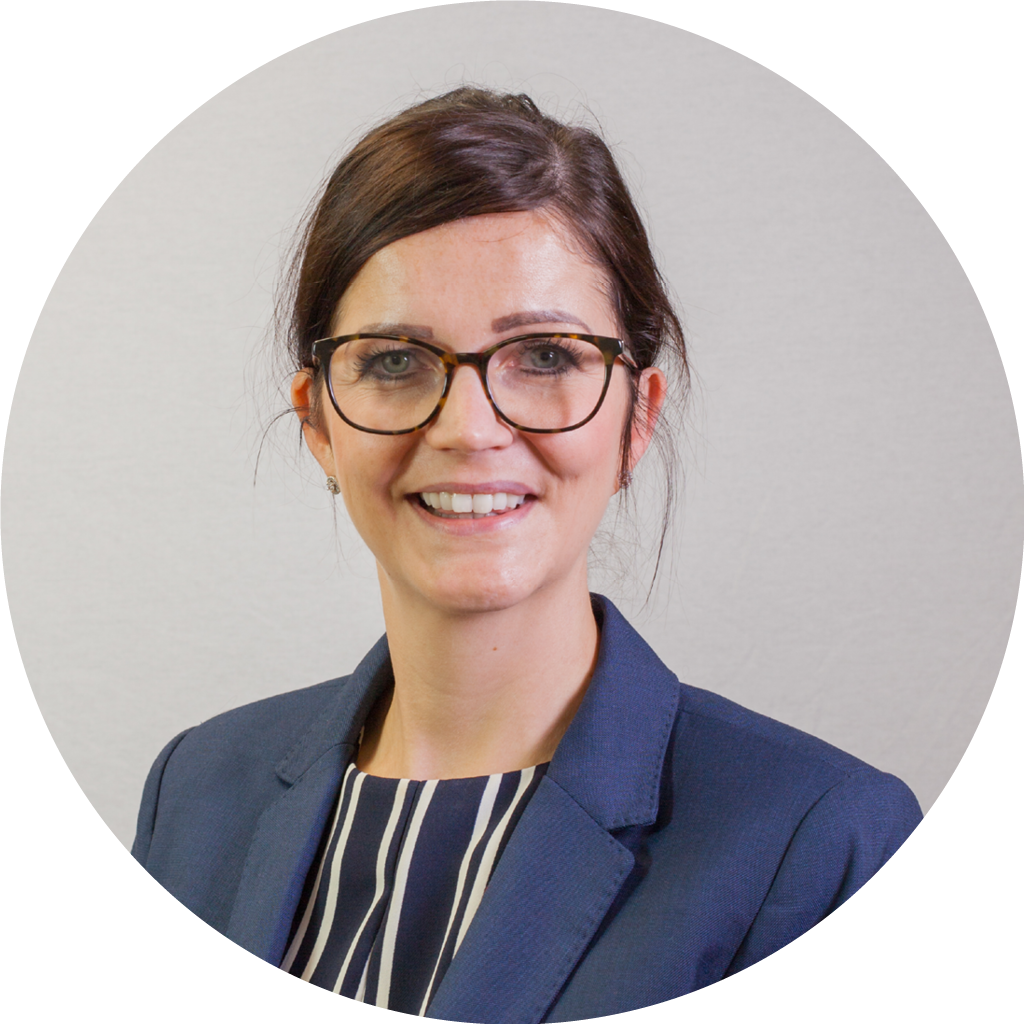 JO GRUMBRIDGE
Managing Director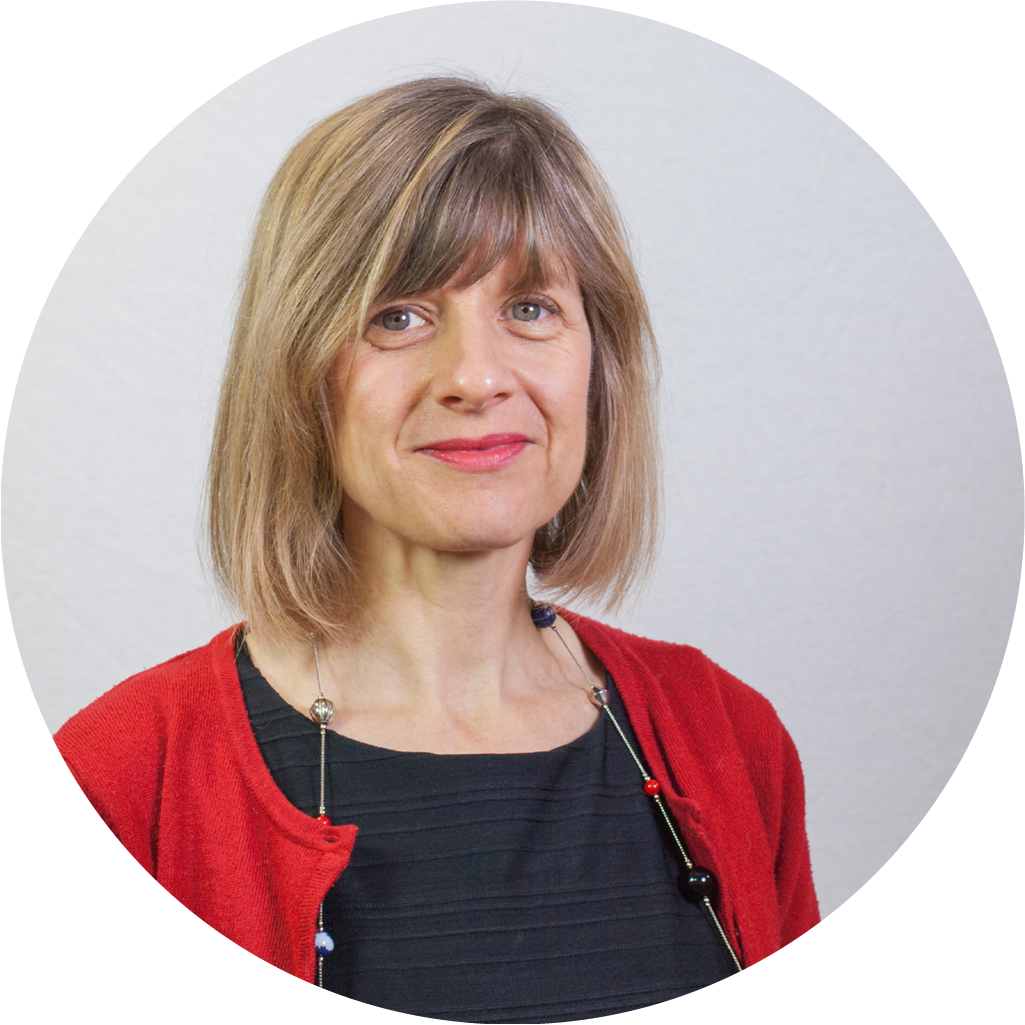 JULIE HIBBERT
Admin Support / Receptionist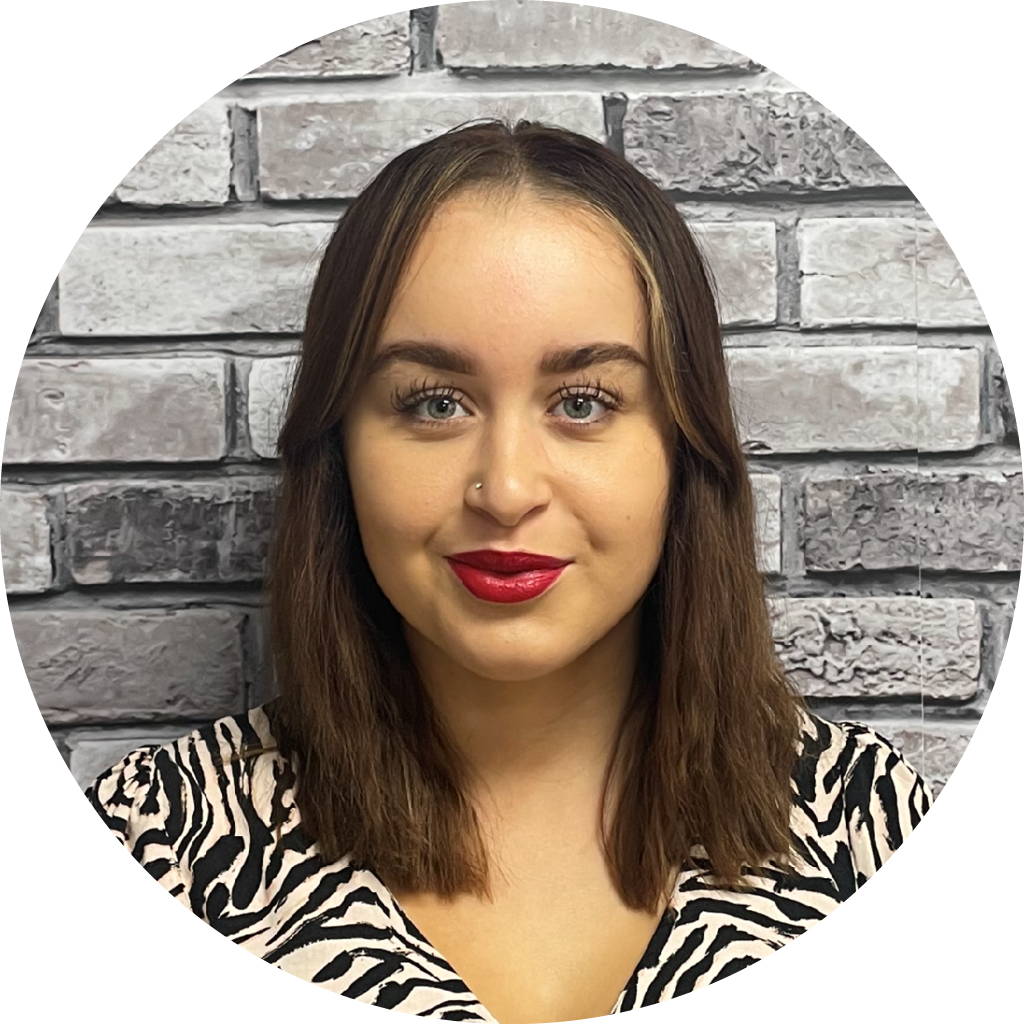 LAURYN BEDINGFIELD
Content Marketing & Communities Specialist
LIZ BRADFORD
Senior Business Development Executive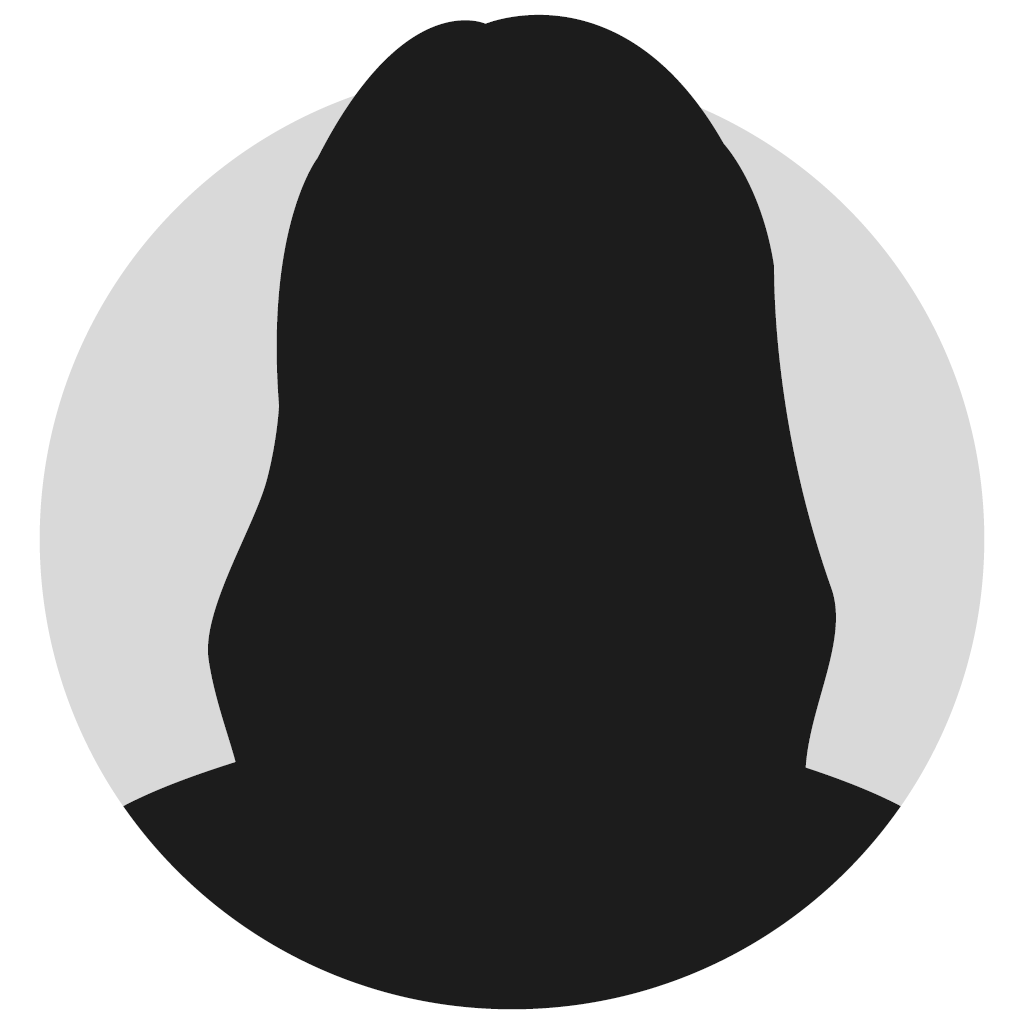 LUCÍA QUIÑONES GÓMEZ
Business Development Executive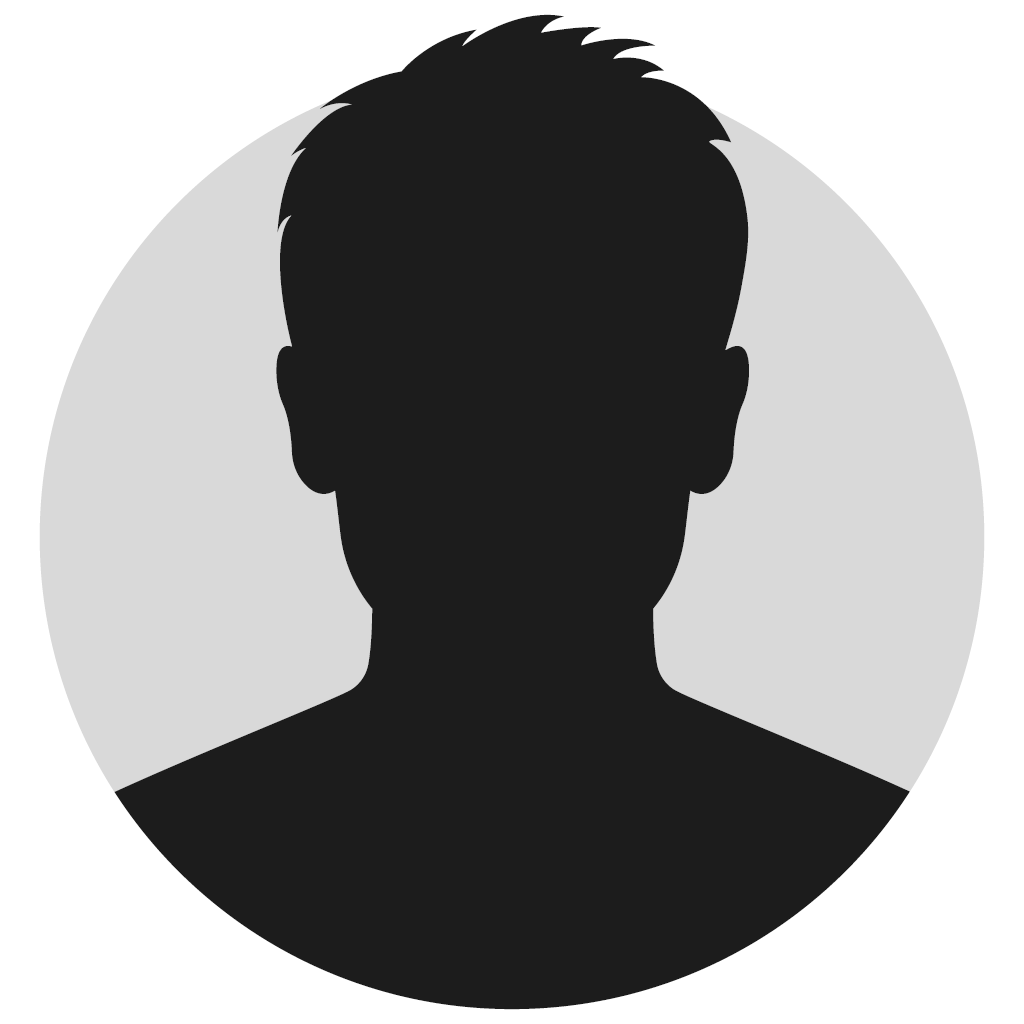 Business Development Executive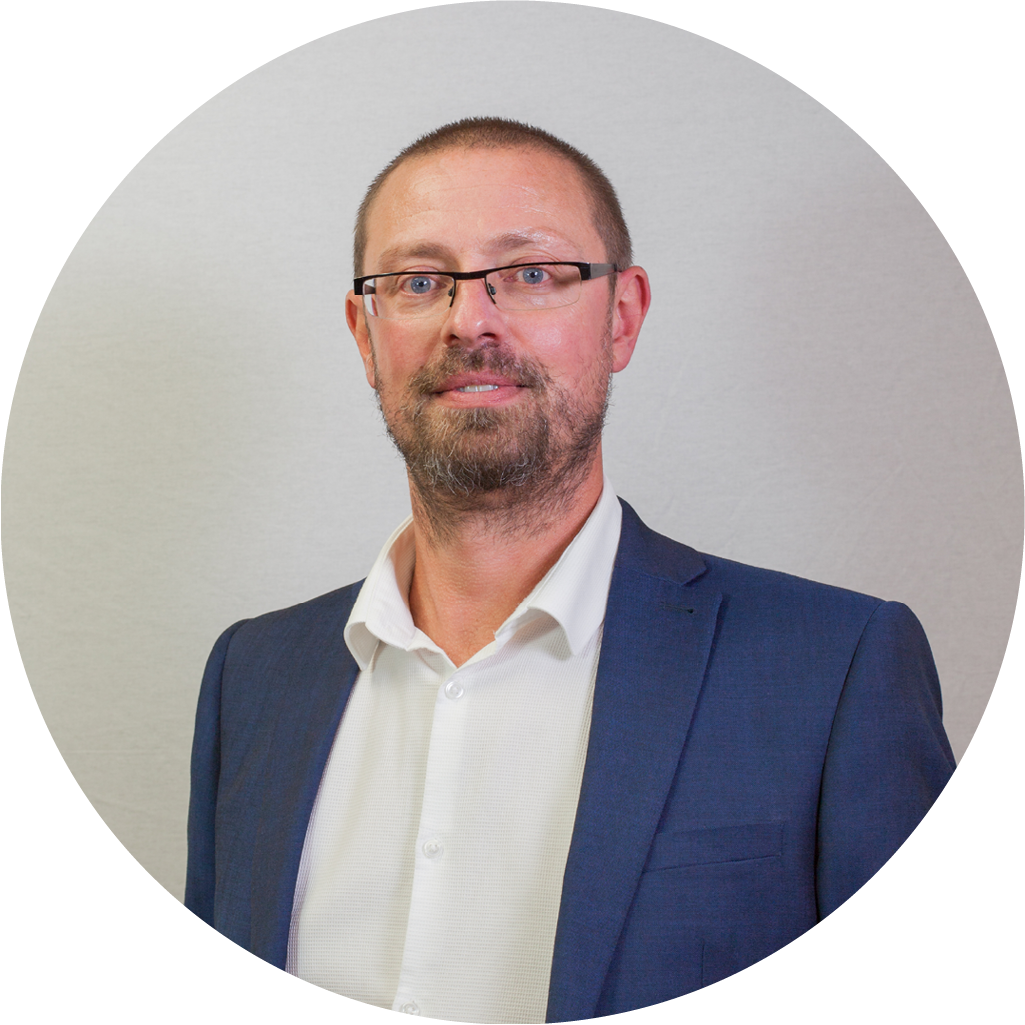 MARK BEANLAND
Customer Services Team Manager
MATT COCK
Shipping & Compliance Coordinator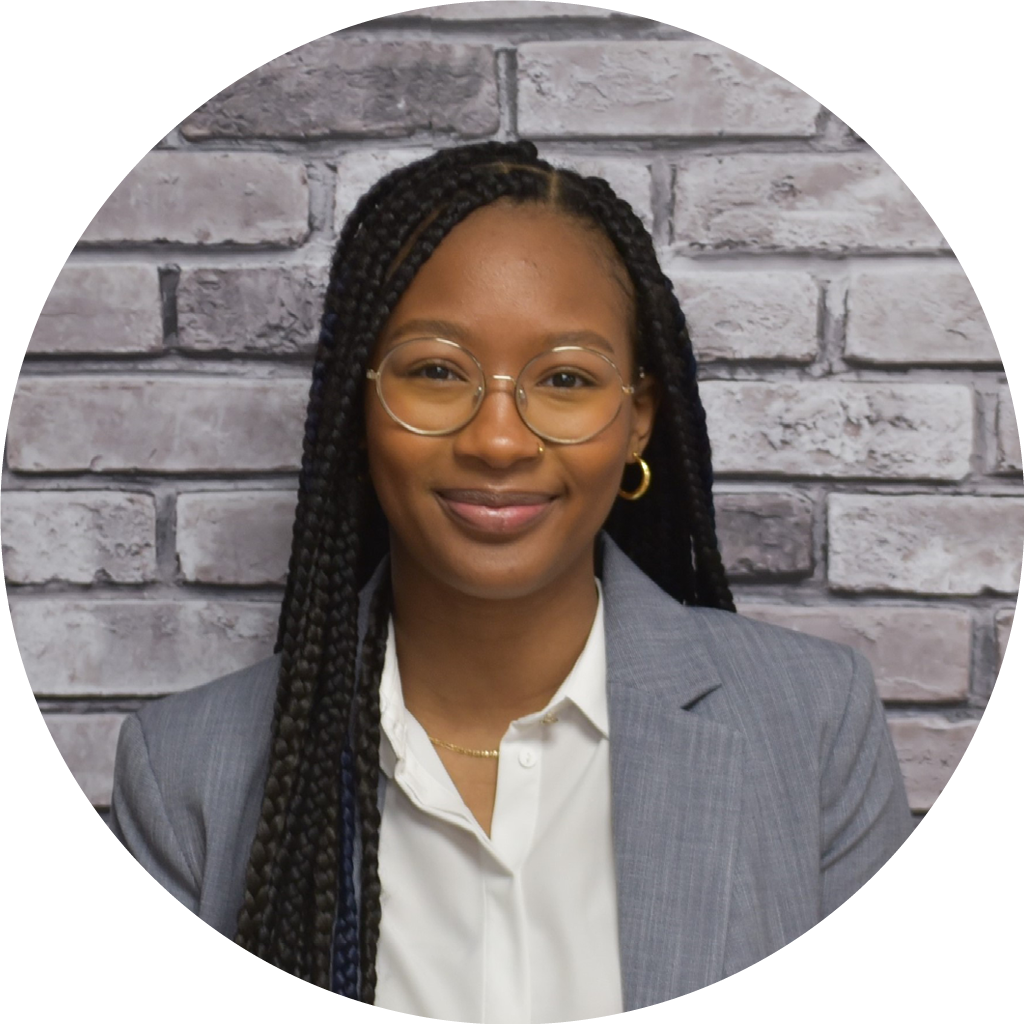 NALA THOMAS
Business Development Executive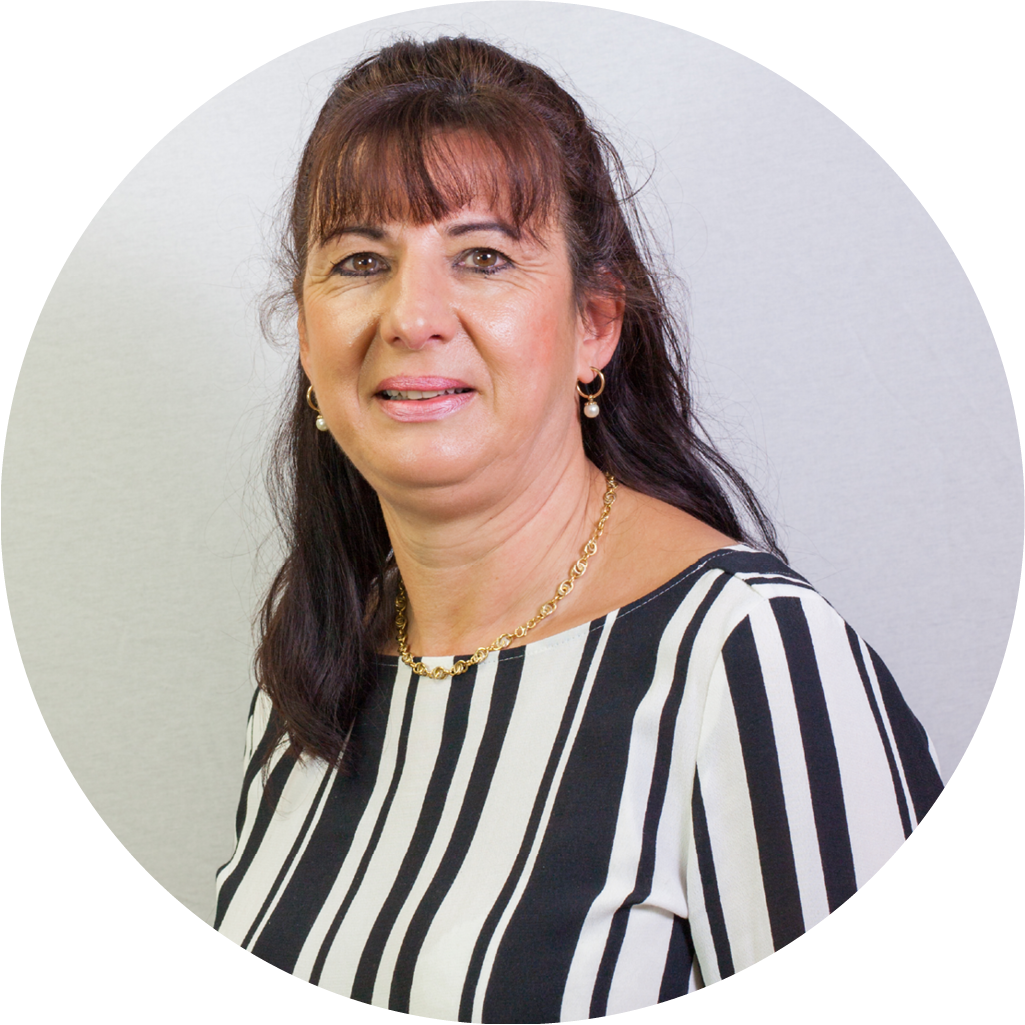 PASQUI MOSCARITOLO
Commercial Manager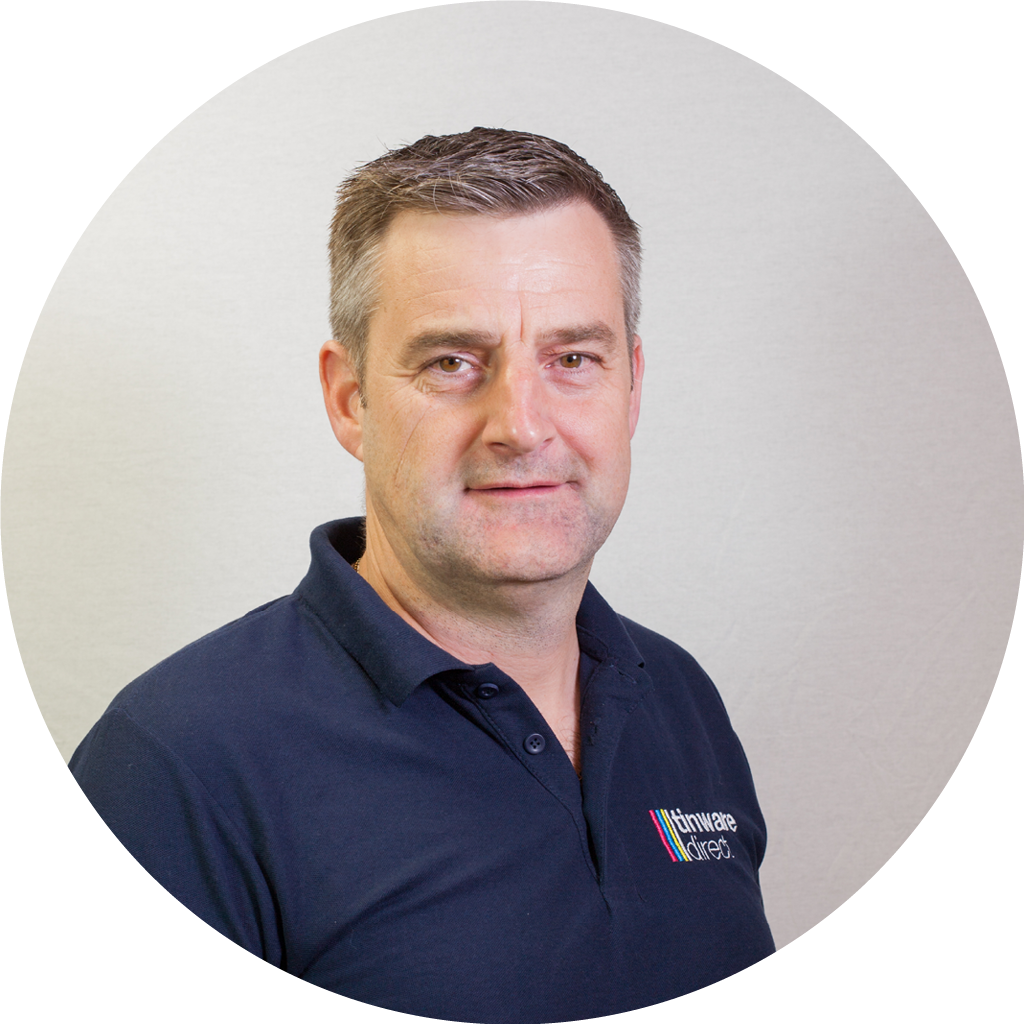 STUART GADSBY
Warehouse Team Manager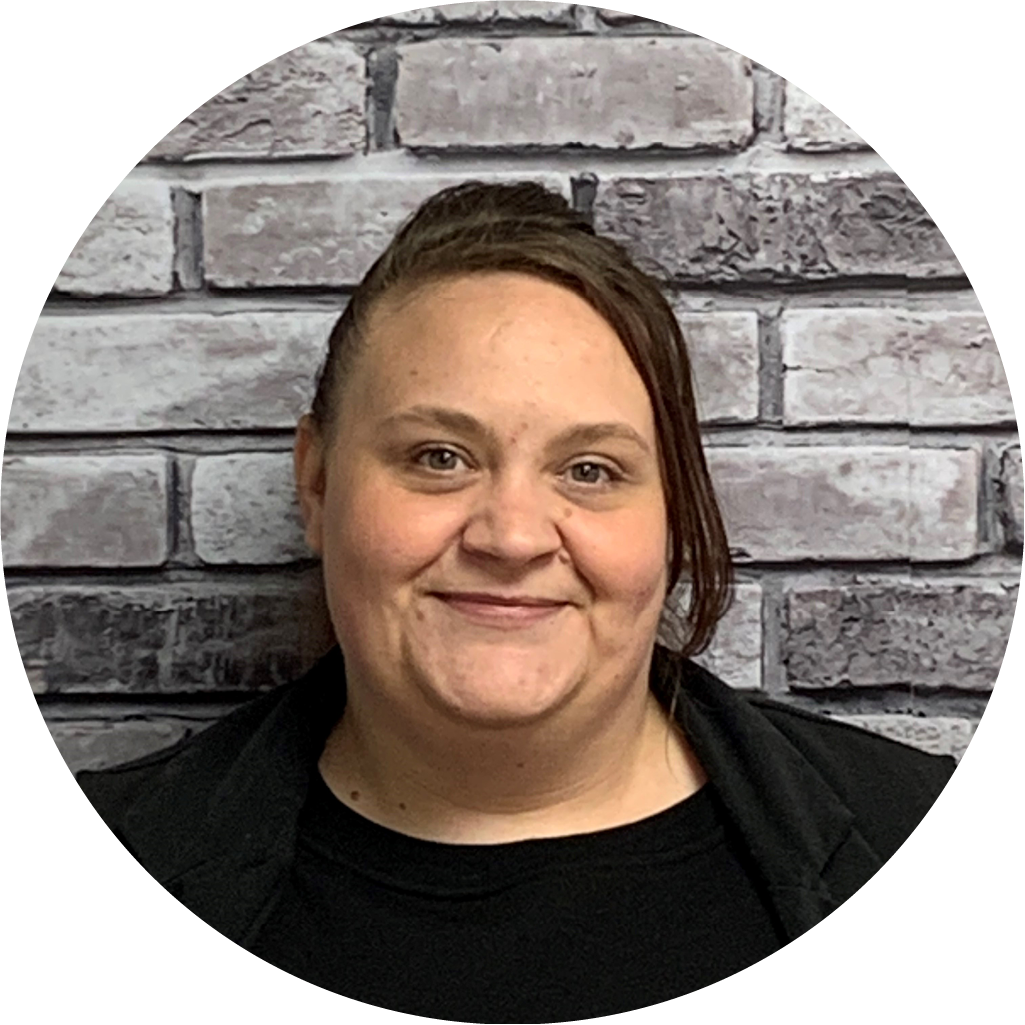 ZOE JACKSON
Warehouse Administrator
---
Memberships & Accreditations