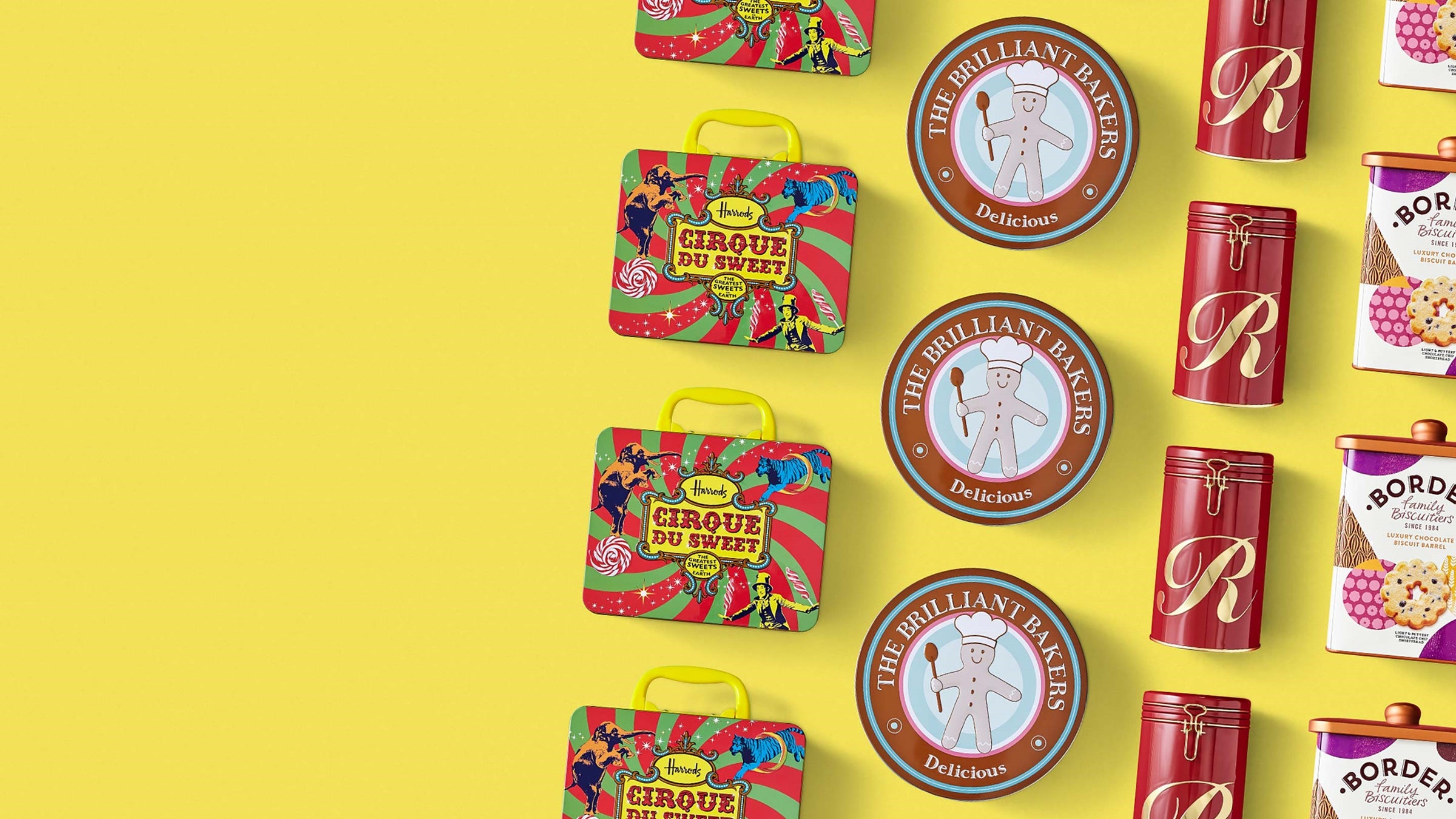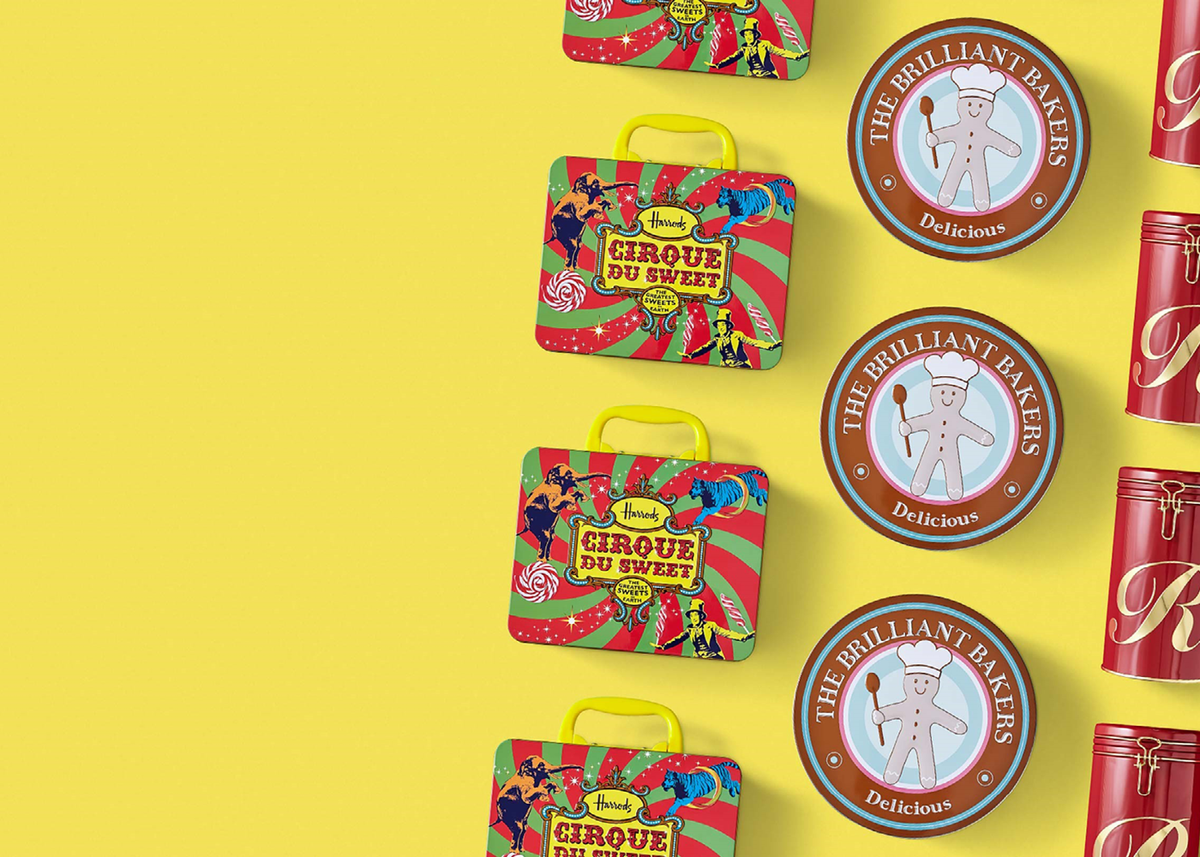 Unlock the Power of Metal Packaging for Your Brand
Bring your product and vision to life
Customised packaging designed to make you stand out from the competition.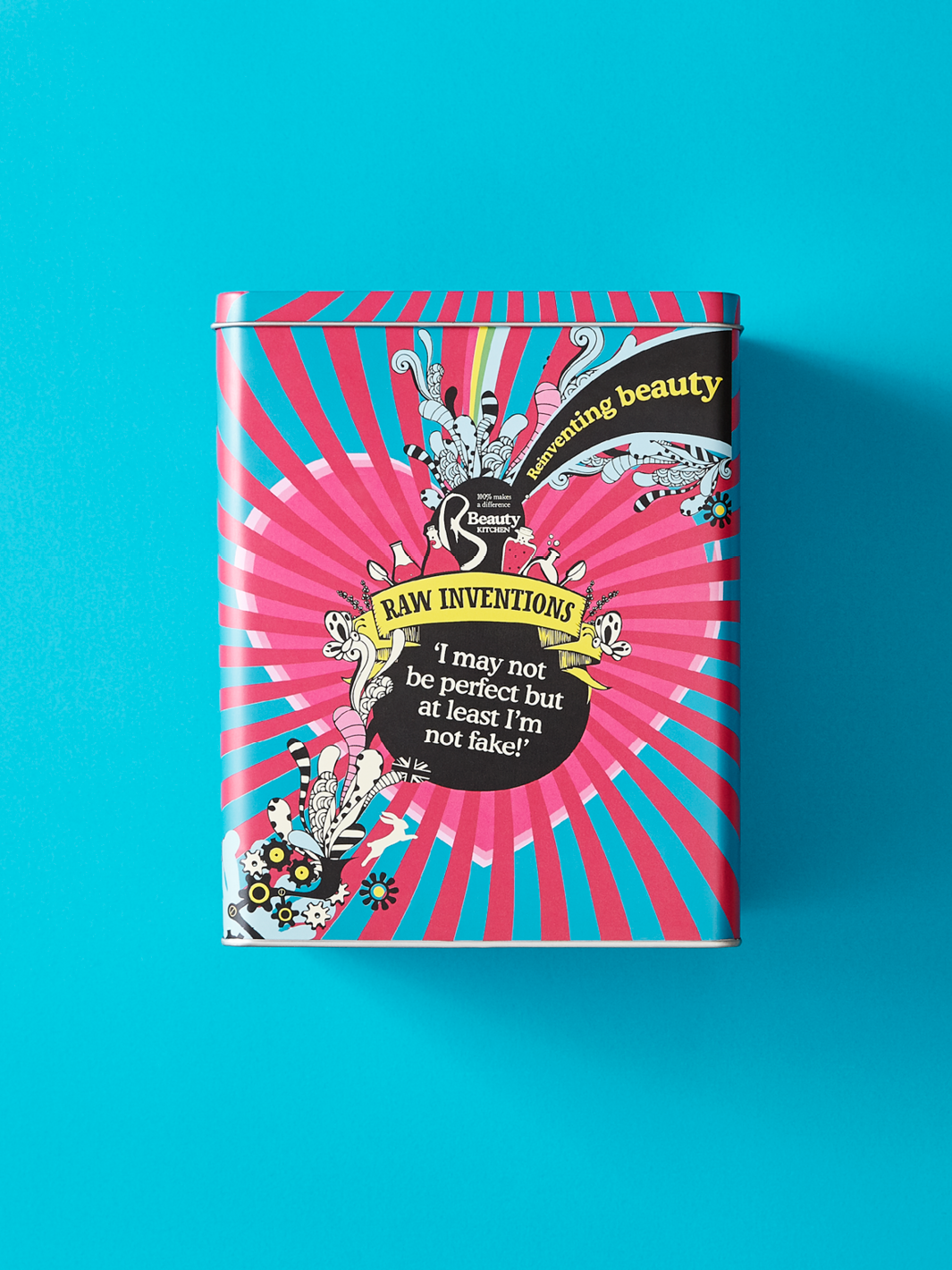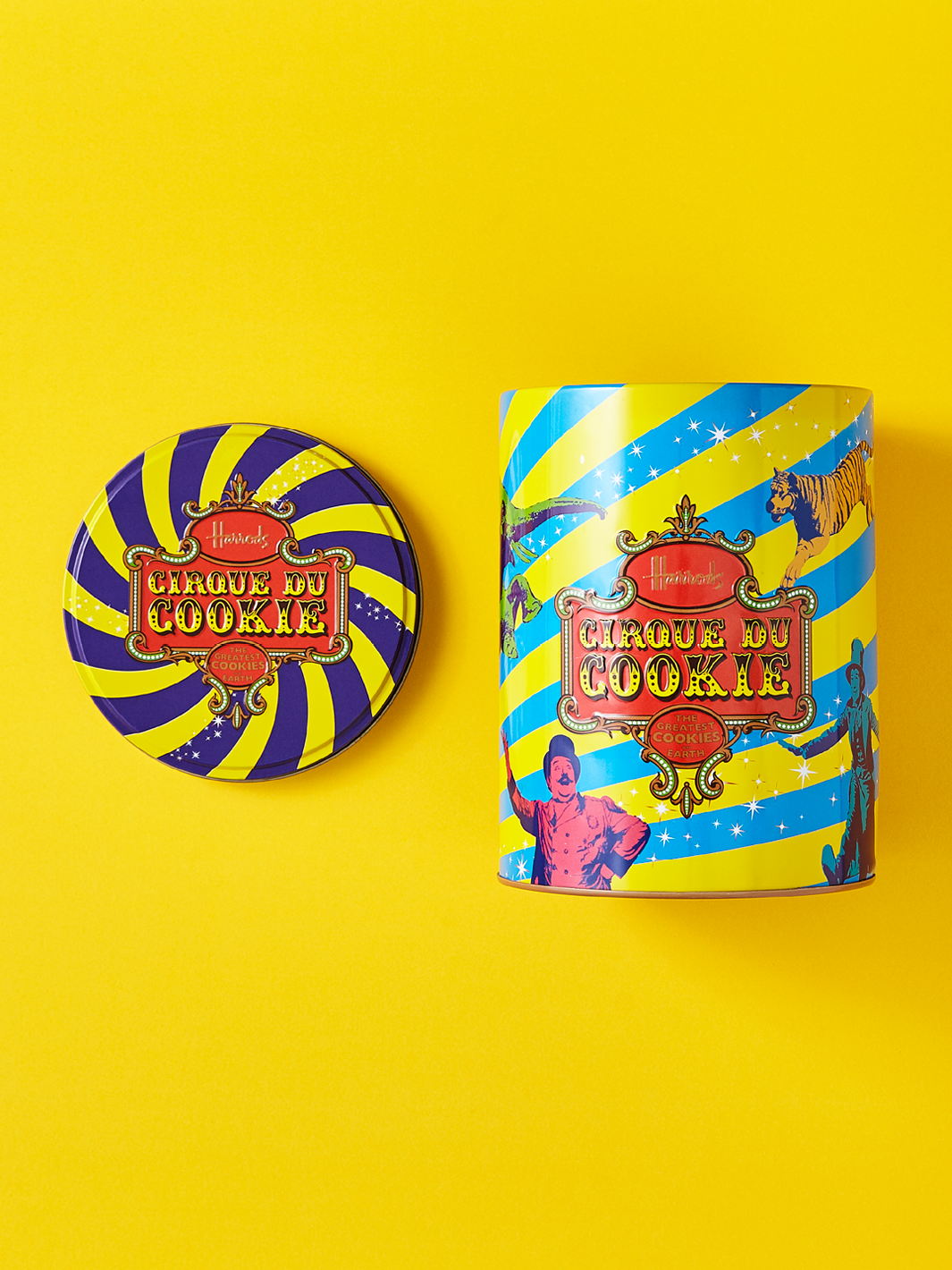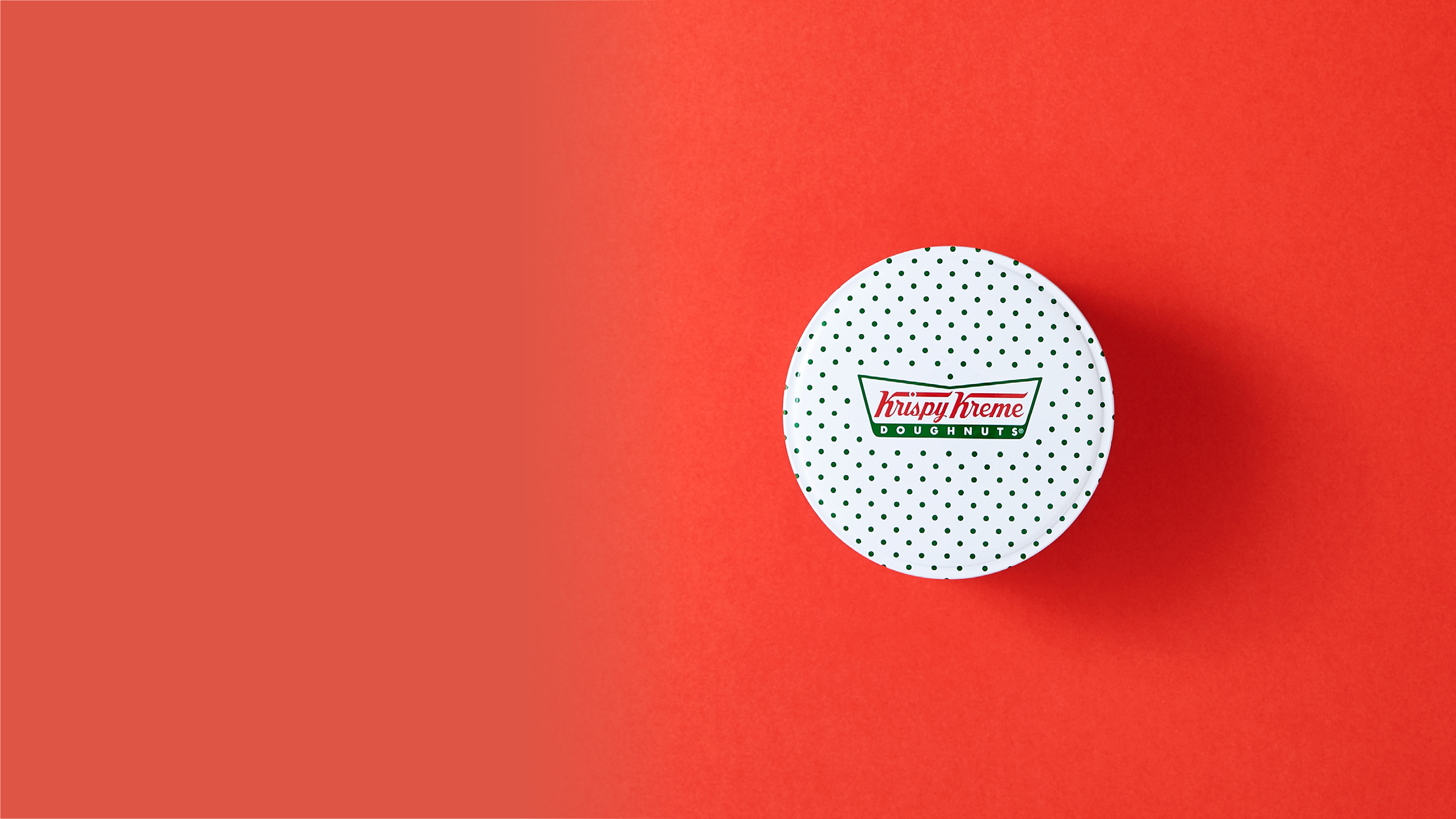 Metal Packaging Concepts
Metal packaging is one of the best carriers available with its wide variety of finishes, styles and strength, helping make your product look good whilst protecting the contents.
Packaging Design & Innovation
Not sure where to begin? We've listed some our most popular enhancements and finishes below to help.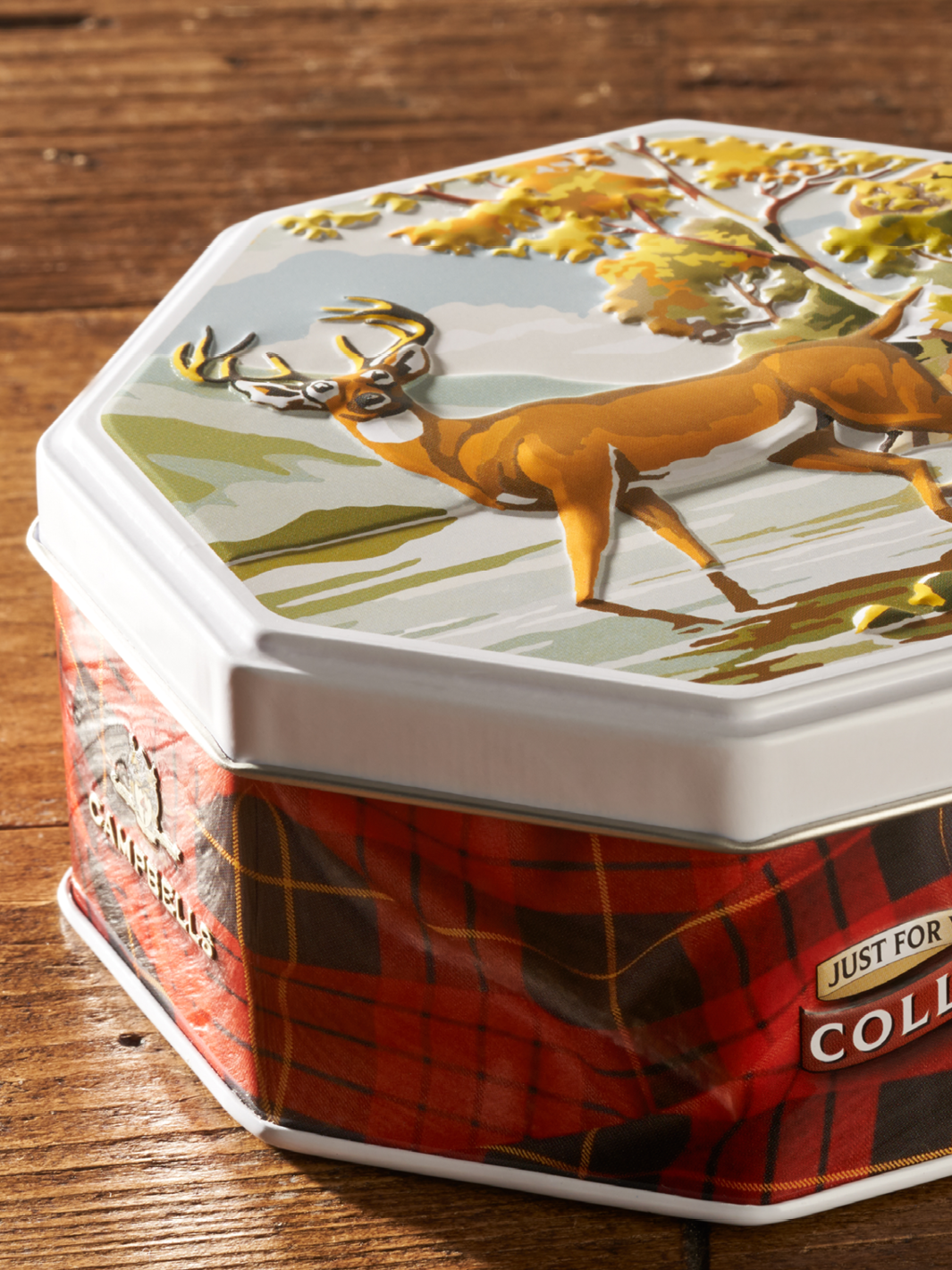 3D Embossing
Experience Unparalleled Style and Durability with Intensely Detailed 3D Embossing on your Metal Packaging.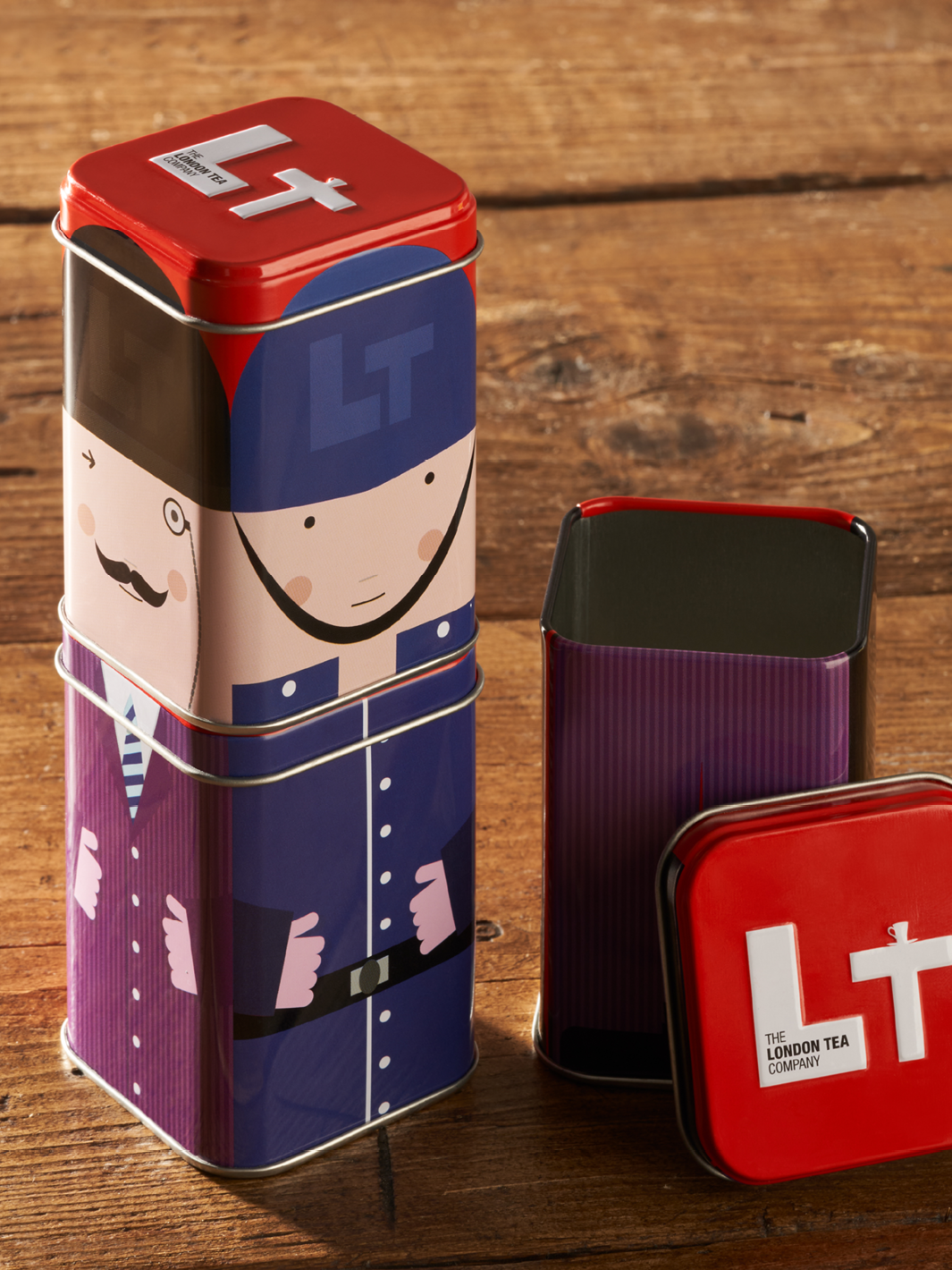 Stacking
Elevate Your Product Display with Versatile Stackable Metal Packaging.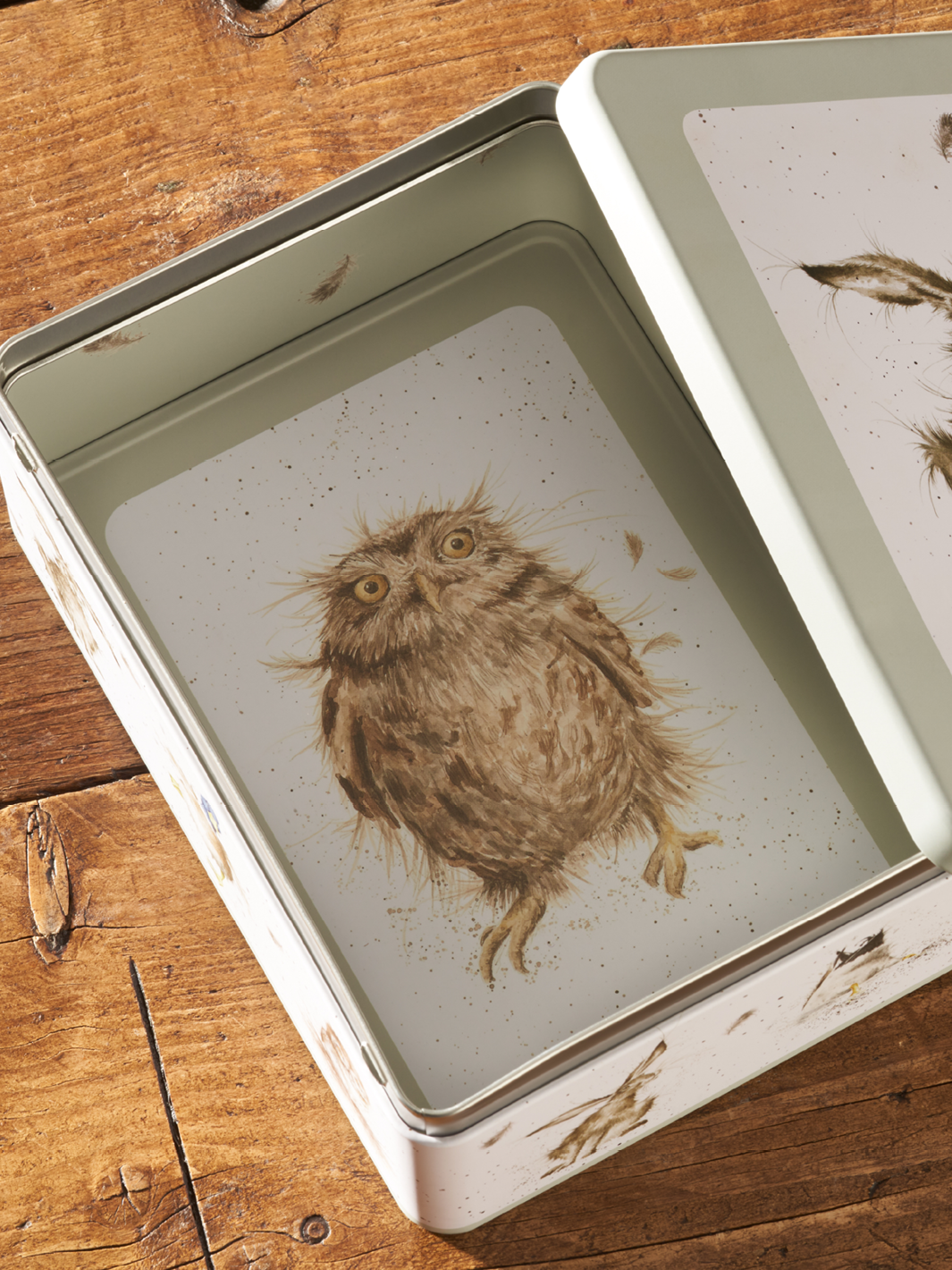 Internal Print
Increase Product Appeal with Internal Printing on Packaging.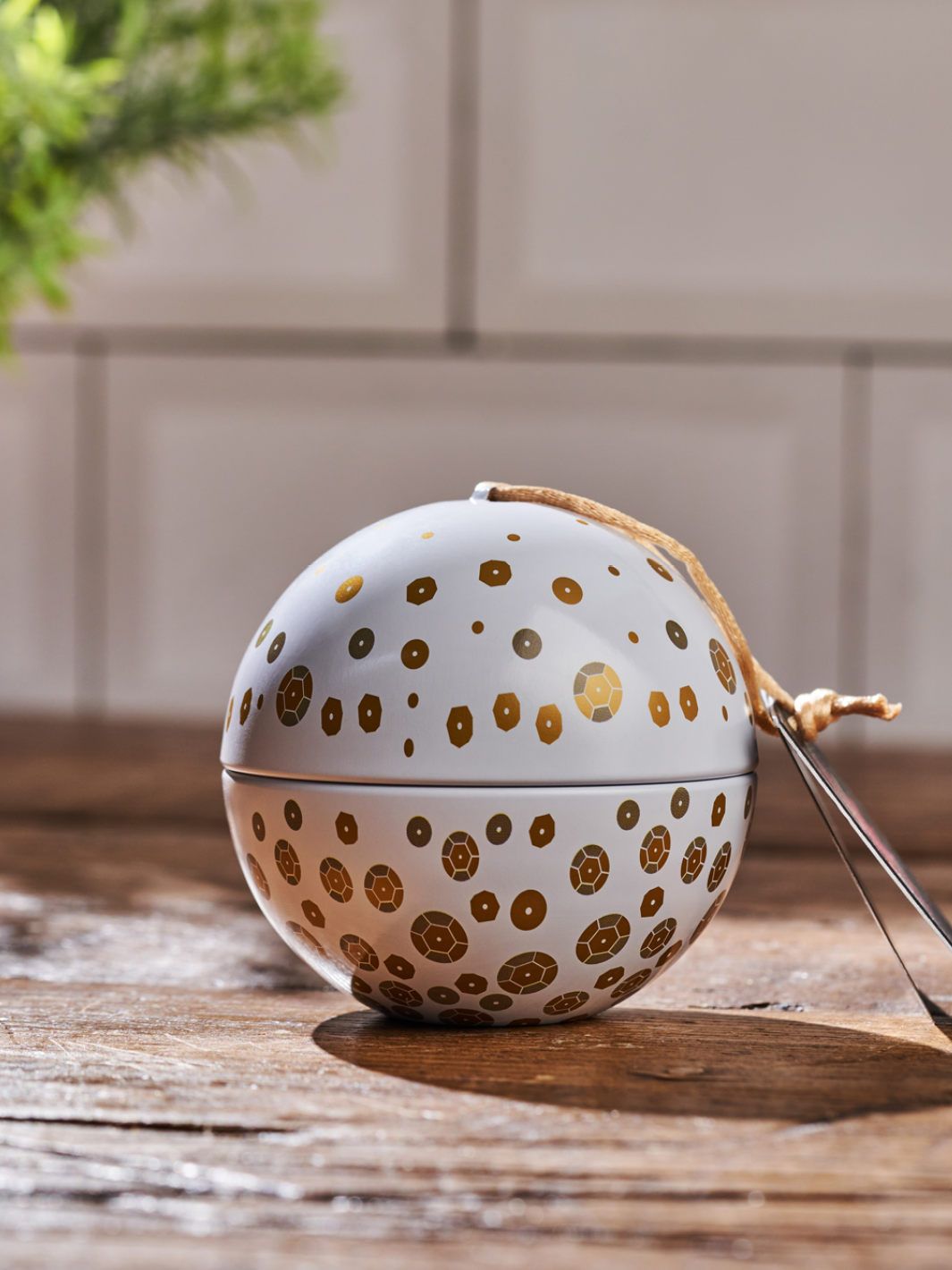 Custom Shapes
Craft Your Unique Brand Image with Custom Shaped Metal Boxes.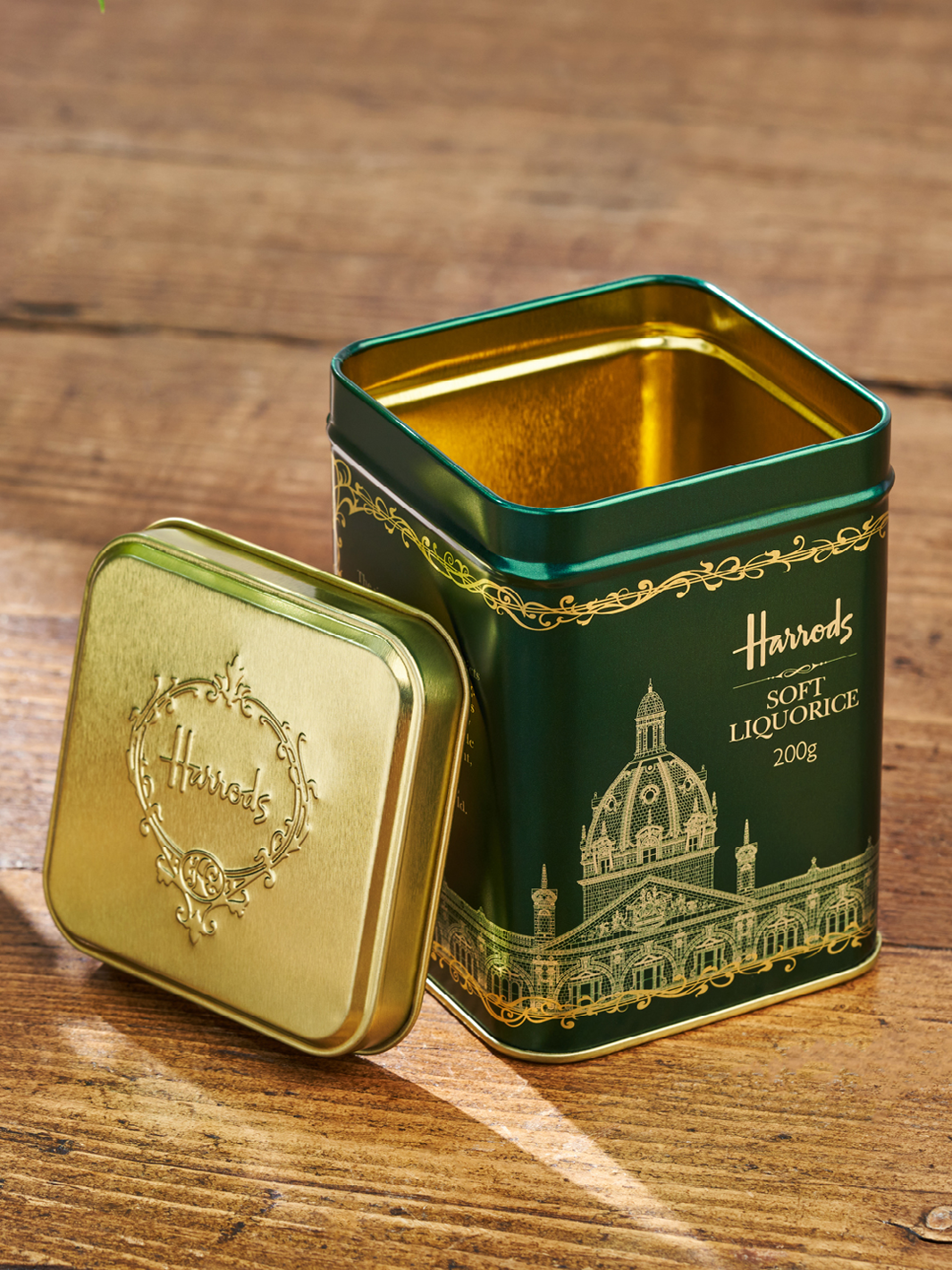 Reflex Gold
Transform Your Product Packaging with Opulent Gold Highlights for a Touch of Luxury.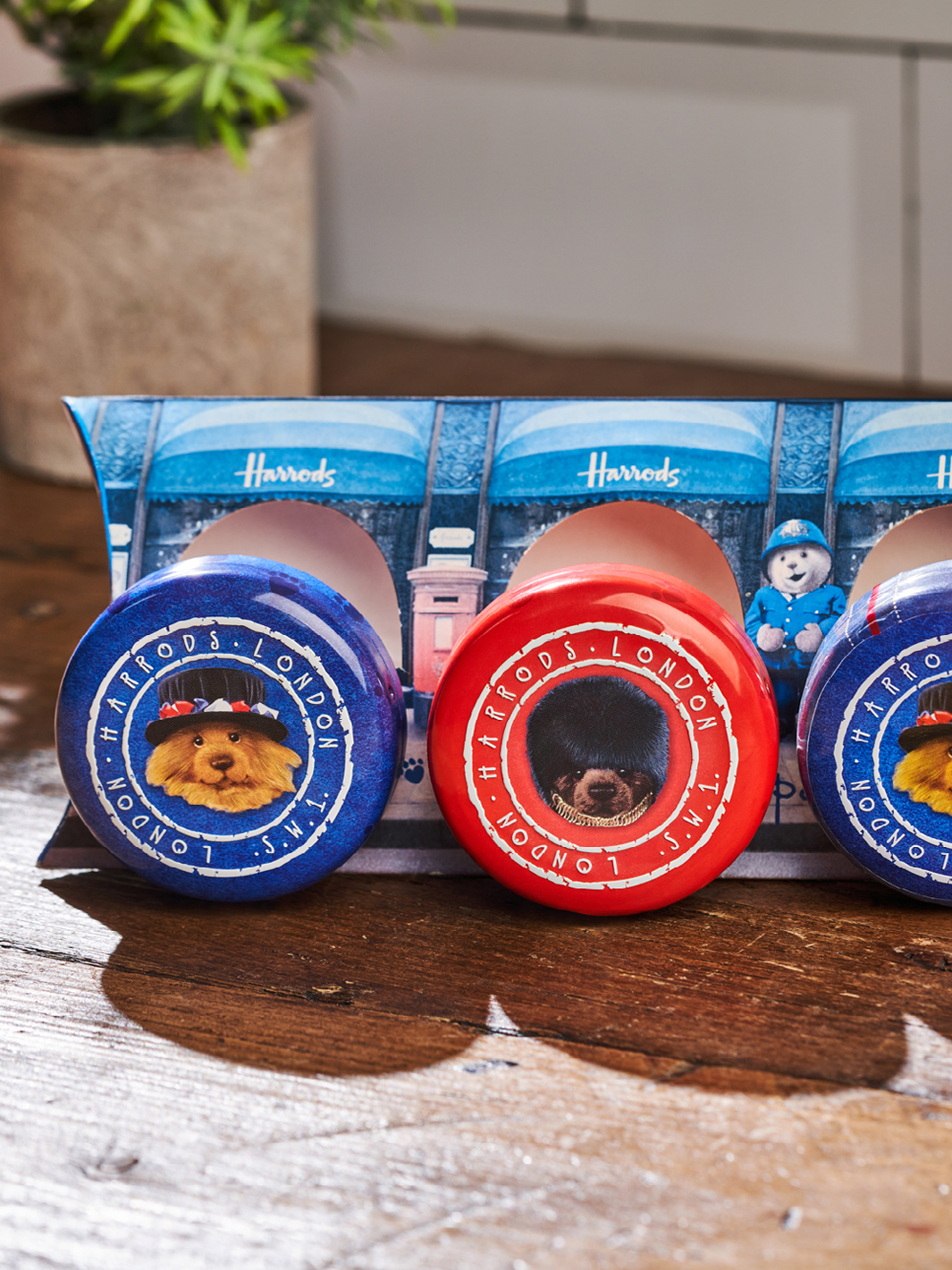 Selection Box
Create the Perfect Combination of Products in One Convenient Package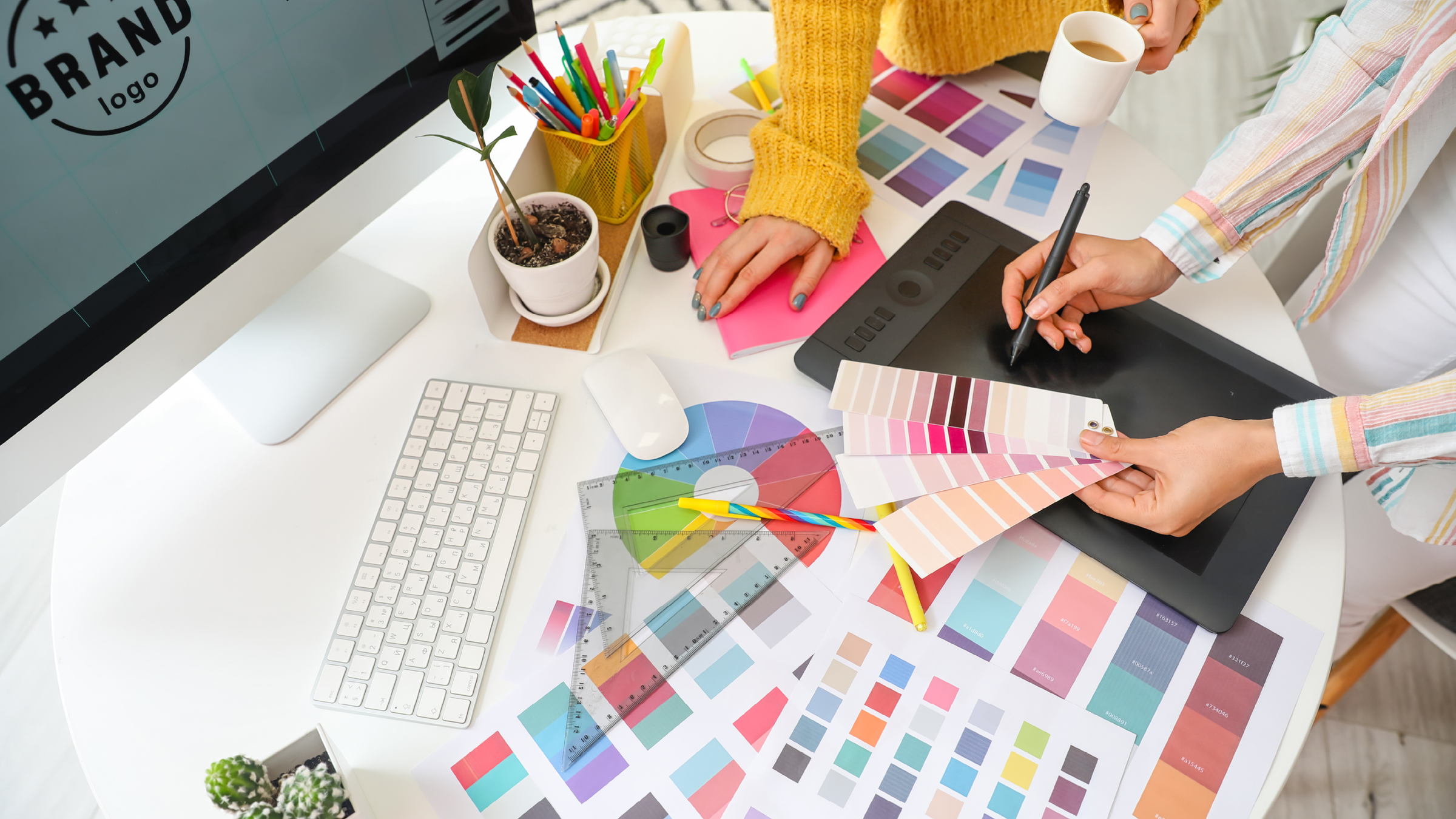 Support every step of the way
Whether you're looking for a limited-edition concept, or in need of a packaging refresh altogether, tell us about your packaging goals and we will be able to help.

We also offer a range of packaging design services from our talented creative team to help bring your vision and product to life.
Start your Packaging Project Today!
Whatever you're looking to achieve, our team is on hand to help. Whether you're a new business just starting out or an established brand looking to launch a new product. Get in touch today!