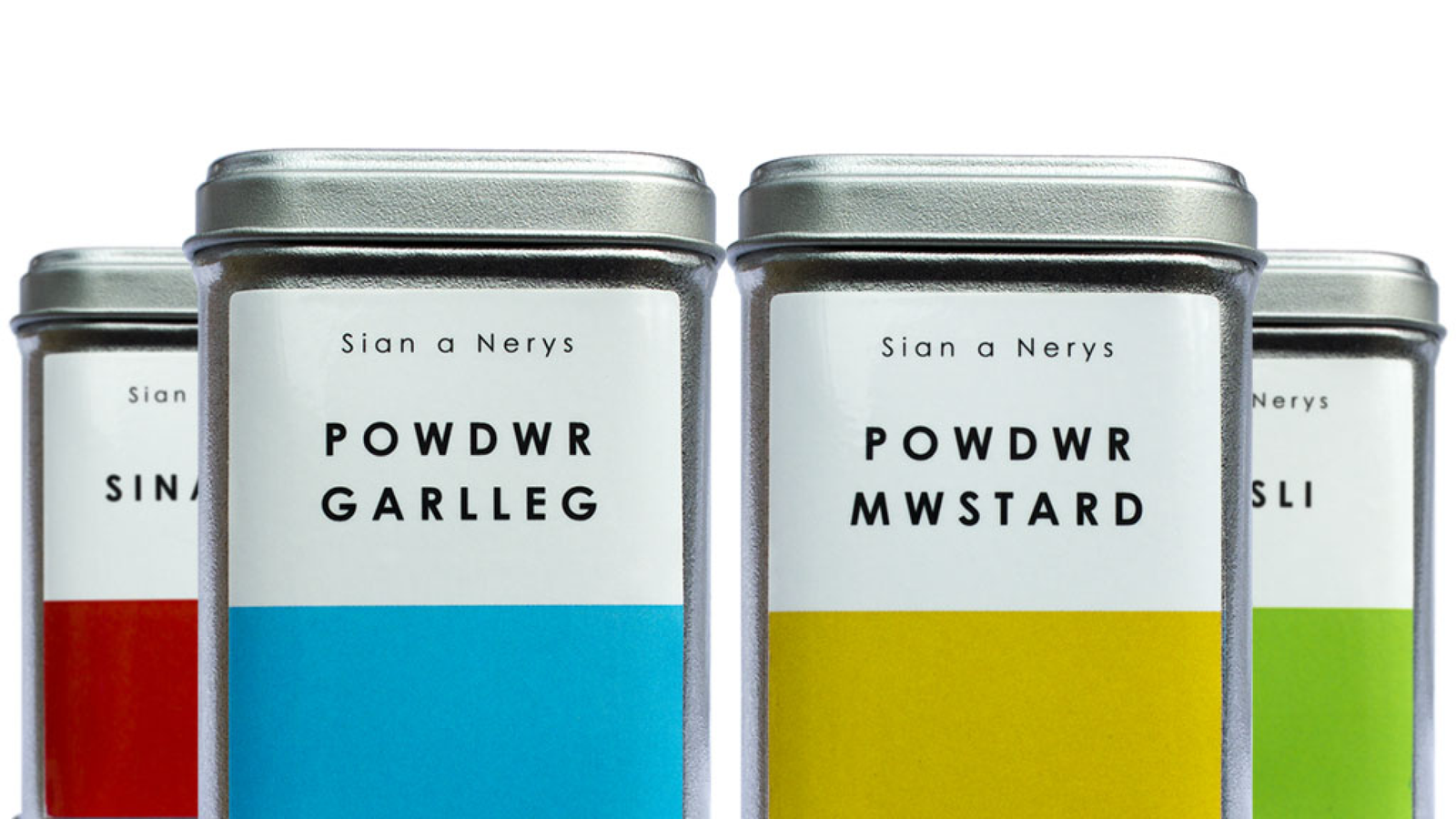 The Challenge
Sian a Nerys are a new start up business and had been developing their products over the past few months. They knew they wanted to produce Welsh herbs and spices tins but hadn't worked out what they would look like or how they would get them produced. After picking up lots of different jars of herbs and spices in supermarkets, the sisters felt that they needed something a bit different and more sustainable as a long-term storage container.
How we Helped
After extensive research , the sisters found that jars wouldn't have offered them anything different, They wanted to stand out, but also needed the product itself to be functional, useful and cost effective. Sian and Nerys found that our ready-made tins ticked all of the boxes.
Having chosen the tin, they went on to design the concept for the whole collection, and the actual labels for their different herbs and spices. The sisters hadn't thought of putting stickers on the tins until they read that this could be done on the Tinware website.
What the two sister say:
"We found Tinware Direct, liked what we read about the company and were impressed with the range of affordable ready-made tins that they had to offer. As far as we could see there was no other company to match it in cost, product, reviews and reputation. The quality of the tins are exceptional. I haven't found one defective tin in all of those that I've ordered. Definitely choose Tinware, the service is incredible! "
---