5 Tips For Designing Effective Labels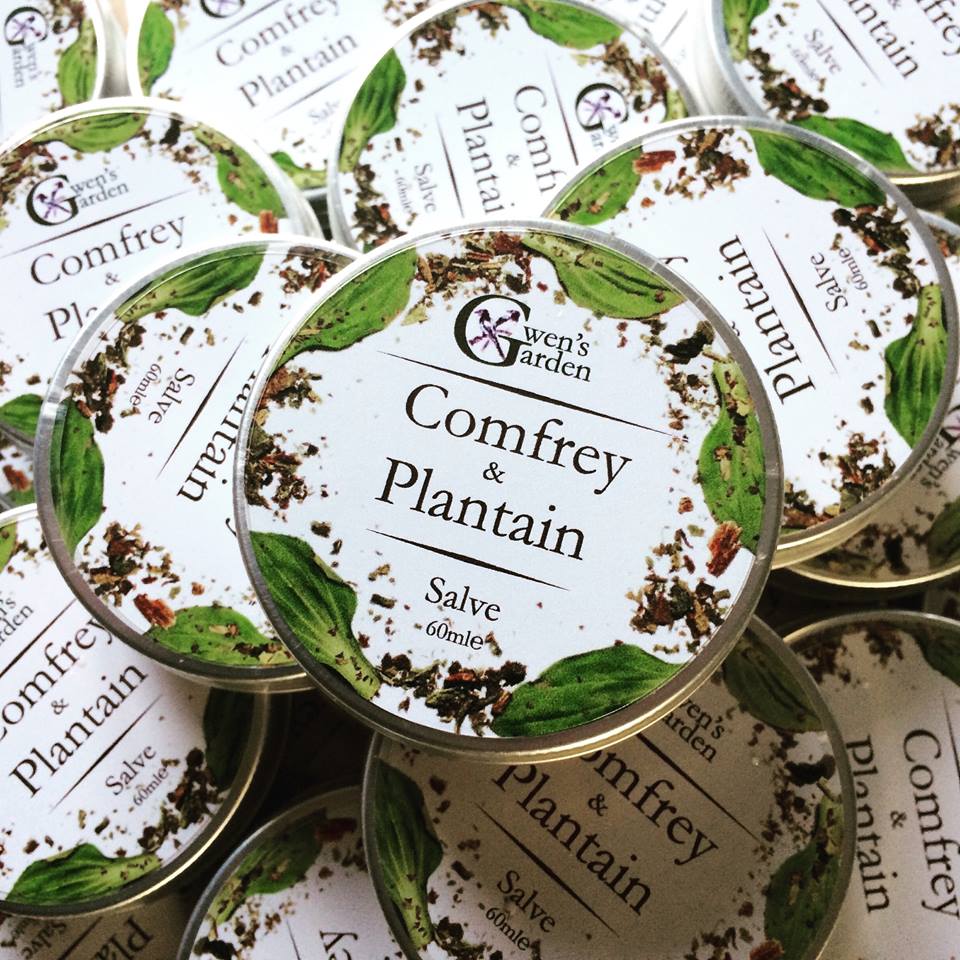 For many start up or small businesses, labelling is a cost-effective way of promoting a product. Whether you're designing labels for commercial products or your personal line for family or friends, its vital to get the details right to avoid having to revise or reprint. These helpful tips will put you on the right path if you choose to label our tins.
1. Use colour, texture and type to your advantage
It's best practice to design labels in CMYK. Ensure that the typeface you choose for the most important information on the package can be read from a distance—and that the colours facilitate legibility from any distance. A metallic or reflective label might be eye-catching, but it can also be more difficult to read metallic lettering when it's paired with certain colours and textures. A rustic-looking label can be perfect for botanical products and products using recycled materials, but it might not befit a high-tech product.
2. Design the label with the customer and the product in mind
Ensuring the label fits is of course, the most important factor. But proper measuring is arguably the most important step in label design, and when you have a burning design idea, it can be easy to want to jump into the design with only a glance at your container. Whether your container is textured, tapered, rounded or squared, you'll need to ensure that your label not only fits onto it smoothly, but also complements its shape.
3. Create memorable, distinctive labels
Labels and packaging must stand out. Whether you're designing labels for a bottle of wine that will appear in-store or labels for coffee or tea that will be in supermarket shelves, it's imperative to consider how the label will be presented. most products will appear alongside competitors in stores, so you'll need to consider lighting, shelving and presentation. Even if you're just designing custom labels for personal usage, your design will have more impact if it's clean, eye-catching and unusual. Ensure success with your label designs by asking yourself the following questions:
Is the label distinctive among competitors?

Does it clearly and accurately reflect the product and the brand?

Will your target audience find it compelling?
4. Feedback
Survey the people who will be using products to determine whether labels and packaging strike a chord with consumers. Invite people you know to take a survey asking clear questions about why they connected with the packaging. For example, you can ask the following:
Does this design feel natural? Why or why not?

Does this design fit into your lifestyle? Why or why not

Does this package design communicate the product/experience? Why or why not?

Do you prefer this design other packaging? Why or why not?
5. Take into account the lifespan of the packaging and the label
It's important to consider the environmental impact of your product. If you're designing labels for a product in a durable package – like a metal tin then customers may be interested in reusing it. Ensuring the label can be removed without damaging the packaging is vital.
---