Tinware Direct Wins Business of the Year Award
And the winners are….
Tinware Direct beat the competition on Tuesday night to become 'Business of the Year 2017' at a glitzy awards ceremony.
The awards are a great accolade for the company and follow a year of exceptional hard work and achievement by the Tinware Direct Team. In addition to thanking our staff, we want to thank all our customers, who without, we wouldn't have been able to achieve such a prestigious award.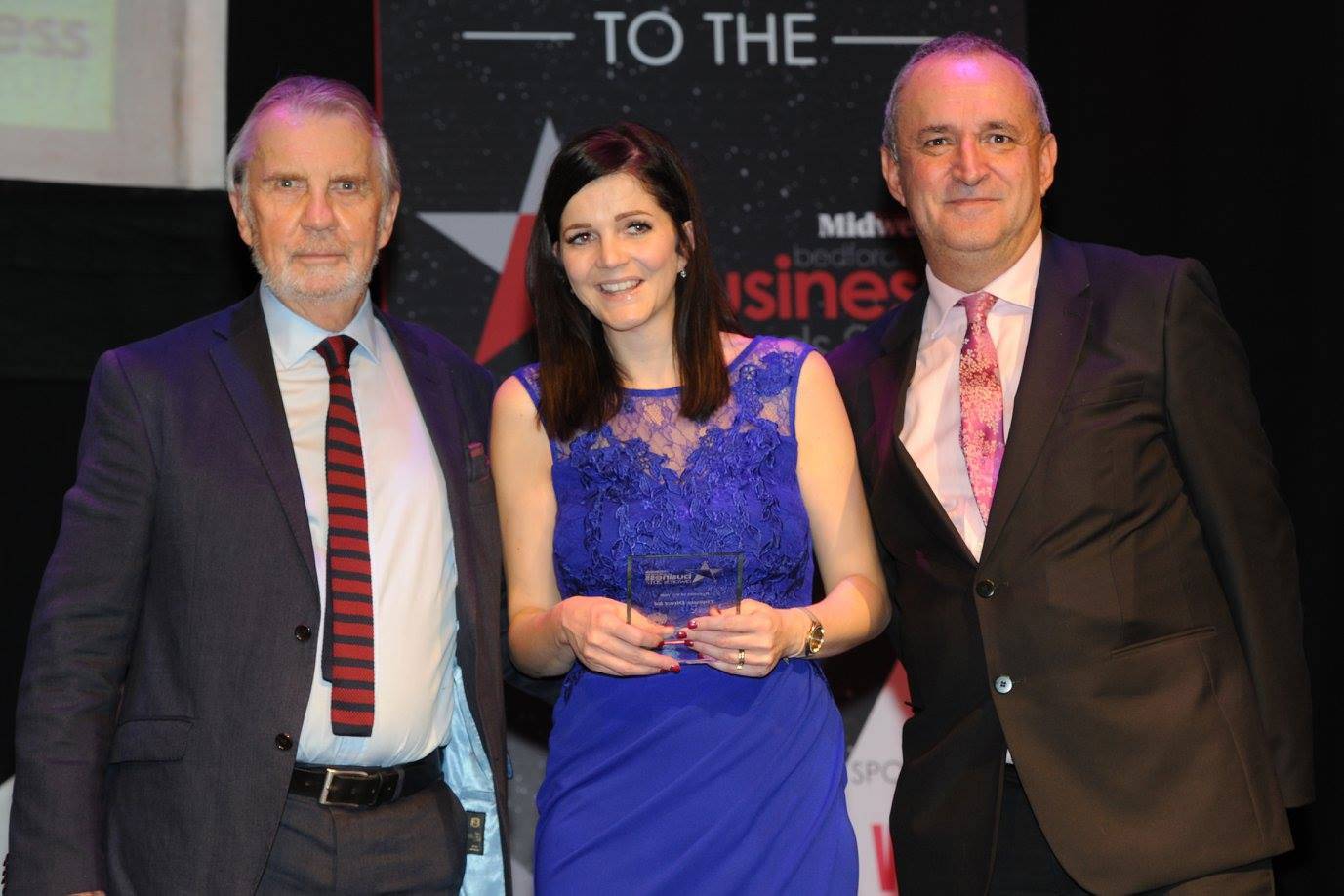 The award was judged based on four key areas:
Customer service – where Tinware Direct continues to excel with a five star independently judged Trust Pilot score, making it one of the top 5 packaging companies in the UK and the top for metal packaging.
Strong vision and growth – over the past two years, Tinware Direct has undertaken and implemented its vision and mission to ensure we offer high quality products and unrivalled service and packaging solutions, designed to add value to our customers' brands and products. In addition, the company has diversified its packaging range and services, launching new products and a new brand (Millbarn Packaging) to further support customers with the development of effective packaging which sells their products and engages with customers at point-of-sale.
Investment in the community – as the company has grown, it has continued to invest in the local community, upskilling and expanding its workforce, investing in new facilities, new products, software and tools. In addition, the business is a member of Sedex, a not for profit organisation dedicated to driving improvement in responsible and ethical business practices.
Investment in team excellence – Tinware Direct recognises the importance of investing in its employees, to upskill, train and develop individuals in order to achieve their full potential, and ensure they have the tools and knowledge to use both within their role and beyond. By investing in our people, we are also ensuring that our customers receive the best service possible. This is so important to us that it forms one of our core company values.
---
"We are delighted to have won the award for 'Business of the Year', and it's a real pleasure to have the hard work, commitment and initiative of all our staff recognised. It is a true honor to head-up a business that strives to serve our customers with such passion, and to have that recognised. I would like to personally thank the team for their huge contribution as well as all our customers who continue to support us. It is the effort of both that has led to this tremendous achievement."
Jo Grumbridge, Managing Director
---