Can Your Branding Help You Connect With People?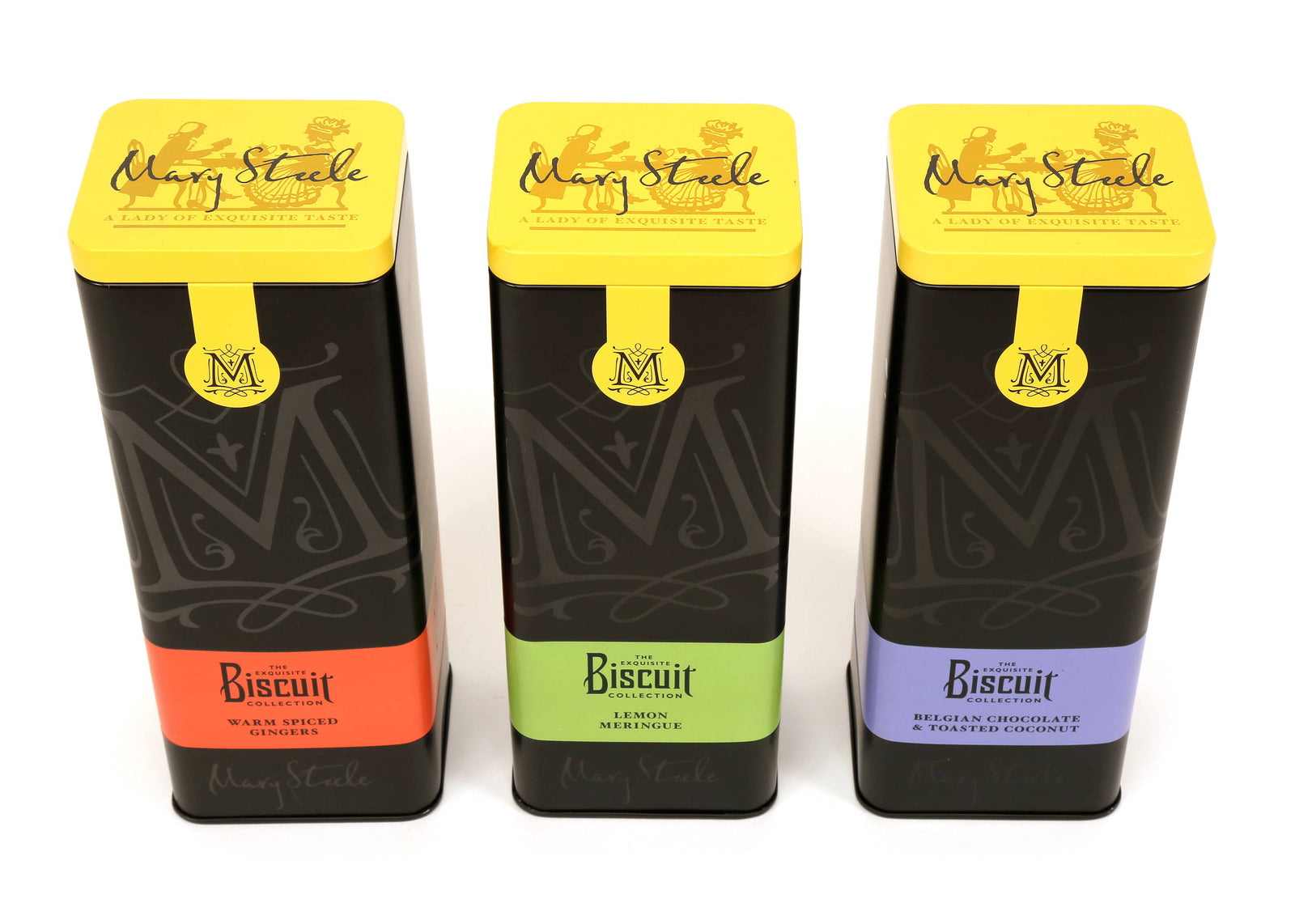 As a business that sells products, you don't just want to increase sales, you want to create customer loyalty.
Connecting with your audience is a key way to keep customers and a steady profit. While selling a great product can help you keep your customers, packaging can entice them to make a purchase and inspire consumers to continue to buy and use your goods. But how can you use your branding to connect with your target audience?
The voice your audience wants to hear
Tone of voice is a powerful tool that can help you create a loyal customer base. When it comes to engaging with customers and selling your goods, it's not just what you say, it's also the way that you say it.
Your tone of voice should match the voice used by your audience. Sellers of luxury goods may want to opt for highly descriptive, or effortless language, whereas those who produce items aimed at teens and young adults may want to use slang terms to engage.
Establishing tone of voice can be difficult to do, so it is worth carrying out plenty of market research before crafting your copy so your end product targets the exact audience you want to obtain.
Visuals that inspire purchases
Tone of voice should also be reflected in the design of the product you sell. High end goods may want to use classic colours or minimalist designs, whereas items for young adults can capture their target market with on-trend shades.
The visual aspects of your product are the first thing that a consumer will notice when they see your product for the first time. Visuals include colour schemes, patterns, product shape, images, and anything else that potential customers will pick up on.
However you try to connect with your customers, always think innovatively, and make sure it connects back to your brand values.
---