How Unusual Packaging Can Help Boost Sales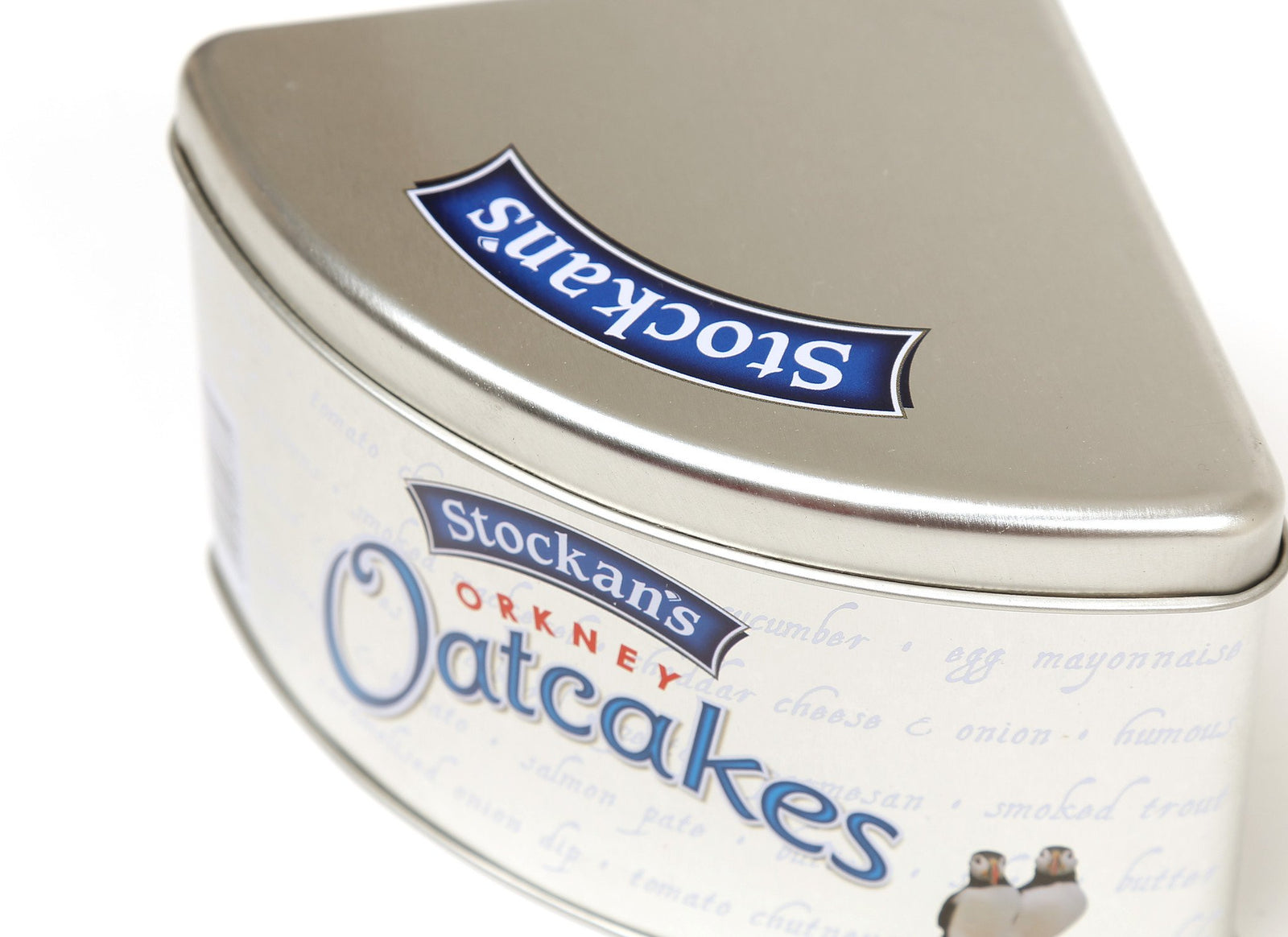 No matter what product you sell, unusual shaped packaging can be an excellent way to increase your sales.
Stretching beyond the norm and packaging your product in containers that drastically differ to those of your competitors can help you increase your profits by simply helping you sell more of your goods.
Bold first impressions
In markets saturated with an assortment of products, it is essential that your business strives to make an excellent first impression. While, of course, first impressions aren't always backed up by great products, increasing the chances of customers engaging with your company gives you the opportunity to show your products are the best on the market.
Shape sales
Using different shaped packaging can add exclusivity, novelty, or additional practicality to your product. Consider more than how your packaging will hold your product, also think about how it can be used afterwards as this is what consumers often think about when making a purchase.
For example, bespoke tins that can be used as money boxes once empty can boost sales as consumers immediately see a continual use and long-term value to the packaging.
Benefitting from colour
It doesn't always have to be unusual packaging shapes that helps you stand out from your competition. If your product has to be packaged in a certain shaped tin, then experiment with colour as a way to stand out. Bold colours can grab the attention of passers-by, and pastel shades can gain attention when browsing products.
When experimenting with colour, you can also consider other design features that can help you stand out. High quality typography and graphics can help you make an impact so long as they are clear and easy to read.
---