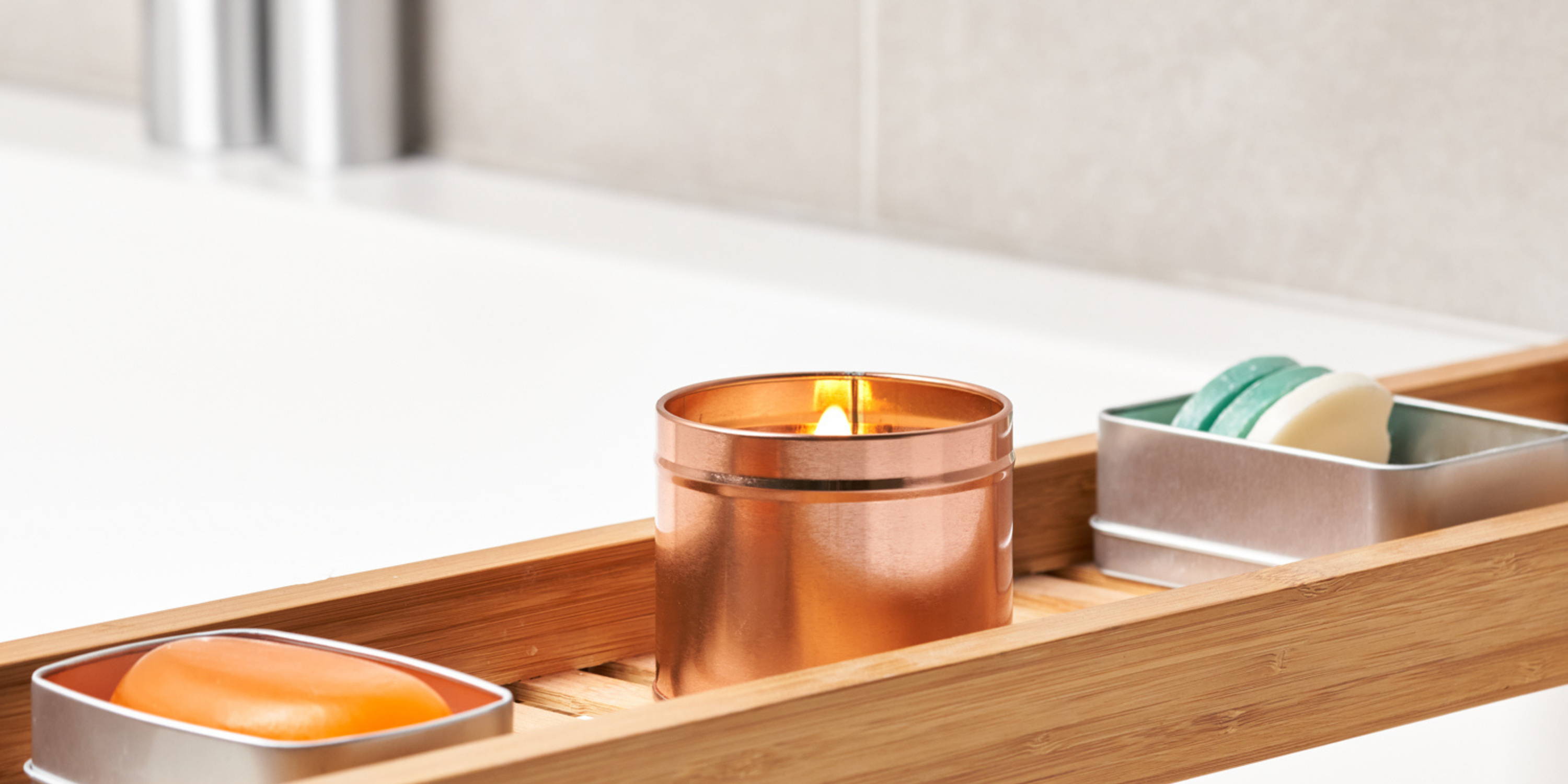 Candle Tins Birmingham
At Tinware Direct we have a wide scope of ready to fill tins. On the off chance that you're searching for candle tins you are perfectly positioned. We have two unique materials for our candle tins, tinplate and aluminium.
The group at Tinware Direct are eager to assist you in the correct course to observe the right tins for your business. We have a lot of various tins to suit your business needs.
Aluminum Candle Tins
We additionally stock a scope of aluminium flame tins, our Silver Round Aluminium Seamless Tins and the Silver Round Rectangular Tins. We have various sizes in both of these tins to suit everybody's necessities.
Tinplate Candle Tins
There are ten unique styles of tinplate candle tins. Tinplate is known for being a thicker material which is the reason our clients like to involve these tins for their candles.
100ml Candle Tin and 250ml Candle Tin
In our Rounded Welded Side Seam tin, we have four unique tones - Red, gold, silver and rose gold. We realize that our clients like decisions, so we believe it's essential to give loads of choices for them to browse. We additionally offer two unique sizes in this tin, 100ml and 250ml.
Heart-Shaped Candle Tin
We sell a heart-moulded tin in three unique tones - red, rose gold and silver. These are ideally suited for more modest candles as we sell them in 20ml and 50ml.
Silver Round Candle Tin
We sell a silver round paint pot style tin which is reasonable for candle making. This tin accompanies a switch top which is like a paint pot tin. We sell this tin in two distinct sizes 125ml and 250ml.
Please get in touch with our team if you have any questions. You can email our team at info@tinwaredirect.com or call our team on 08001707170.