Create a Tin
Create a Tin


Developing your tin from concept to delivery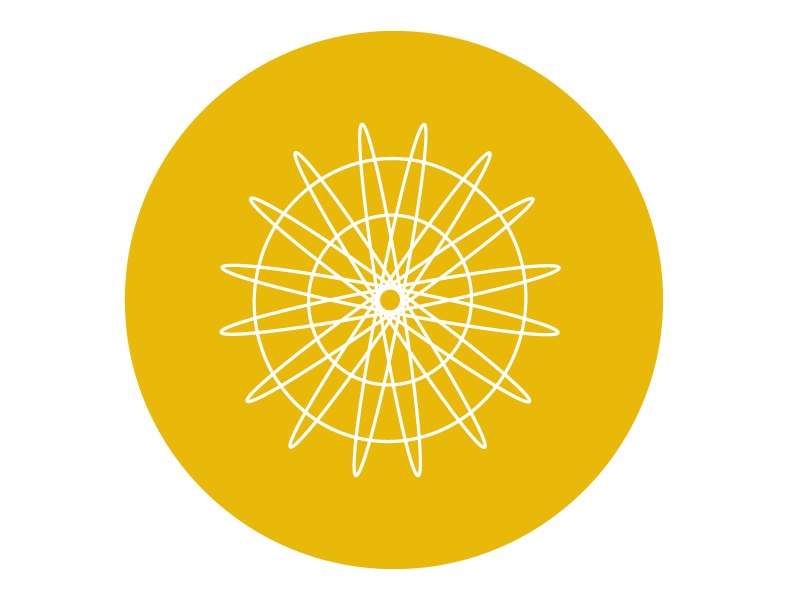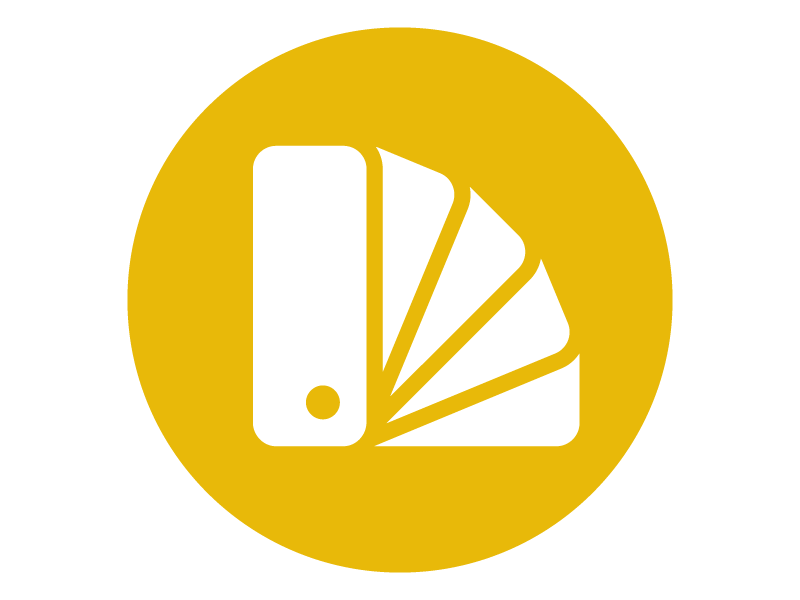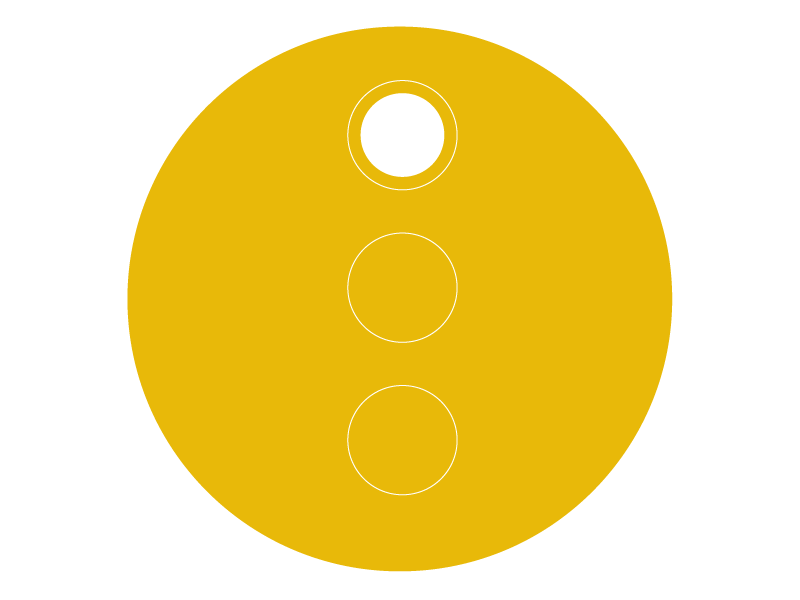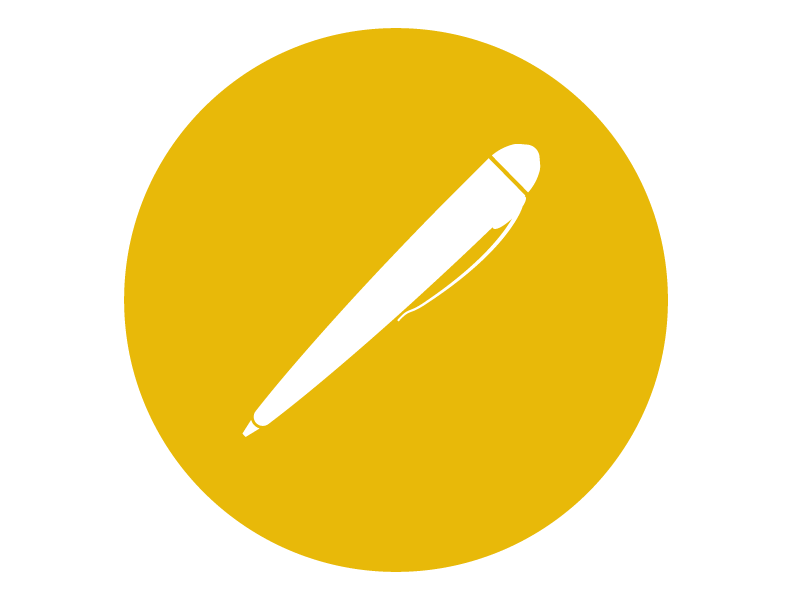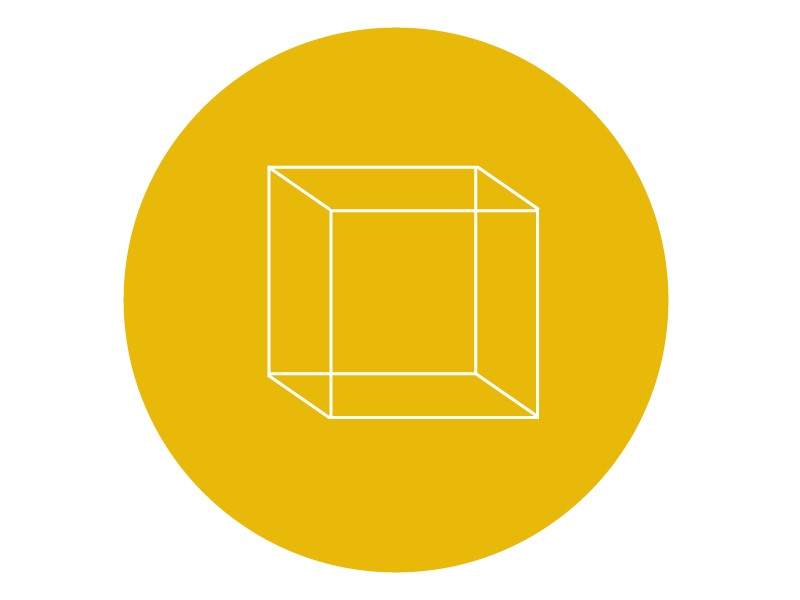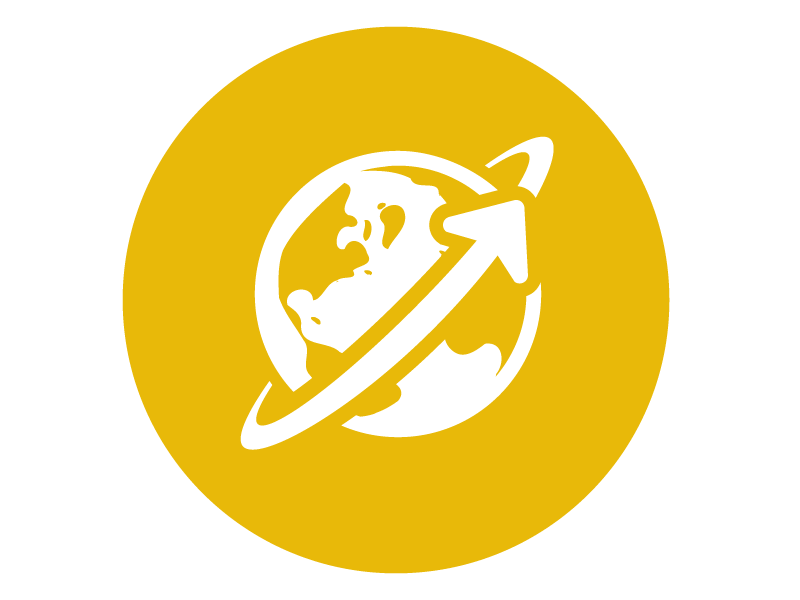 1. Concept
Talk to our team about your packaging plans and objectives
2. Materials
Decide on the shape, size and material of your tin. Our technical team will be able to advise on the most suitable solution for your product
3. Options
Choose from a wide range of high quality finishes and decoration to make your product stand out. Take a look at some of the options below
4. Proofing
Our team will create a physical prototype of your tin so you can proof it and make amendments before manufacture
5. Manufacture
Once your prototype is approved the manufacturing process will begin
6. Delivery
We manage all aspects of delivery to your designated location including customs clearance and documentation

Great looking packaging is important in ensuring your brand and product connects with consumers
Choose our bespoke tin service and create a product developed around your product, brand and brand values. 
Create any shape, size or design, or alternatively choose from our extensive range of tooling. 
A fully comprehensive service from concept to delivery
Team of industry speacialists on hand to help and advise you
Fully accredited service and certification
Take a look below to get ideas on what you could create......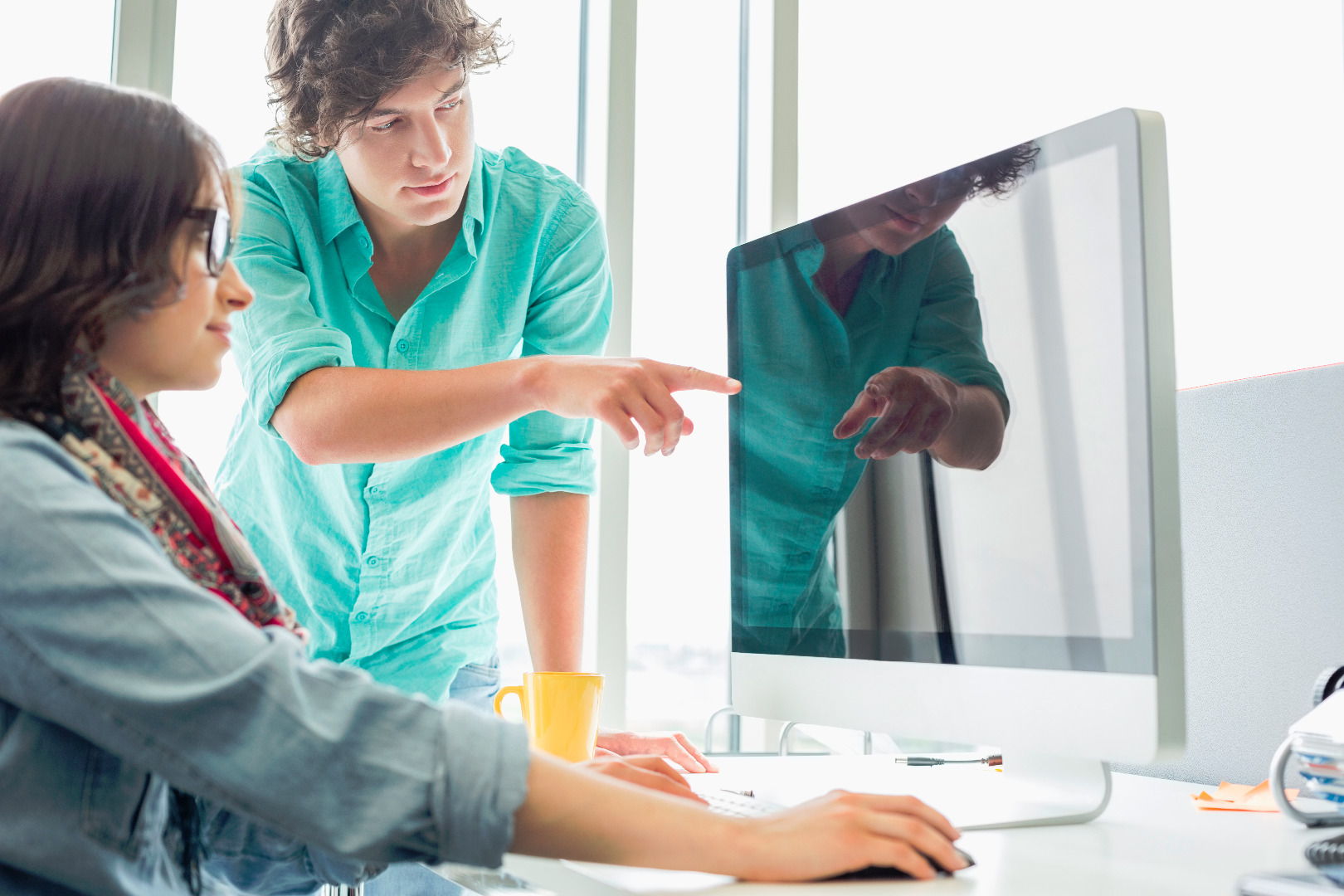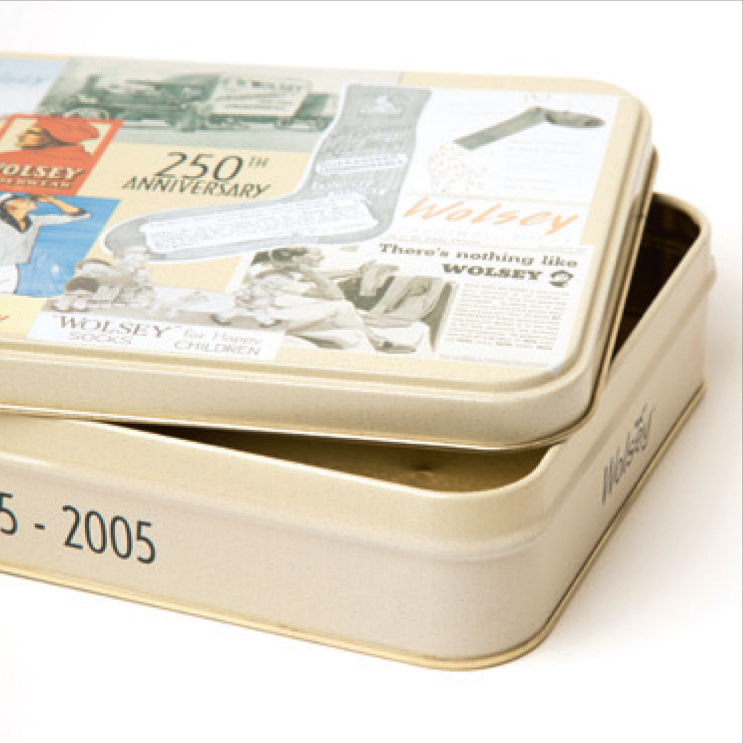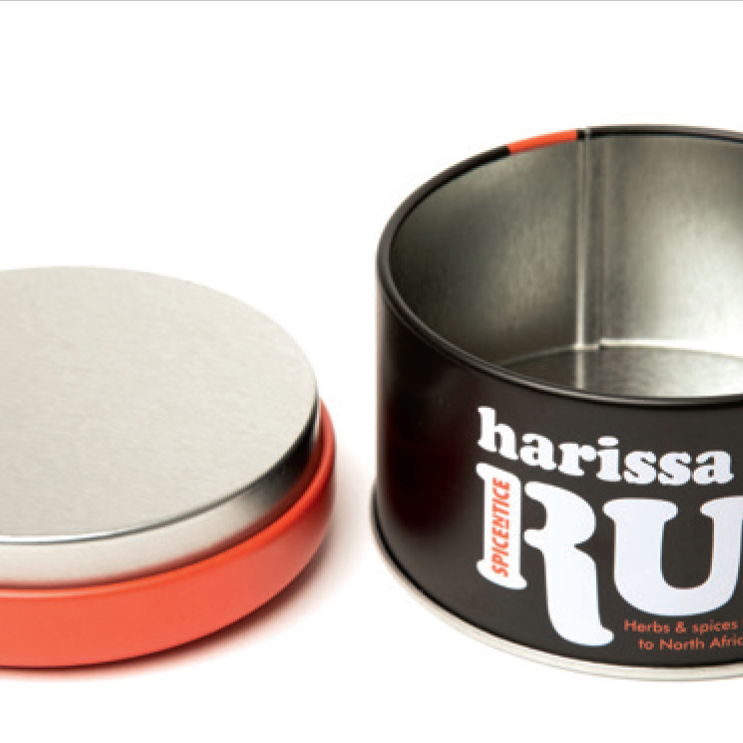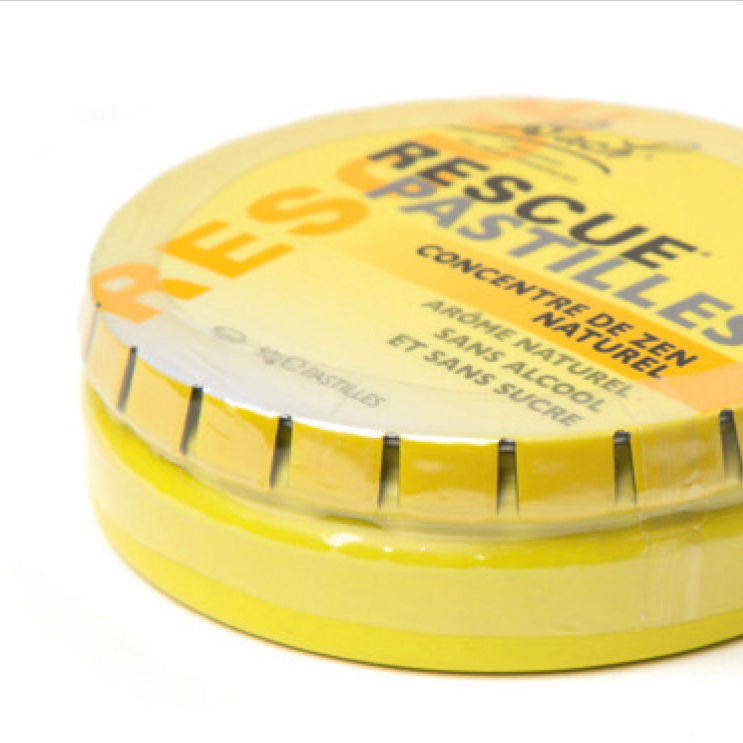 Slip Lids
Slip lids slide over the outside of the tin. Traditionally they have an outward curl with a slightly smaller neck on the tin to get a flush look.
Plug Lids
Plug lids fit inside the tin itself creating a smooth finish between lid and tin.
Click Clack
These clever little lids open and release their clamps when the lid is pushed from the top and then close again when you squeeze the sides.
Lever Lid
A lever lid tin creates a snug seal stopping products from leaking out.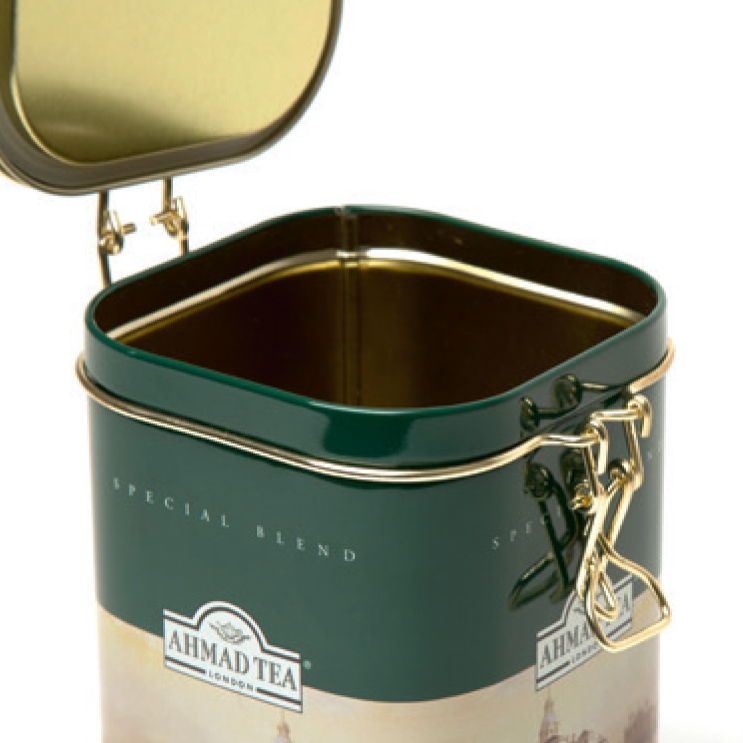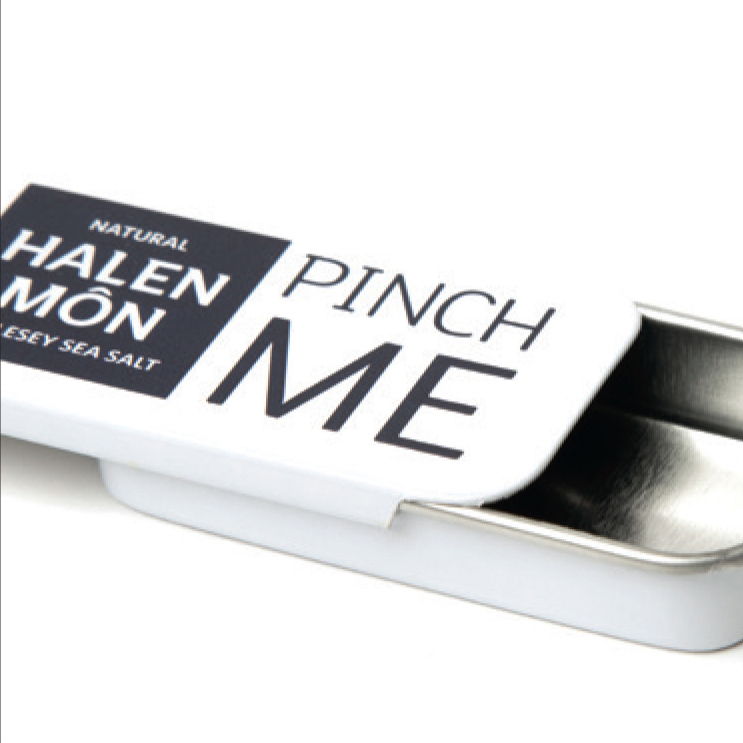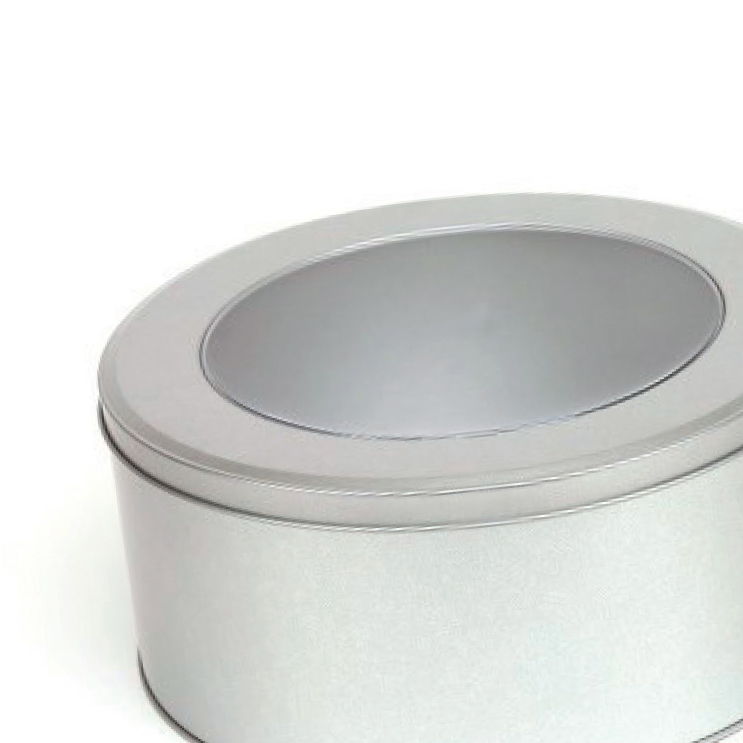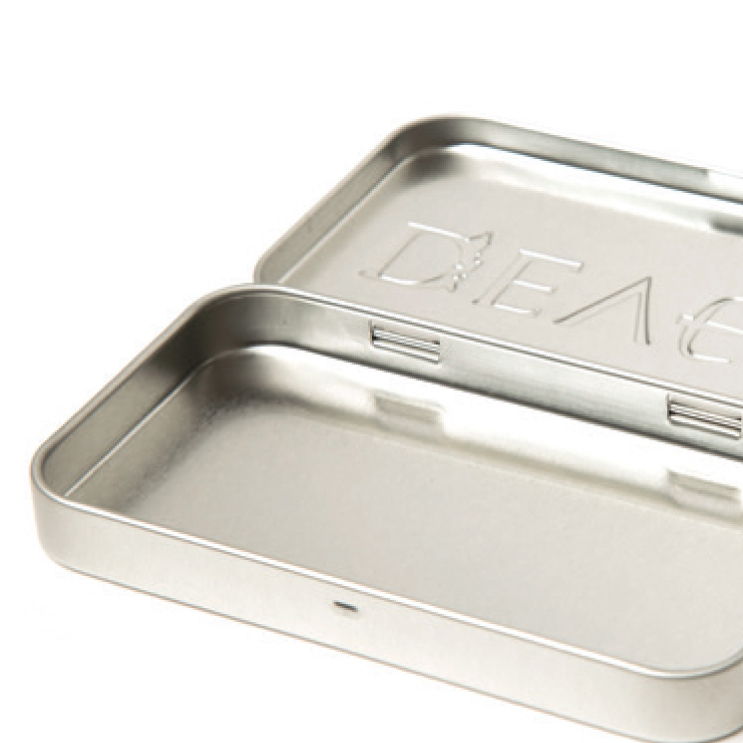 Clip Lid
Clip lid tins create an airtight seal, helping to keep the products inside fresh.
Sliding Lid
The lids sit on runners which have an inbuilt clip to keep them closed.
Window Lid
Let your customers see the product inside with a fully clear lid or a window.
Hinge Lid
Choose either a flush finish or a lip.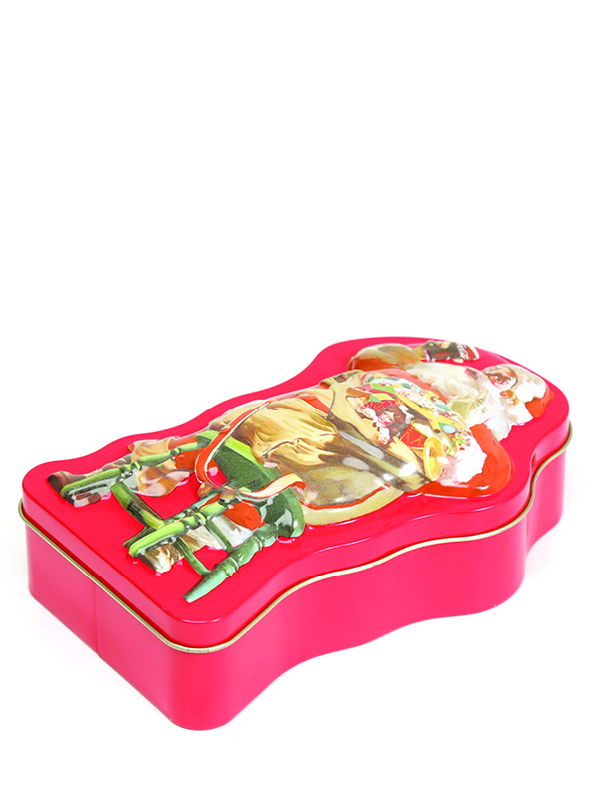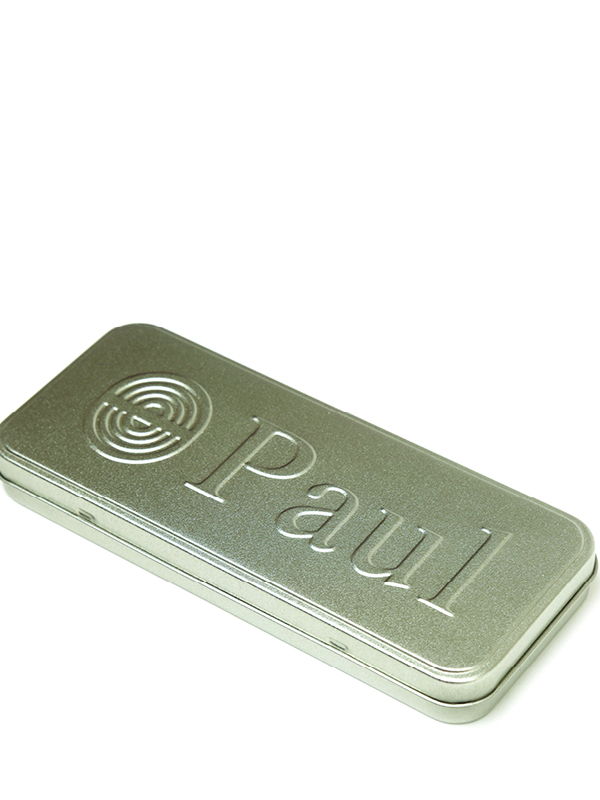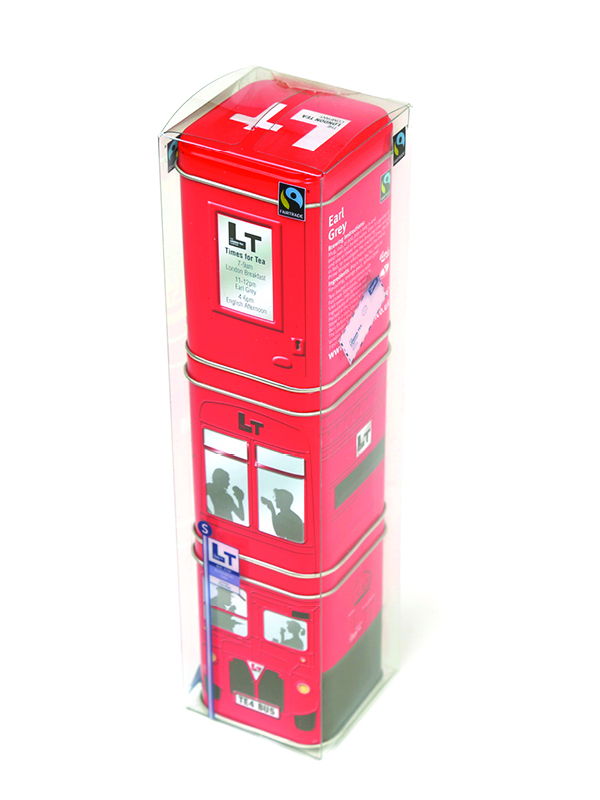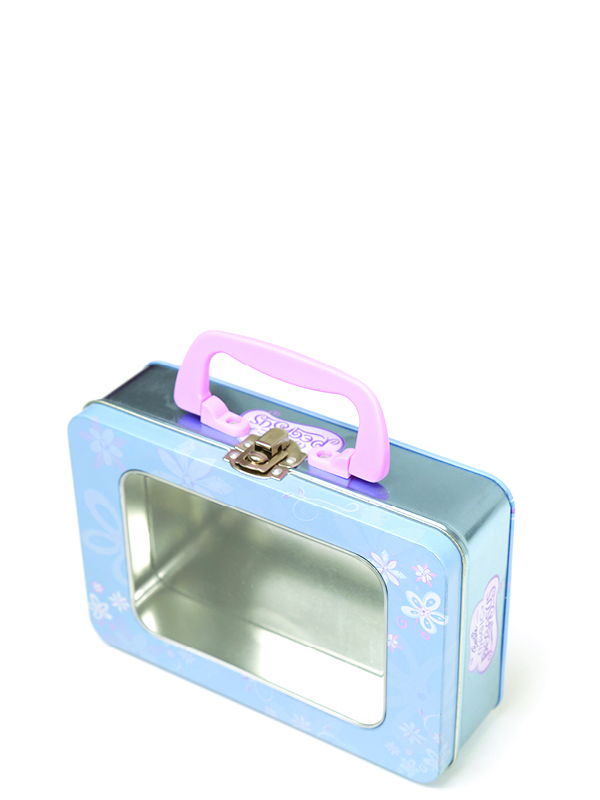 3D Emboss
3D embossing adds new dimensions to your tin. The embossing process allows you to raise different areas of the tin to different heights depending on the design.
Embossing and Debossing
Consumers will want to touch and feel your product. Focus on key areas such as logos or choose to create an all over pattern.
Stackability
The durability of tins make them strong enough to stack, helping with storage and point-of-sale display.
Windows
Add a window to let customers peek at the product inside to help drive purchase whilst still protecting the product inside.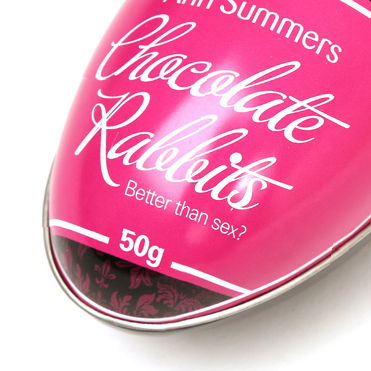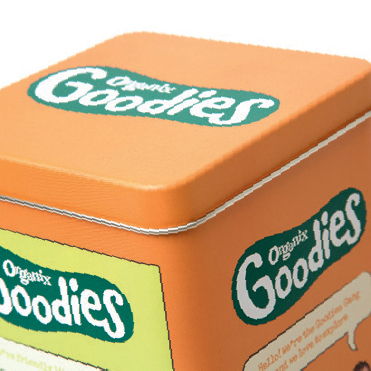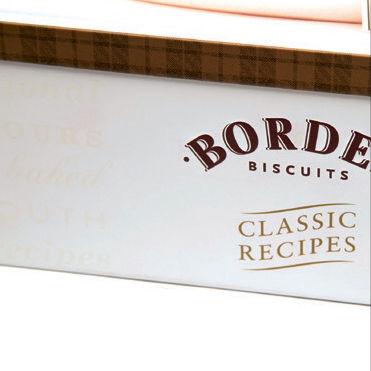 Gloss
Choose a gloss finish to add vibrancy to your packaging.
Matte
A matte finish will create a luxurious modern look.
Combined matt and gloss
An elegant finish which allows you to highlight key bits of artwork.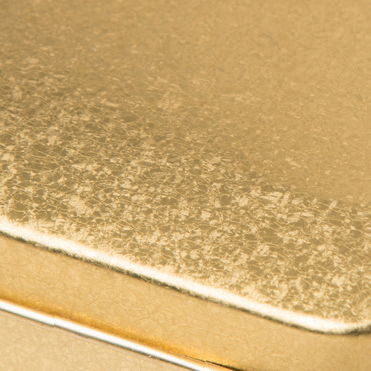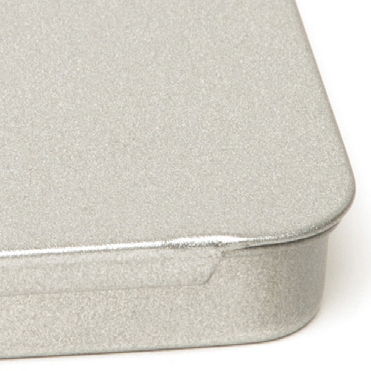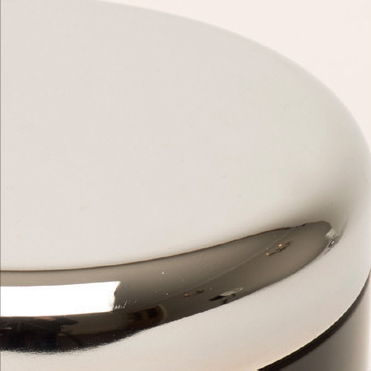 Crackle
Create a luxurious texture of use this effect to create an authentic aged look.
Silver Glow
This finish is designed to add depth and intense richness to silver finishes.
Metallic
Harness the properties of tinplate to create a truely shiny finish.
Other finishes are also available. Please ask for details.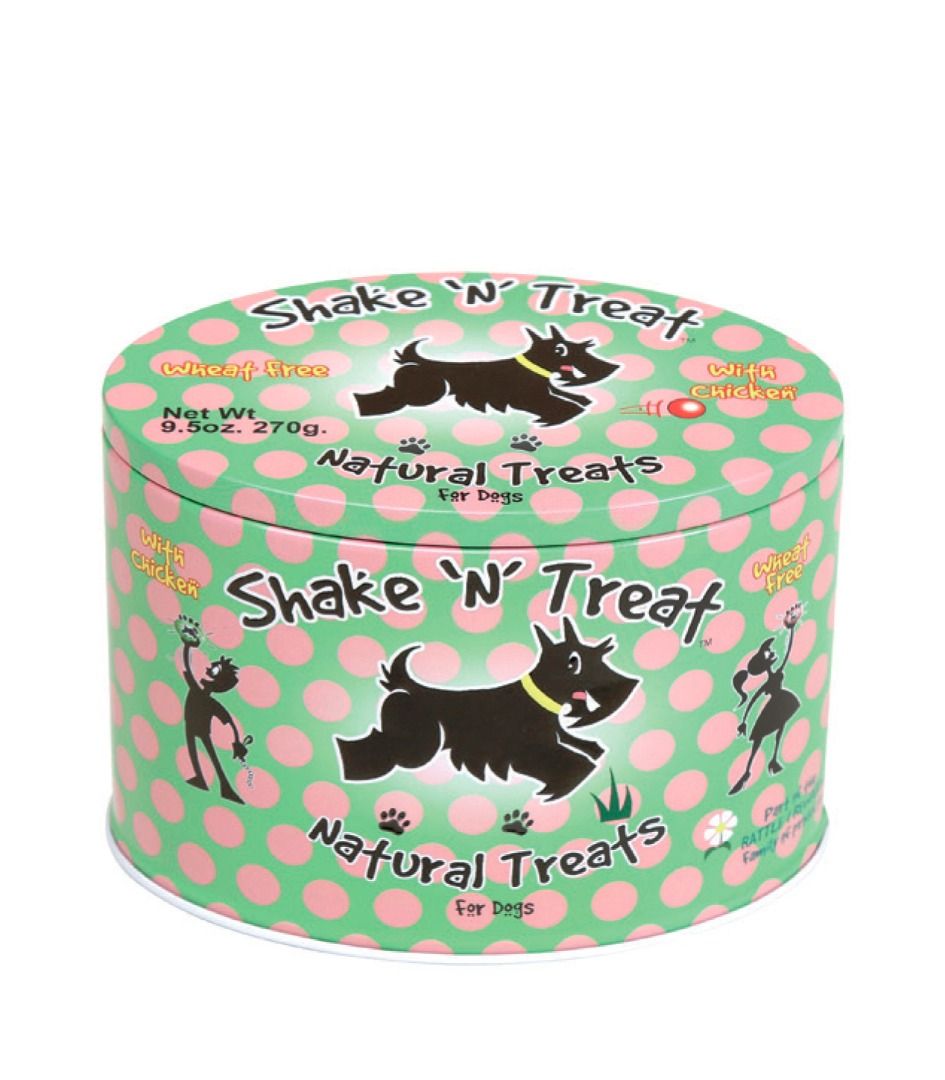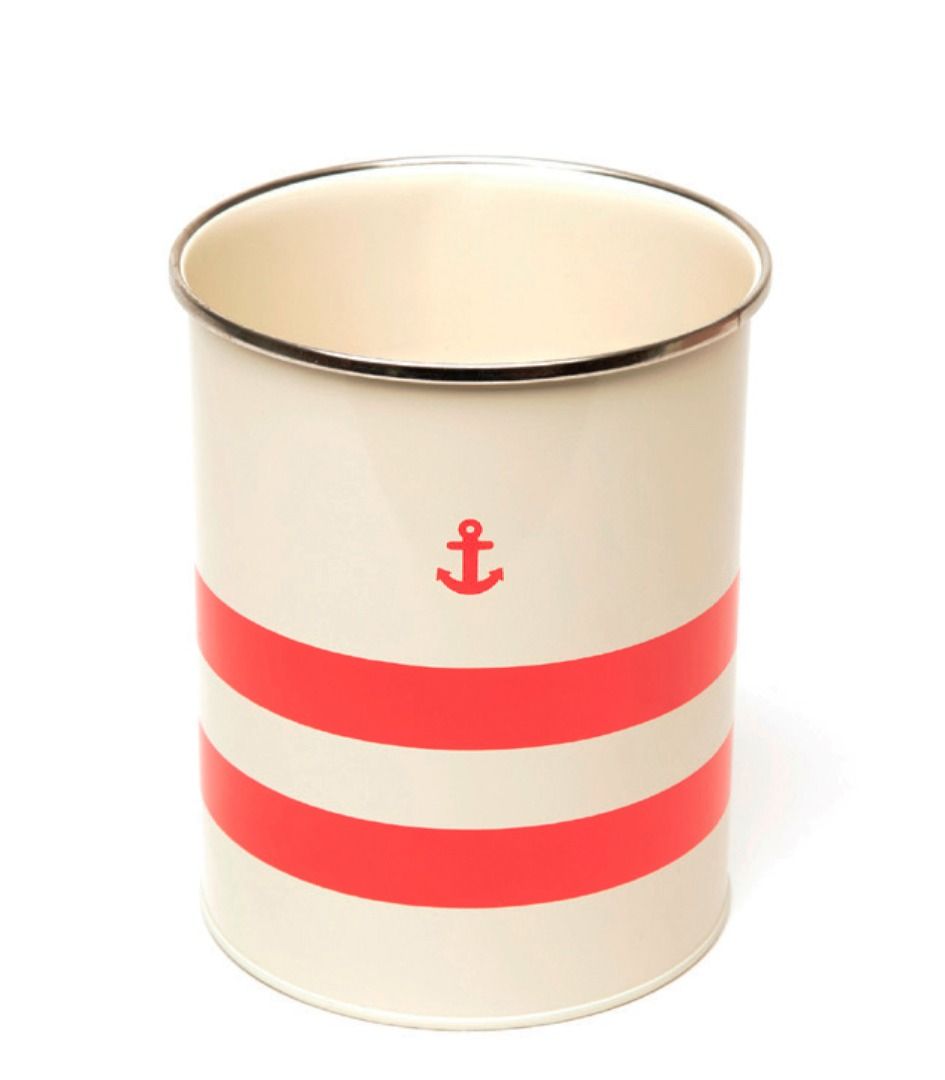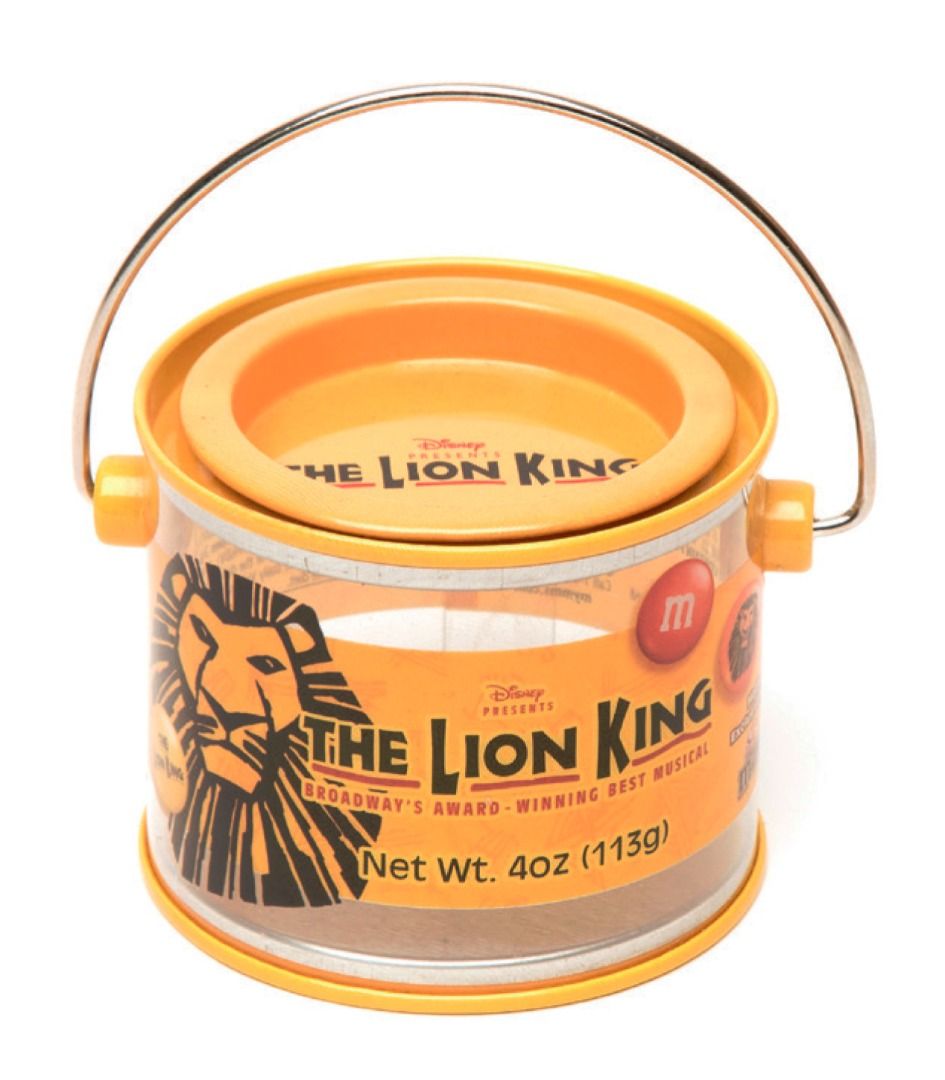 Advanced Lithographic Printing
Using either Pantone or four colour print processes, our advanced lithographic printing creates vivid sharp graphics to make your products stand out and grab consumer attention at point-of-sale.
Decalcomanina
The decal process uses a pre-printed transfer which is placed on the tin after it has been powder coated. This process is used on carbon steel tin production which boasts added strength and rigidity.
Silk Screen Print
A Screen print is used on aluminium tins and PET products. The printing process offers a sharp vibrant finish.