ENHANCE YOUR TIN PACKAGING
Not sure where to begin? We've listed some of the most popular enhancements and finishes to help.
Choosing Tin Packaging Enhancements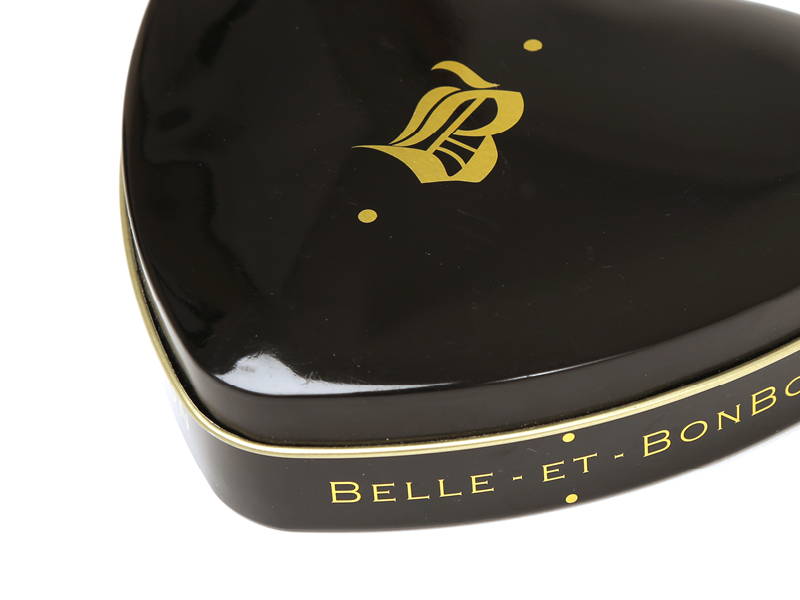 Gloss
Produce a vibrant look using a gloss finish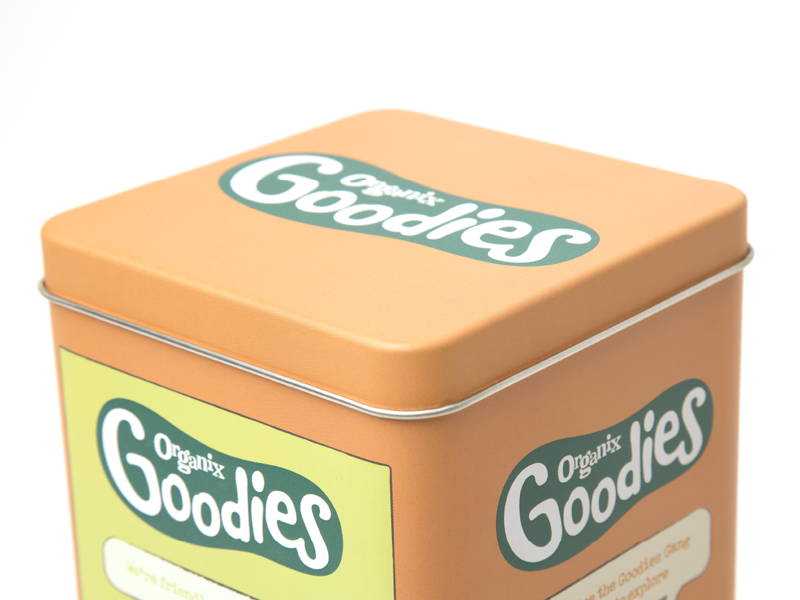 Matte
Generate a smooth textured finish using matte lacquers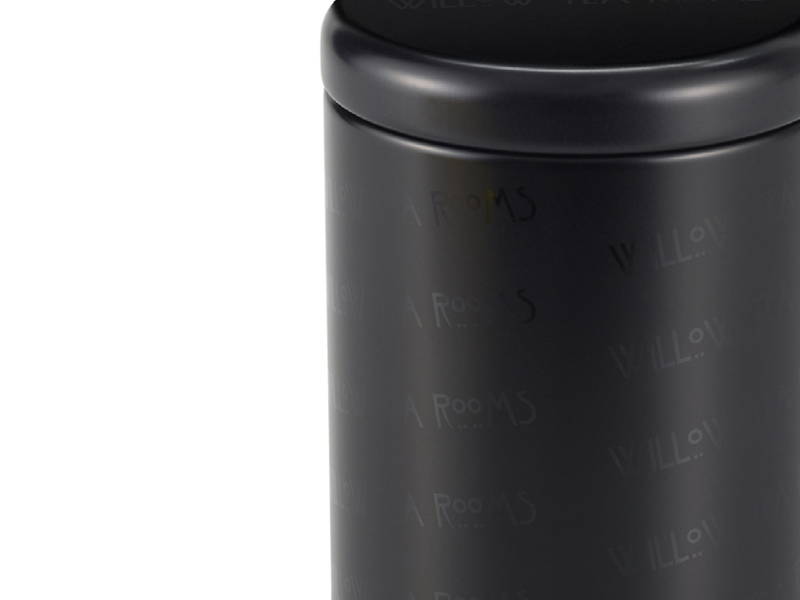 Spot Gloss
Combine a matte finish with gloss highlights for elegance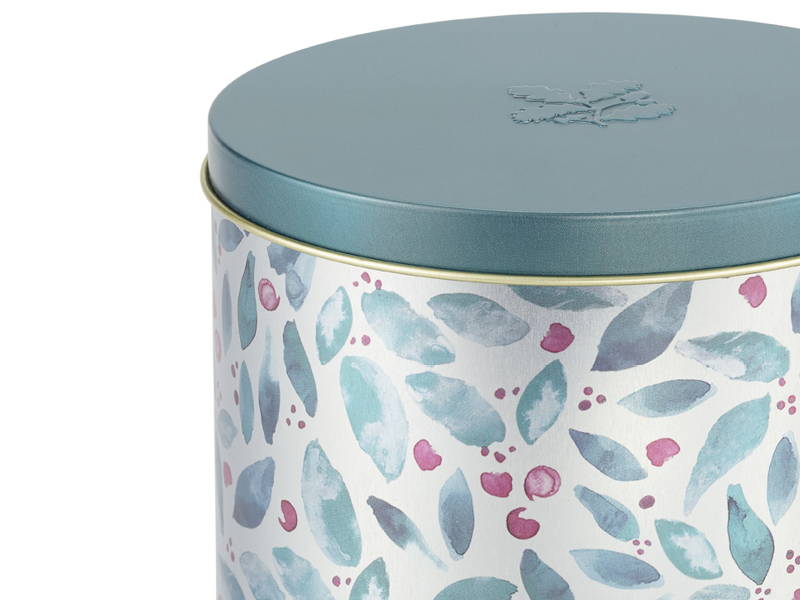 Metallic
Harness the natural properties of metal to add a metallic finish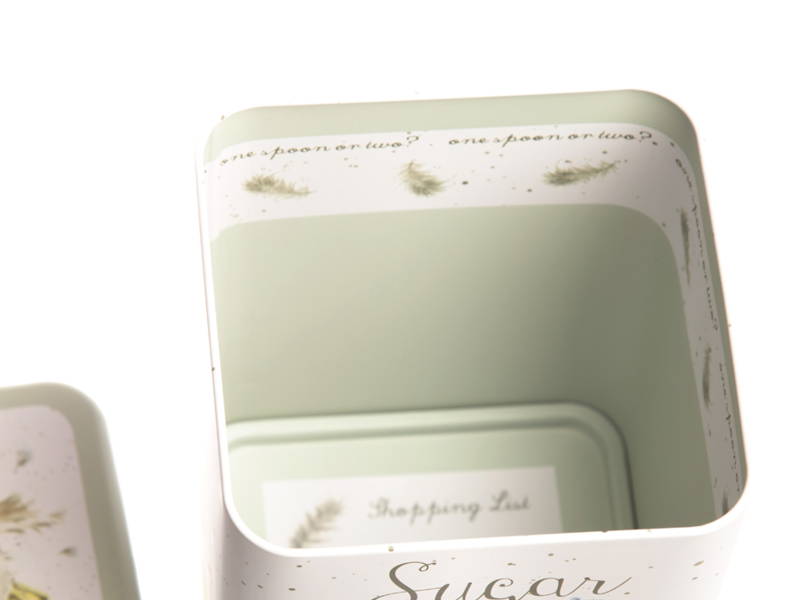 Internal Print
Print inside and outside for a high-end finish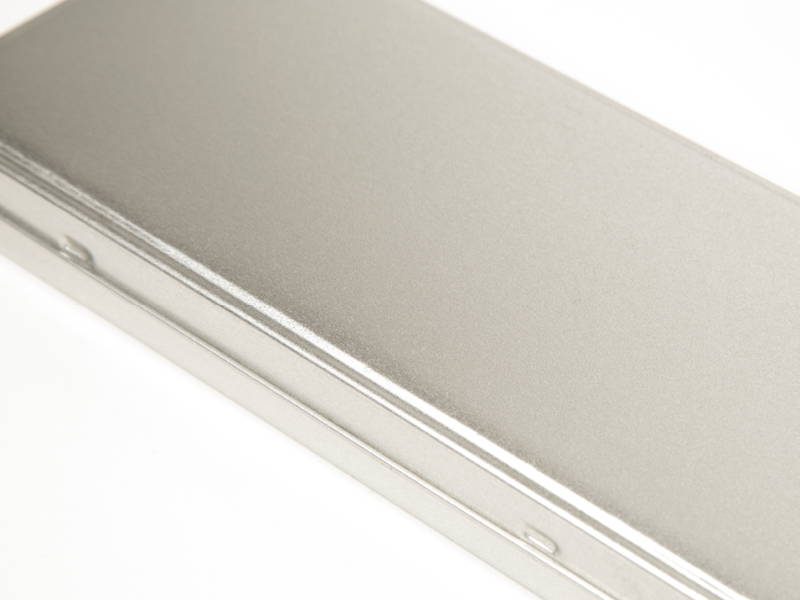 Silver & Gold Sandblast
Add texture and intense richness to plain finishes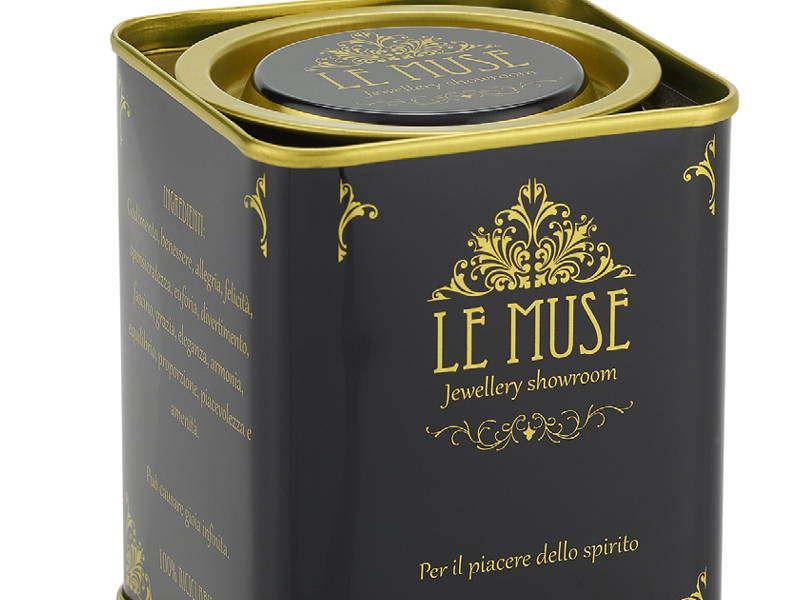 Reflex Gold
Create a touch of luxury to your tin with gold enhancement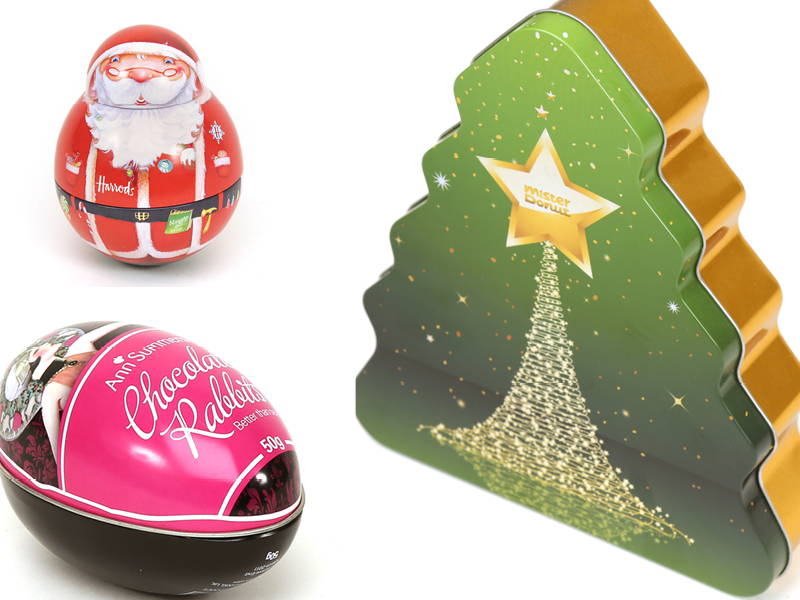 Shapes
Use a bespoke shape to add novelty to your product range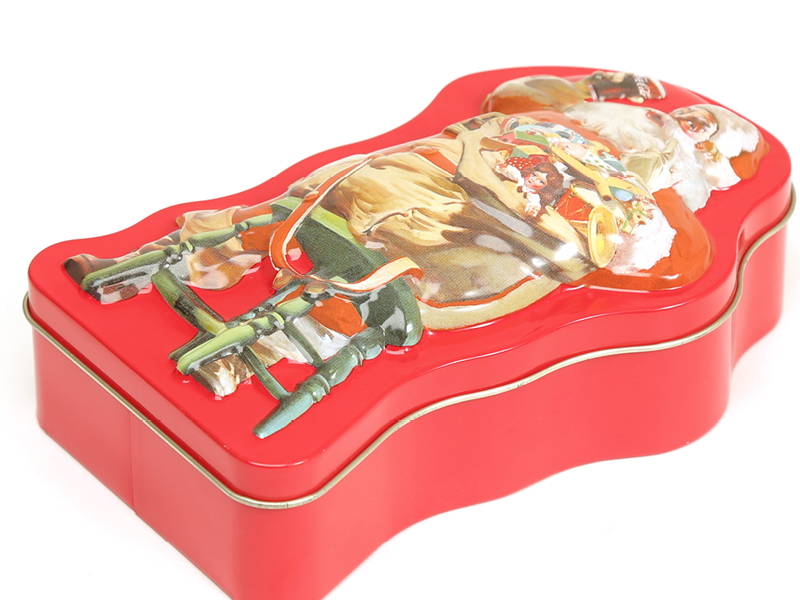 3D Emboss
Use a 3D emboss to add new dimensions to your tin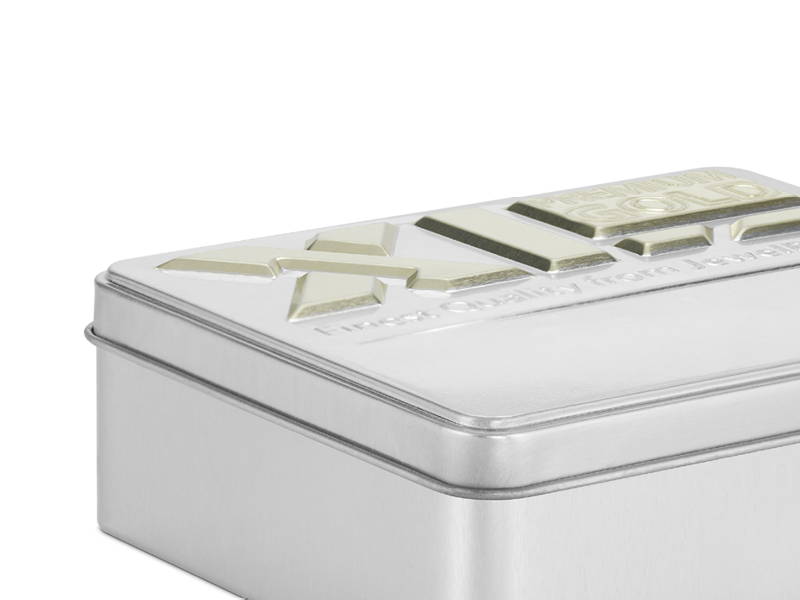 Emboss & Deboss
Highlight key features such as a logo or image on your tin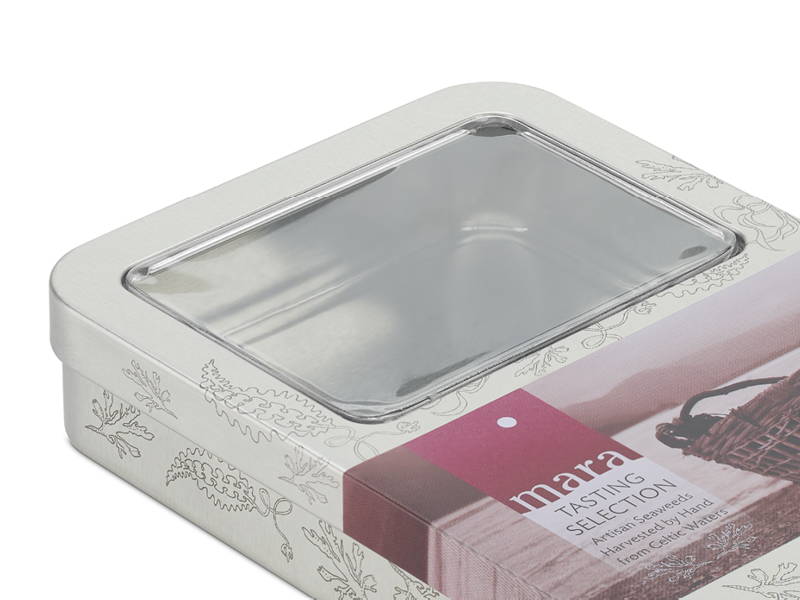 Windows
Let customers see your product inside using windows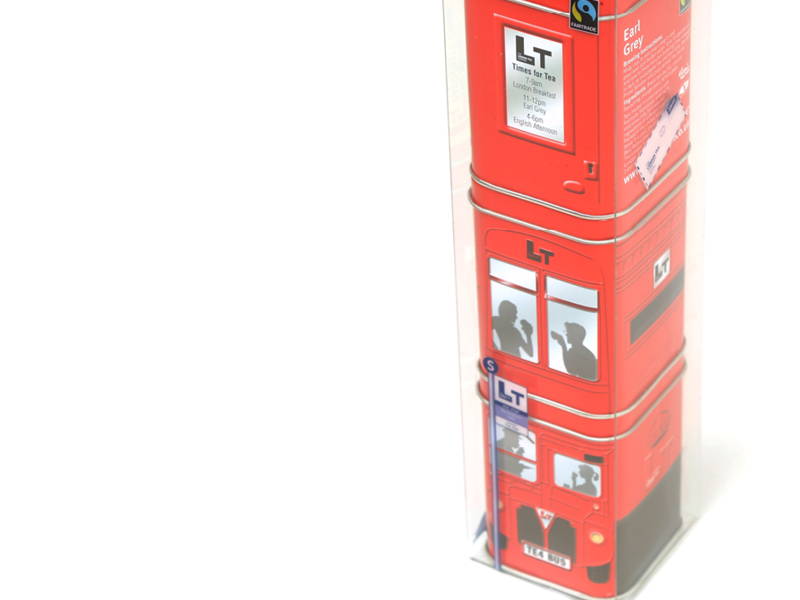 Stacking
Select stackability to help with storage and point-of-sale display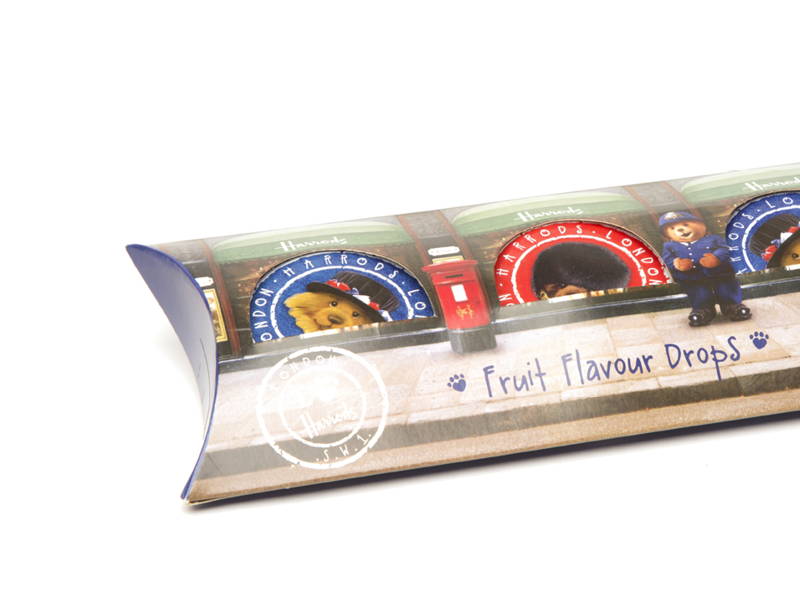 Selection Box
Add multiple tins together to create an overall product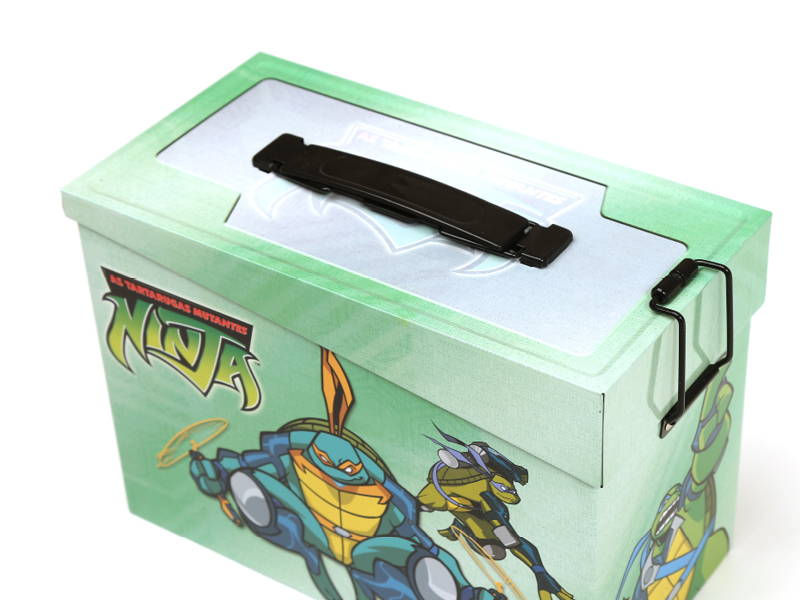 Handles
Handles are great for reusable tins, giving them excellent longevity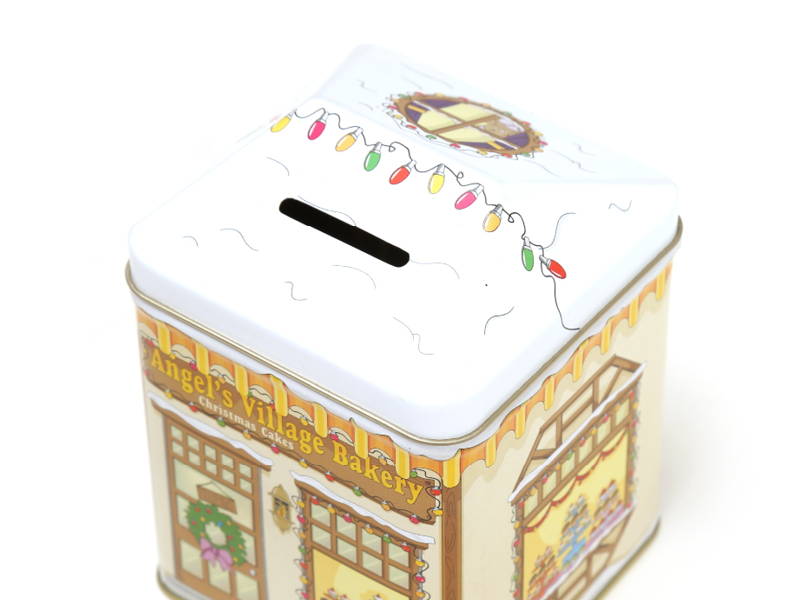 Coin Slot
Add features such as coin slots to your tin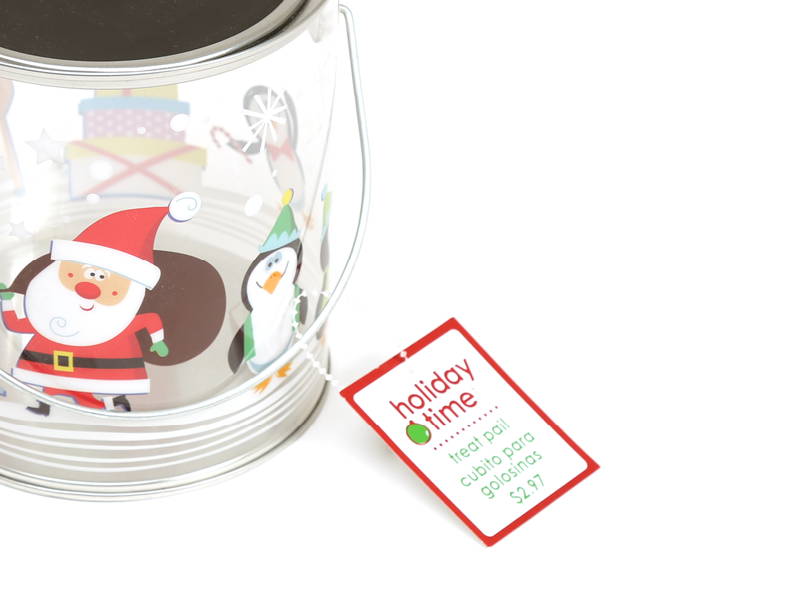 Gift Tags
Provide additional information with a gift tag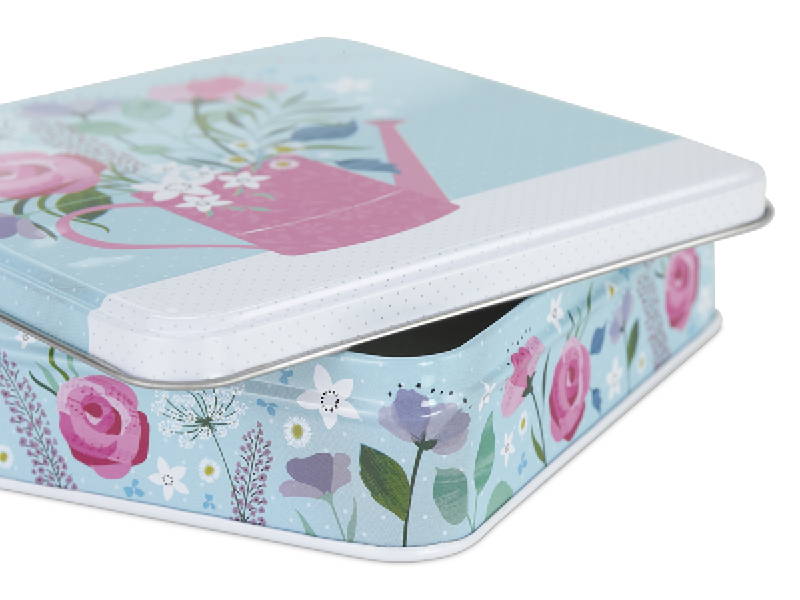 Slip Lids
These lids slip over the main body of the tin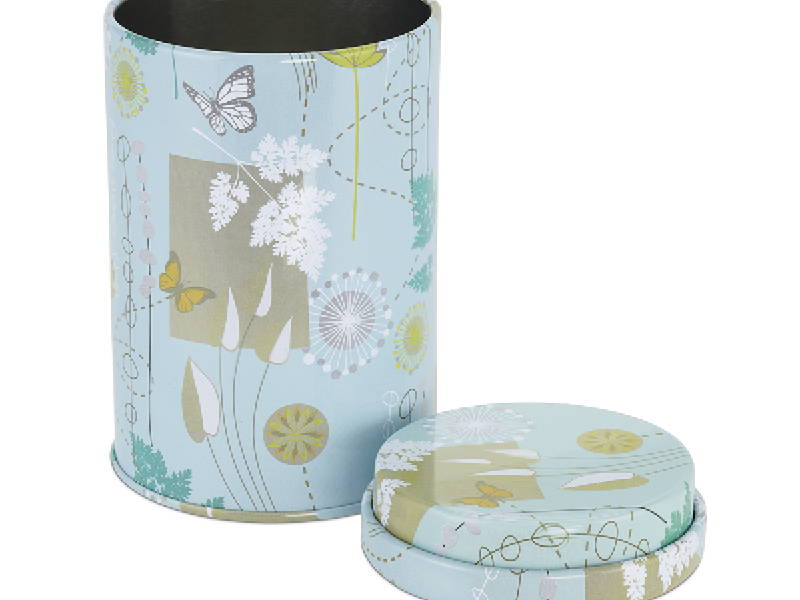 Plug Lids
This lid sits directly inside the tin to create a flush finish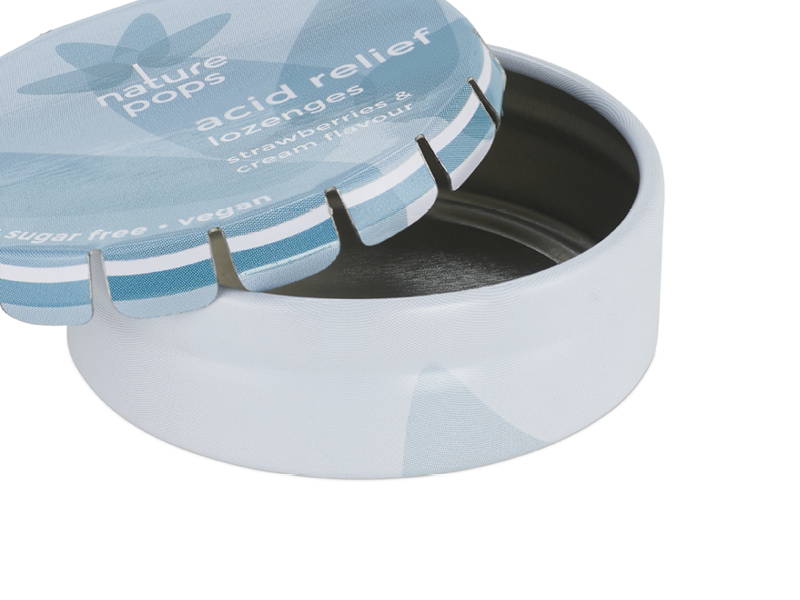 Click Clack
Push the lid top to open the tin and squeeze the sides to close it
Internal Desiccant
Use a hidden desiccant to absorb moisture and keep products fresh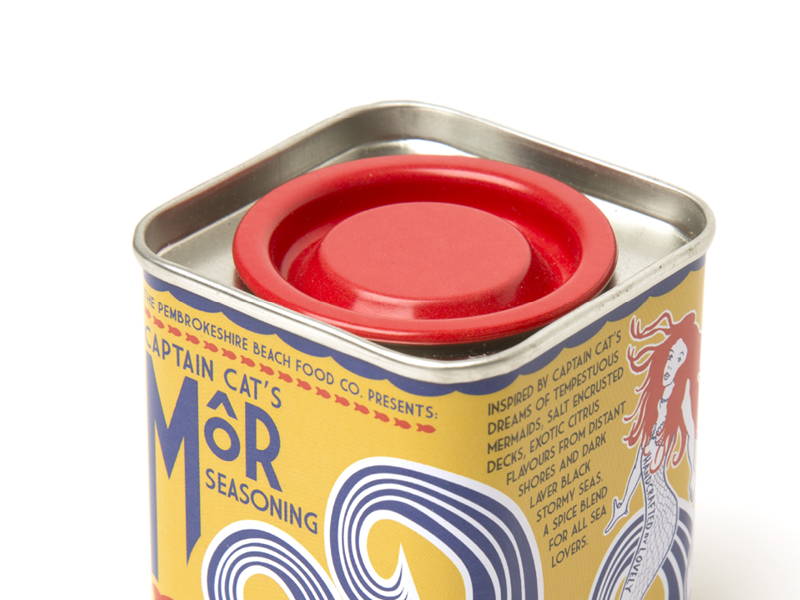 Lever Lid
Create a snug seal for your product using a lever lid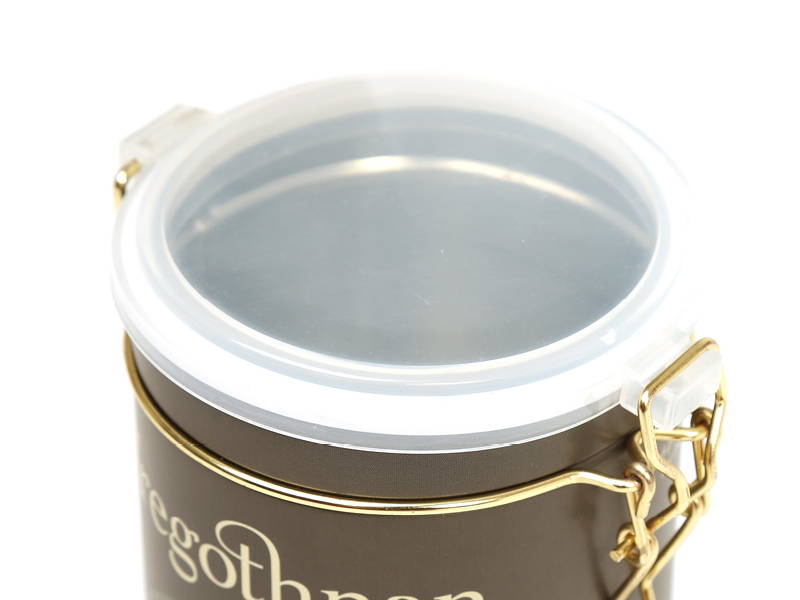 Clip Lid
Great for creating a tight seal to order to keep the product fresh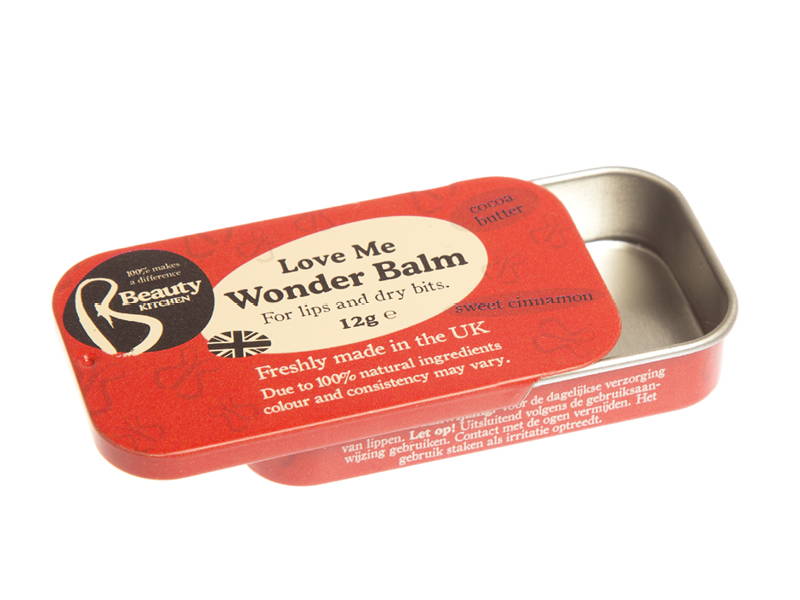 Sliding Lid
These lids sit on runners to make them slide open
Hinged Lid
Choose from either a plug or slip style lid
---
Metal Packaging Creative Process
Whatever you are looking to achieve, our team are on hand to help and advise.
Design & Development
Decide on the shape, features and size of your tin
Delivery
We manage all aspects of delivery to your designated location, including customs clearance, transport and insurance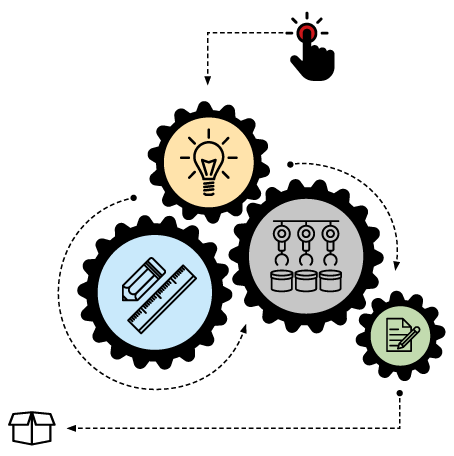 Proof & Sign-off
Once your artwork is complete, our team will create a physical prototype of your end product
Manufacture
Once your prototype is approved the manufacturing process will begin
---
| When developing your packaging, it's important to design the overall look to be eye-catching to make you stand out from the competition.
Metal packaging is one of the best carriers available with its wide variety of finishes, styles and strength, helping your product to look good whilst protecting the contents.
Whether you're looking for a limited-edition concept or in need of a packaging refresh altogether, tell us about your packaging goals and we will be able to help.
Safe, clean and non-toxic

The highest recycling rates of any packaging material

Re-usability leading to long term brand exposure

Visually superior finishes in comparison to other packaging

Create complex shapes and designs

Great product protection
Talk to our creative design team about how we can create a unique product for you