Packaging Design Concepts
| Our designers will research your product, brand, competitor and market to provide you with a unique design for your tin packaging.
Whether you're looking for a fully printed tin or a label to customise one of our stock tins, our design team will be able to create something unique to your product and brand. All we need is a little information about the elements you want to incorporate into your packaging and the overall look and feel you have in mind.
We've created a special design guide for our customers. Packed full of useful information and guidance
Thinking about a fully printed tin? Take a look at some of the unique finishes and enhancements you can add to your overall design
Packaging Services We Offer
Our team are available to help and guide you with your project. Whether you're a new business just starting out or an established brand looking to launch a new product, our team are here to help. Get in touch today!
Create custom packaging in a shape, size and style to suit your products
Shop our wide selection of standard sizes, all suitable for customising with labels
Need a label for one of our stock tins? Talk to us about our label print services
Make your product stand out. Talk to our team about our label or tin design services.
---
The Packaging Design Process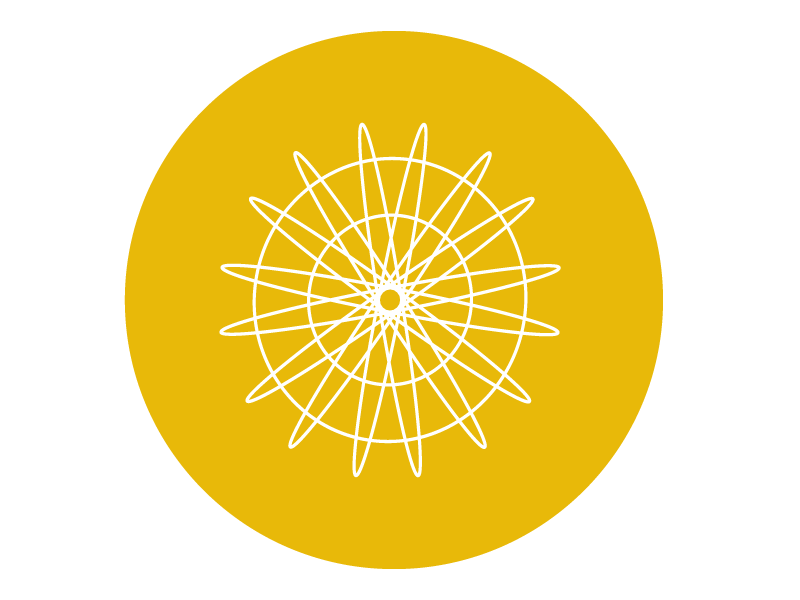 CONCEPT
Tell us about your packaging plans, goals and objectives.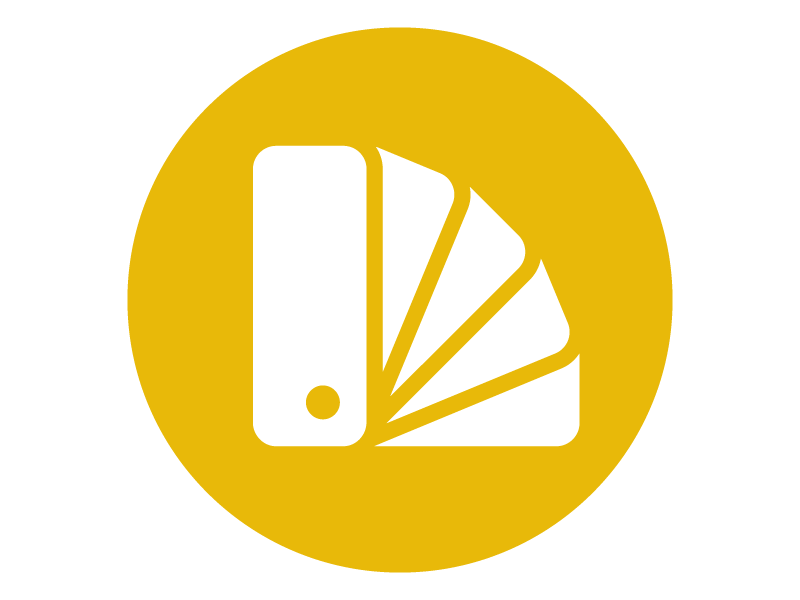 MATERIALS
Choose your preferred shape, size and the material of tin.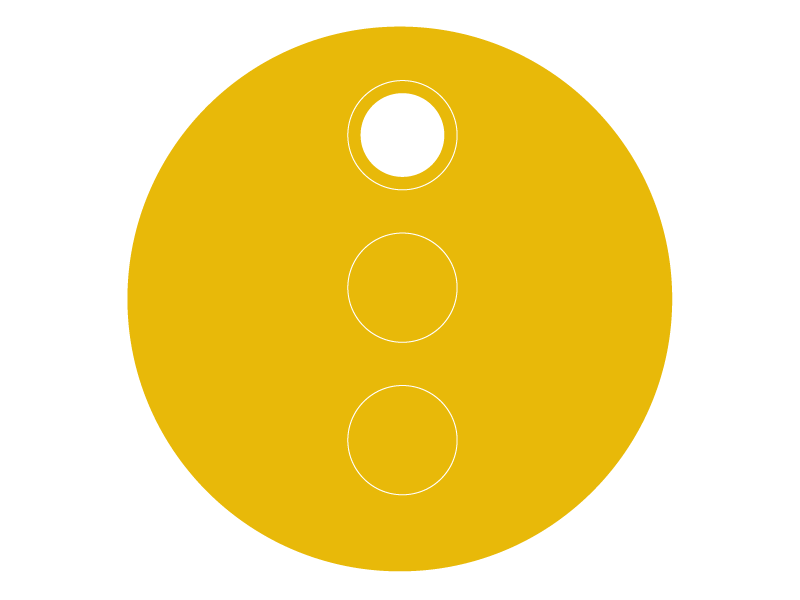 ENHANCE
Add high-quality finishes, from embossing to windows.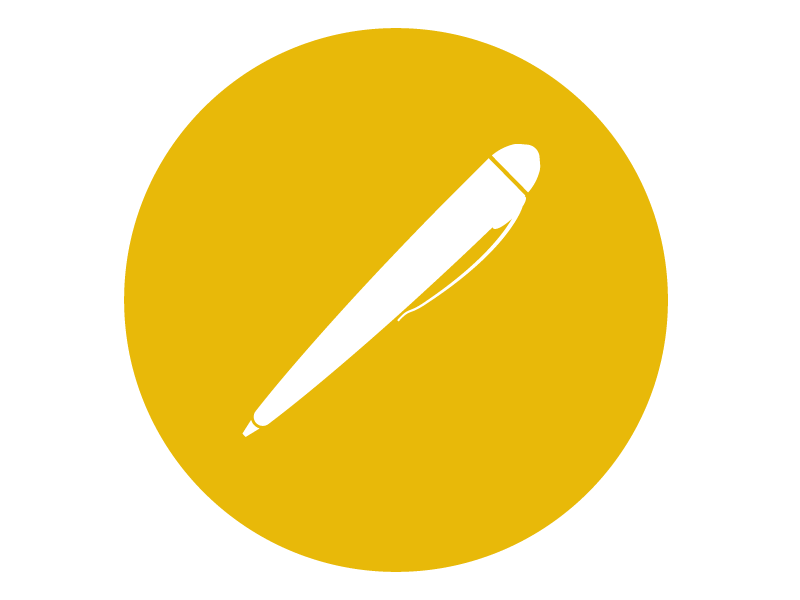 PROOFING
See a physical prototype of your tin to proof and make any amendments.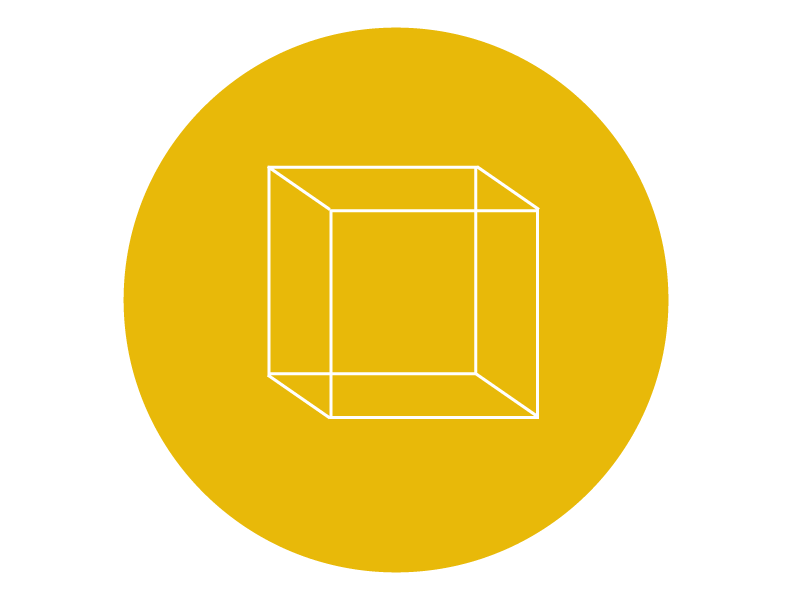 MANUFACTURE
When the proof has been signed off, manufacturing will begin.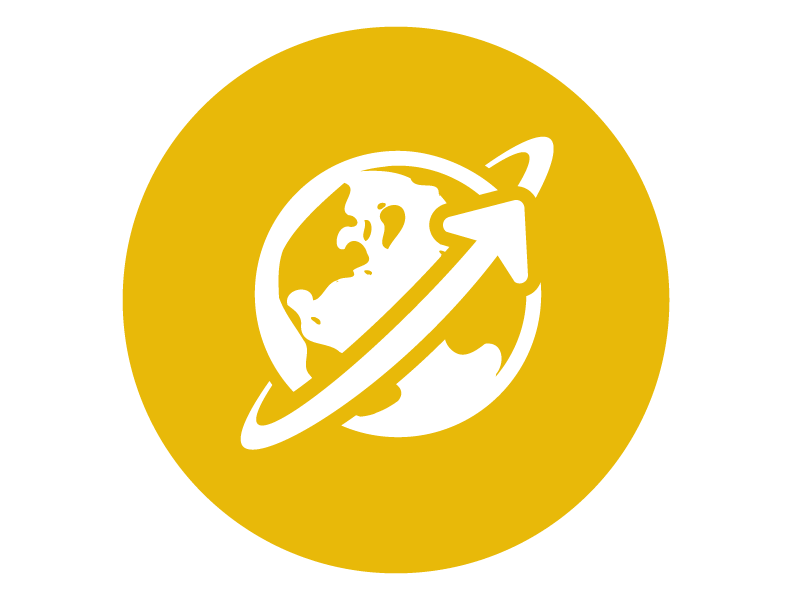 DELIVERY
We manage all aspects of delivery to your designated location.