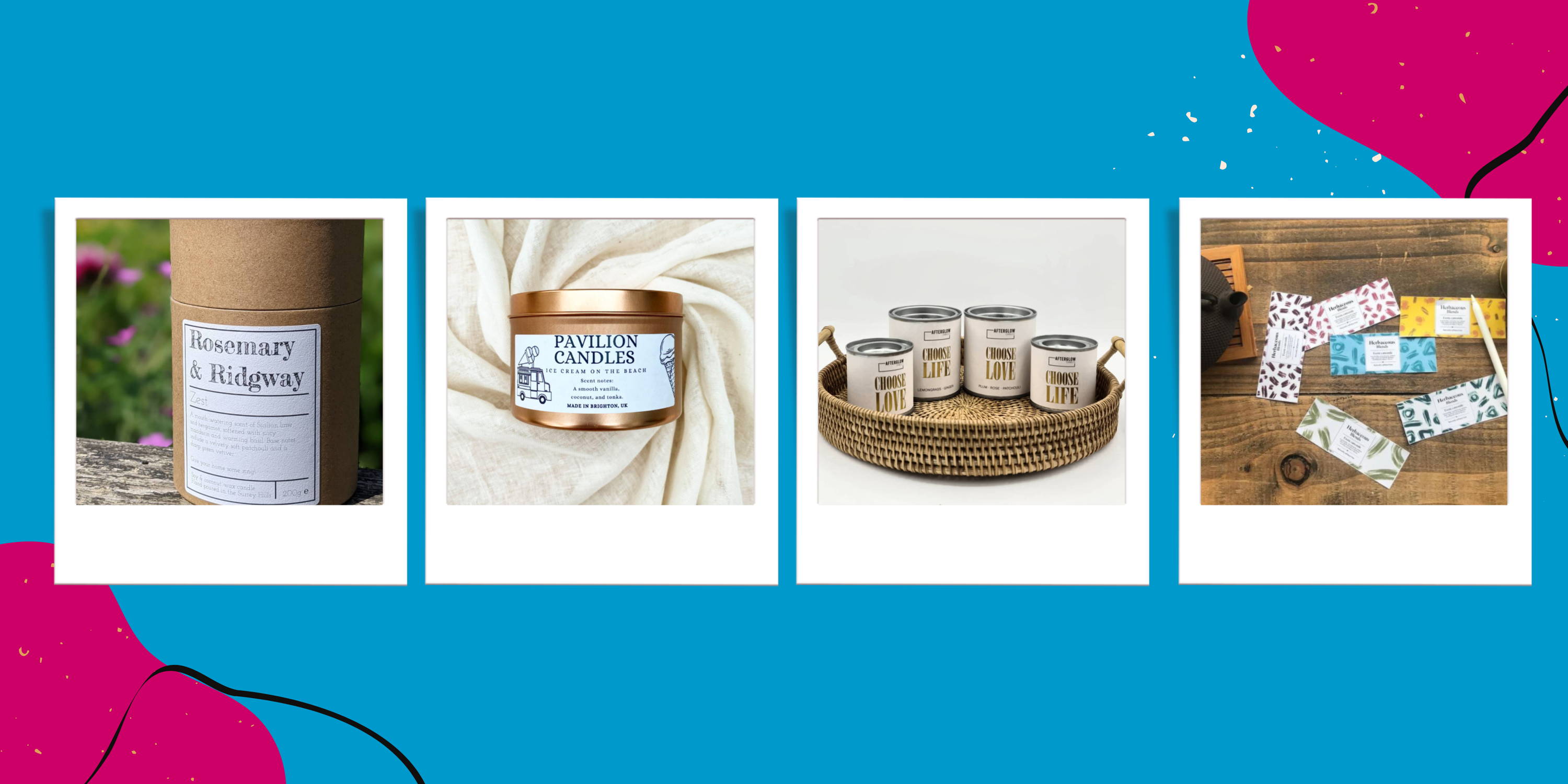 Let's Customise Your Packaging!
| It's never been easier to print custom labels for your packaging, all with the quick turn-around you expect from Tinware Direct.
Starting from a minimum order quantity of 500 labels, our printing service provides a cost-effective solution and multiple options to ensure the right look for your product.
To order, simply choose your materials and finish, and then contact a member of our team for a quote. Once we have your artwork, we will print your labels at the same time as getting your tins ready for dispatch, saving you time and hassle.
If you don't have artwork and need help with your design, don't worry, we can help you with that as well!
Paper Labels
The most popular label material choice which offers the most options for lamination finishes. This label is 81 gsm.
Clear PP Plastic
A clear label which has sunlight resistant qualities. It is a great option for window lid packaging and is available with either permanent or removable adhesive. This label is 59 gsm and cannot be laminated to change the finish.
White PP Plastic
This water-resistant white polypropylene plastic film label is ideal for cosmetics and products likely to be stored in damp conditions. Available in both removable and permanent adhesive with a 59 gsm face weight.
Rustic Uncoated Paper
This uncoated paper has a tactile and handmade appearance with a 90 gsm face weight. The label is not available with removable adhesive or lamination.
Permanent Adhesive
The most popular adhesive type which remains strongly stuck to the surface of your packaging.
Removable Adhesive
Ideal when you want customers to be able to remove the label before use. The adhesive leaves no sticky residue on the surface of the packaging.
Notes:
Removable adhesive is not available for the rustic uncoated paper
Lamination helps to protect your label from damage from sunlight and surface scratches. It also enhances your finished label adding brightness to colours and texture to the label surface.
Notes:
Lamination is not available for rustic or clear PP plastic labels.
Leather, linen and soft touch effects are only available on paper labels.
Metallic
Similar to Pantone 877C, this silver ink can either be used on its own as a plain metallic silver or combined with a CMYK colour to create a wide variety of metallic effects. The effect works best when printed as a solid colour rather than a tint.
White Ink
This ink is used for clear label options and is either used for spot colour, tints or both.
As standard our labels are quoted on rolls with a single label across the roll. This makes it easy for you to apply the label by hand.
We can offer several variations on this format including:
Single, sheet or rolls
Machine labelling options
Specific numbers of labels per roll
Increase in the gap between labels
More labels across the roll
---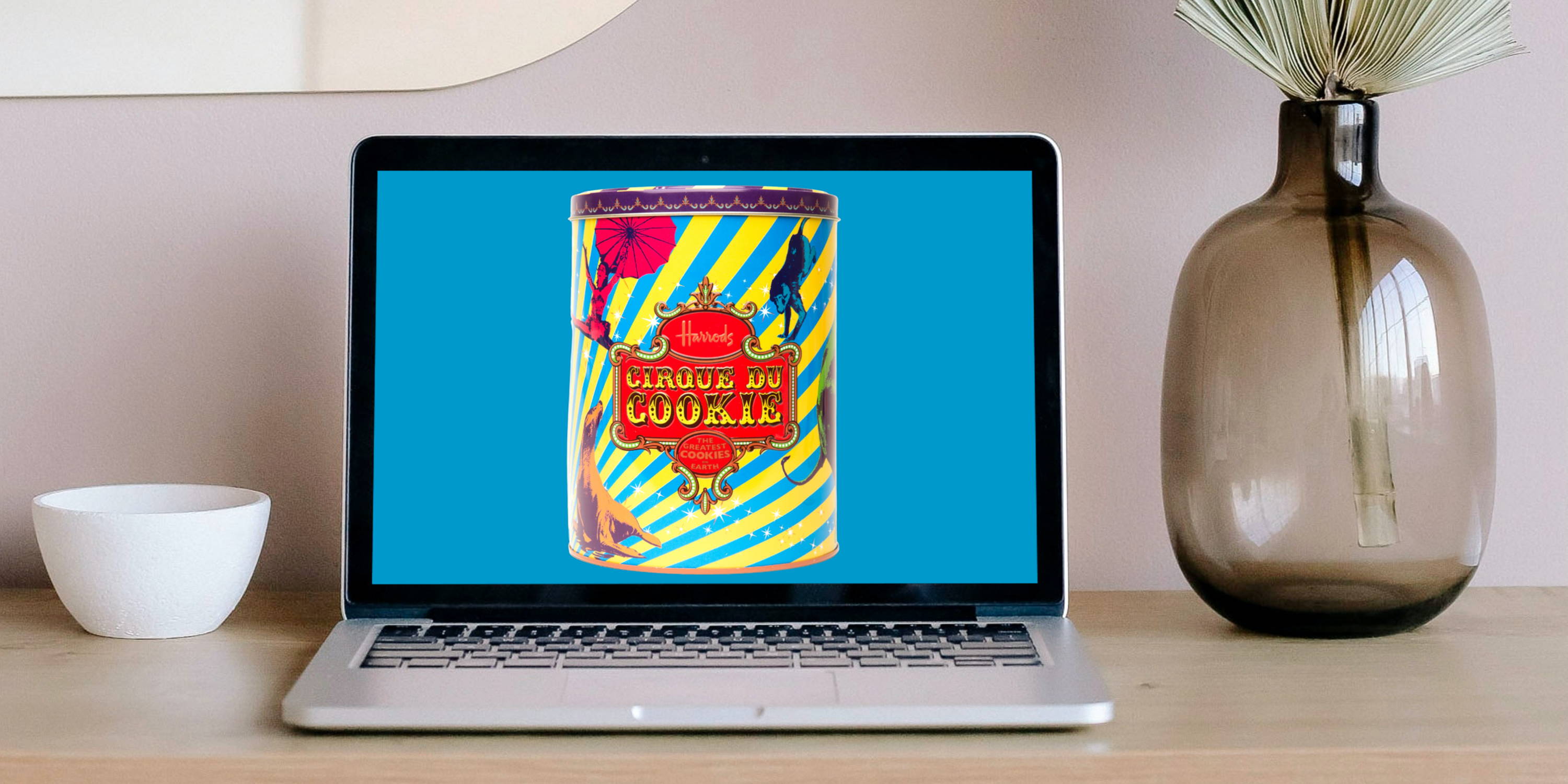 Talk to our creative design team about how we can create a unique product for you...