Tinware Direct is committed to ethical trading, ensuring we are socially, economically, and environmentally responsible. We support and run a number of initiatives to reduce our impact on the planet.
We work with One Tree Planted funding reforestation around the globe. Not only does this help to offset our avoidable carbon emissions, it also offers great environmental and social benefits, providing biodiversity, jobs and food to communities, climate regulation and maintains the Earth's natural water cycles.
---
Phase Out Of Single Use Plastics
As a packaging company we understand the impact packaging can have on the environment. We are committed to phasing out all single use plastics by February 2019. In addition, we only sell products which are recyclable.
---
Tinware Direct is a member of Sedex. An organisation which helps companies manage reasonable sourcing in their supply chain. Sedex supports ethical trading, ensuring labour rights, health safety standards and the protection of the environment.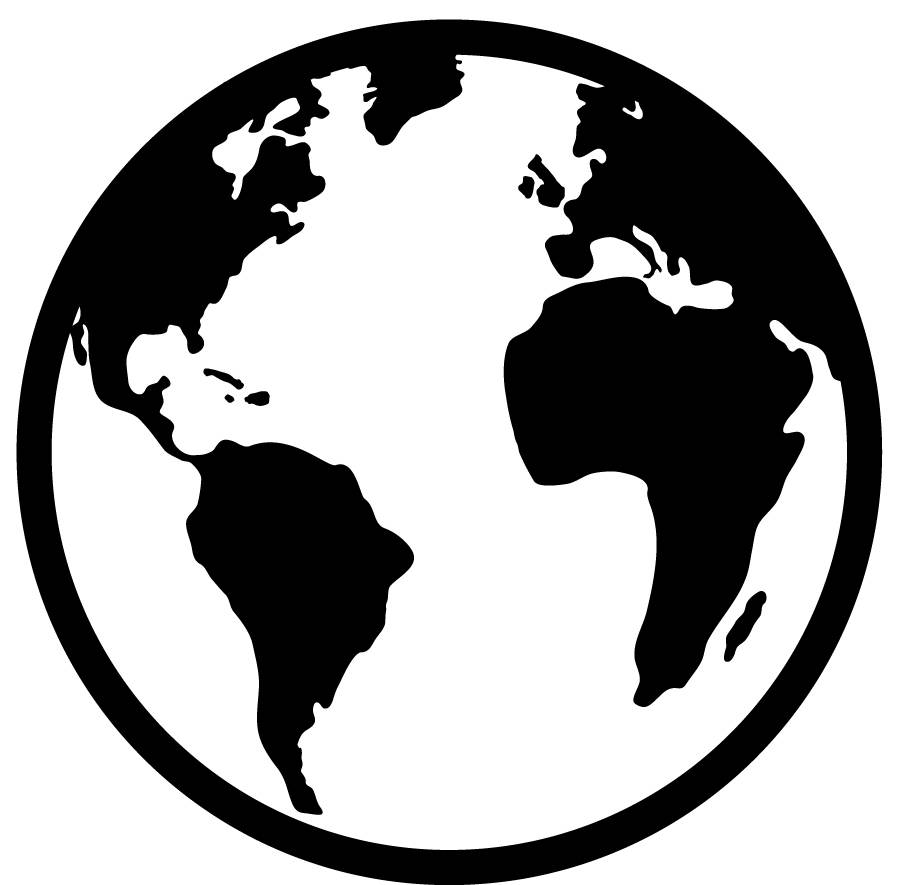 We are committed to reducing the environmental impact of our products ensuring we source through recognised standards such as FSC approve, using recyclable material wherever possible and reducing chemicals and plastic from manufacture
As members of MPMA, we help support the sustainability of metal products with the aim of reducing the number of products which go to landfill. Did you know that 79% of steel in the UK is recycled, the highest rate of any packaging material?
---
Our environmental commitments don't just end at our supply chain. We run a number of office initiatives designed to reduce our environmental impact. These include recycling schemes, reducing waste, replacing power hungry equipment, installing sensor lighting and encouraging the use of public transport for visiting customers and events.
---
We pride ourselves on having attained ISO 9001, a certified quality management system (QMS) for organisations who want to prove their ability to consistently provide products and services that meet the needs of their customers.
---
Sustainability of Metal Packaging
---
Memberships & Accreditation's