Packaging Innovations Roundup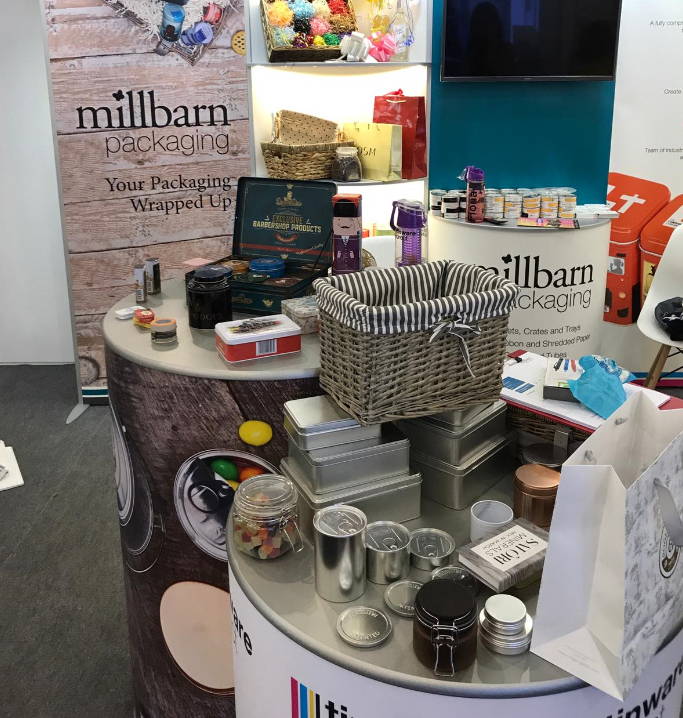 We recently came back from exhibiting at Packaging Innovations in London. It's a 'must attend' on the packaging calendar and, this year, those who did attend were not disappointed – there was plenty of inspiration on offer.
Packaging Innovations is always a pleasure to attend and we love meeting clients to discuss their design briefs. We were keen to show off our amazing range of ready-made and bespoke tins that generated quite a buzz!
The innovative Pressitin™ sparked a lot of interest along with our sliding lids and tea tins. Kilner jars and bespoke shred were among the popular products for our sister company, Millbarn Packaging.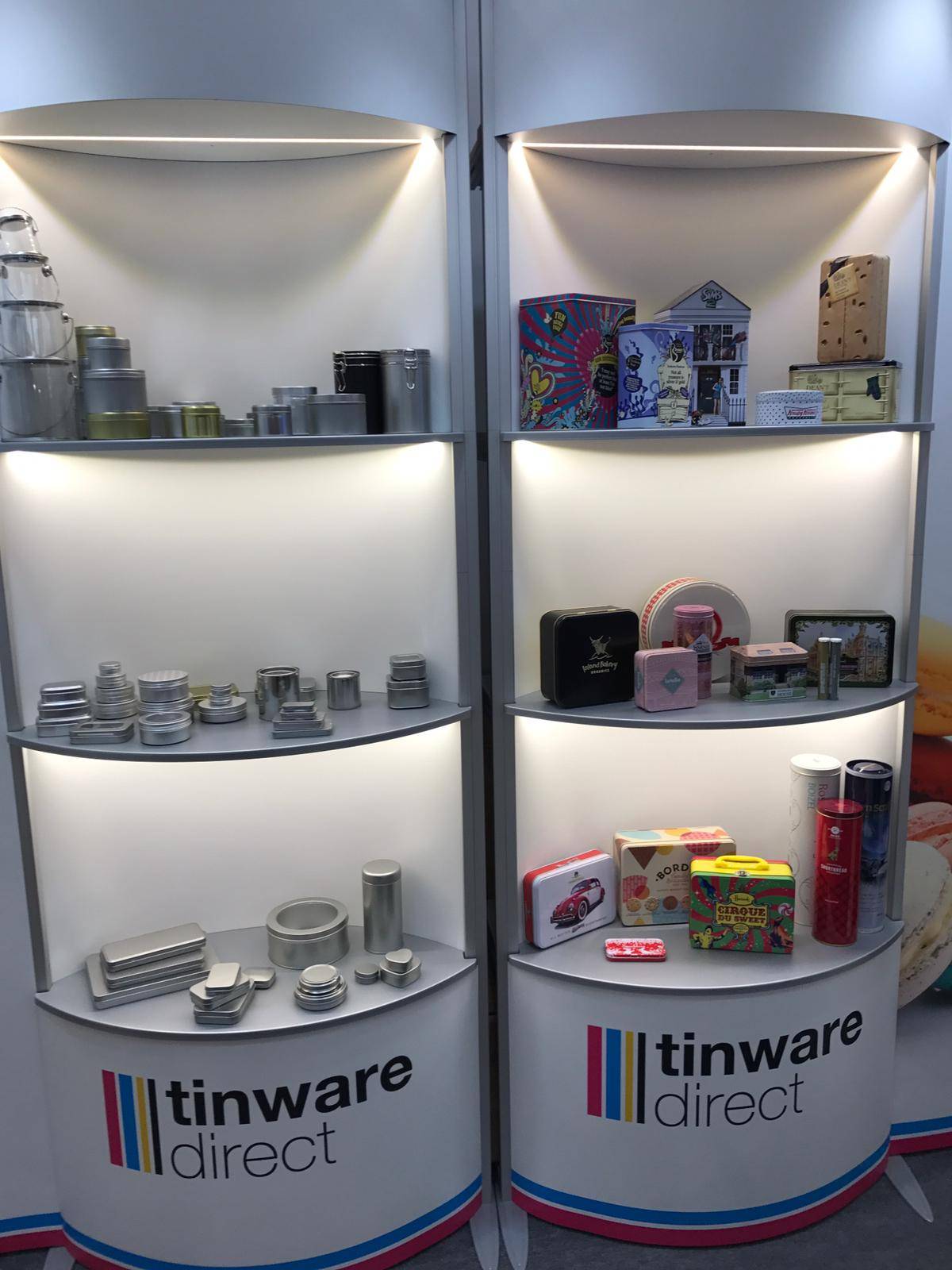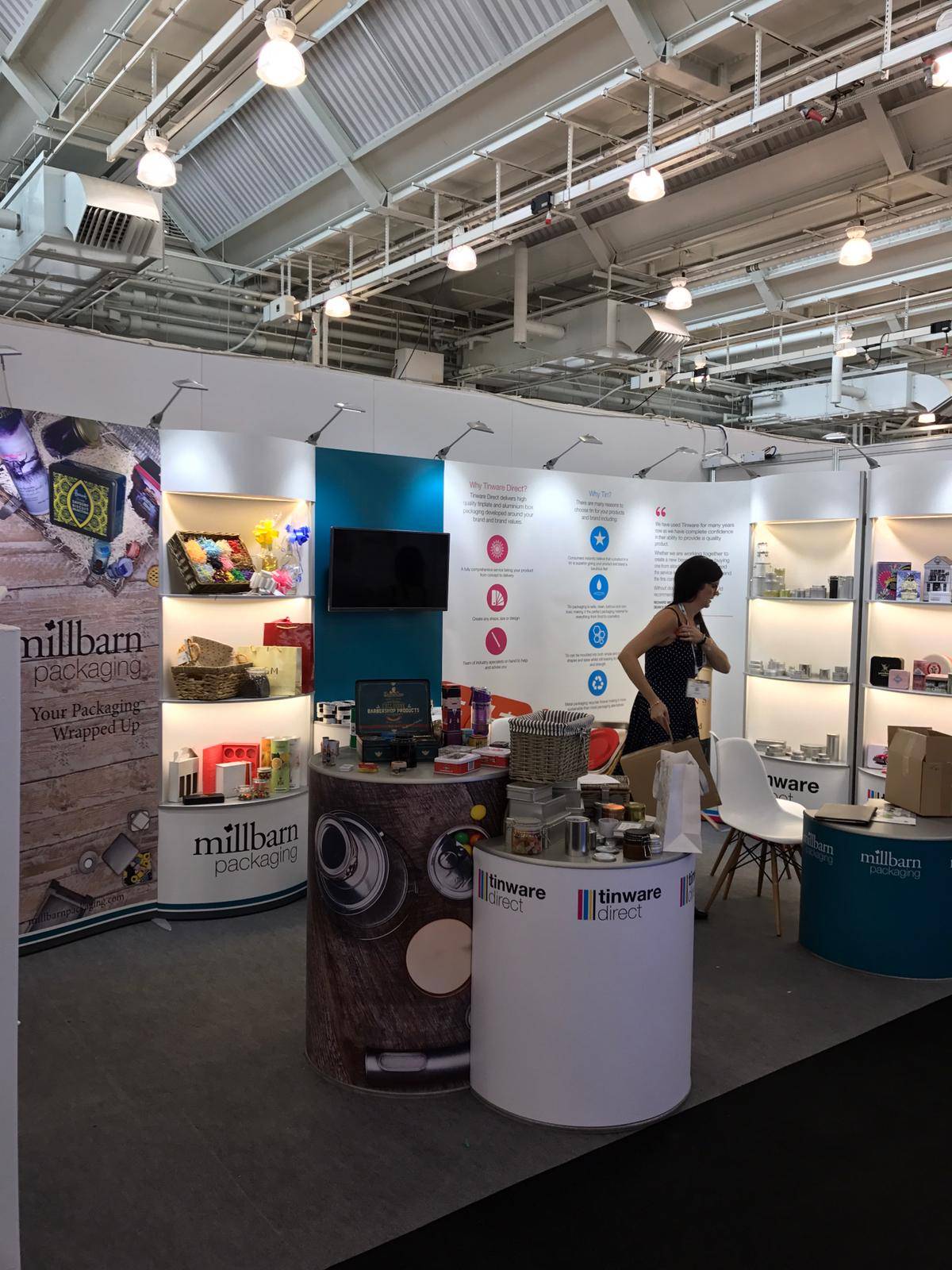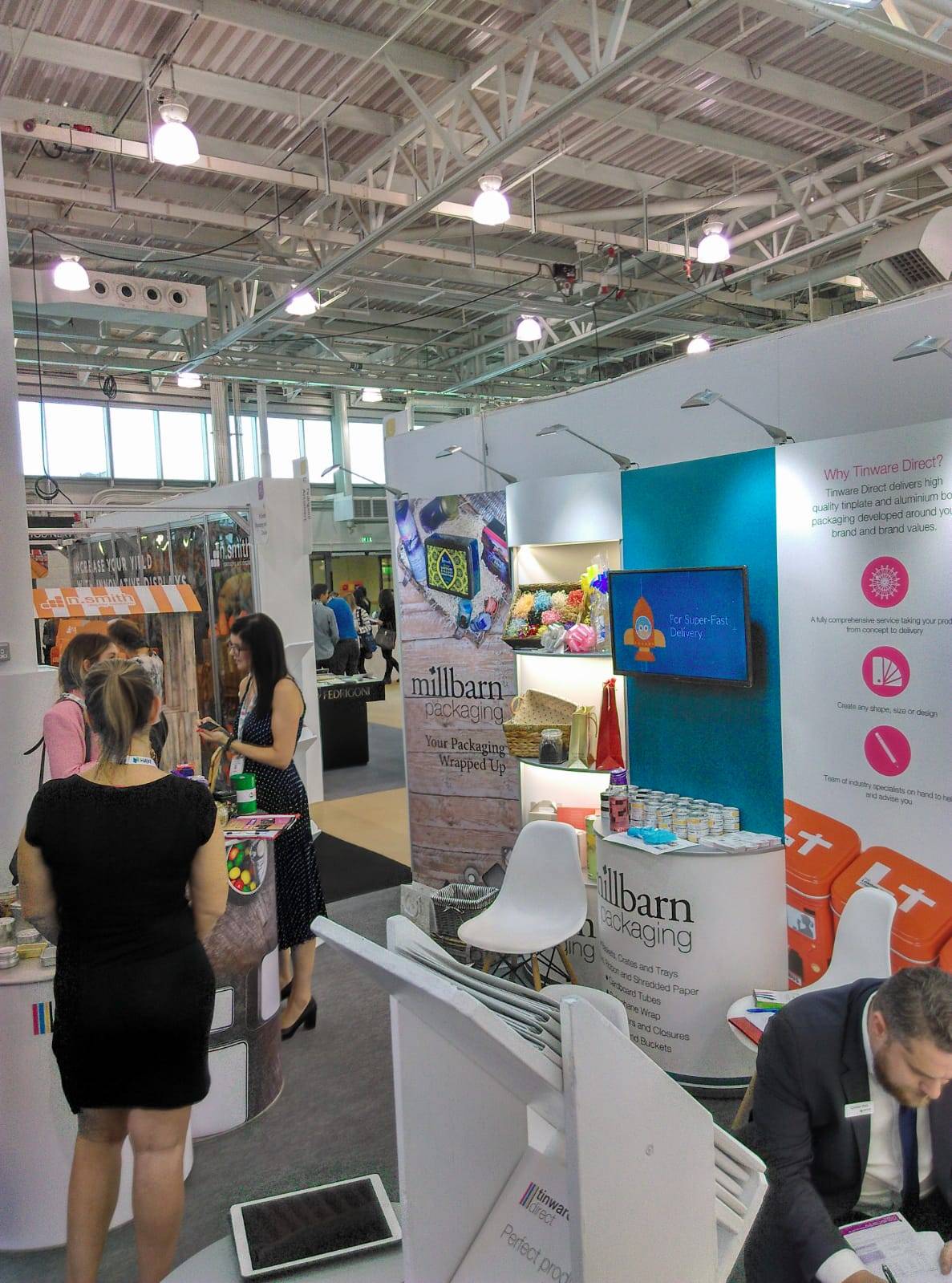 At Packaging Innovations, the emphasis is on sharing innovative packaging ideas, as well as exploring packaging solutions to make sure the industry is headed in the right direction. The focus for this year's event is a topic that has been heavily in the news, plastic. This year's event hosted the UK's first ever plastic-free aisle and the topic of sustainability was more prolific than ever.
With that in mind, we were able to draw up some ideas on how to improve our sustainable efforts as a company. We support and run a number of initiatives including our most recent venture with One Tree Planted aimed at reducing our impact on the environment.
To summarise, it was a very success show for us and we always enjoy meeting new (and old) faces, so if you were not able to attend this year and want to discuss packaging trends or our products, call our friendly team on 01234 772001 to discuss all things packaging.
---