Packaging Trends Shaping Up For 2019
The business of Packaging is changing along with everything around us, politics, trade, and sustainability.
Sustainability is a key concern for governments, businesses and customers. It will continue to be a hot topic in the world of packaging as we head towards 2019.
The potential for packaging to have a negative impact on the world environment is enormous. Therefore, there is a huge responsibility on the makers and users of packaging to ensure they 'design out' any potential negative impact of their products.
1. ECO-FRIENDLY
Consumers now more than ever are highly sensitive to the environmental implications of packaging. it is becoming clear that the packaging waste produced by everyday purchases also has a detrimental effect on the environment. Brands can facilitate the consumer desire to support a more environmentally sustainable lifestyle by providing products that incorporate post-consumer recycled products, use of recyclable materials, or simply reducing the amount of packaging used.
Many of your customers will be concerned with the environment and if you change over to environmentally friendly packaging then you could not only see an increase in sales but an improvement in customer loyalty. If your customers see your commitment to environmental matters, then this is naturally going to leave a lasting positive impression.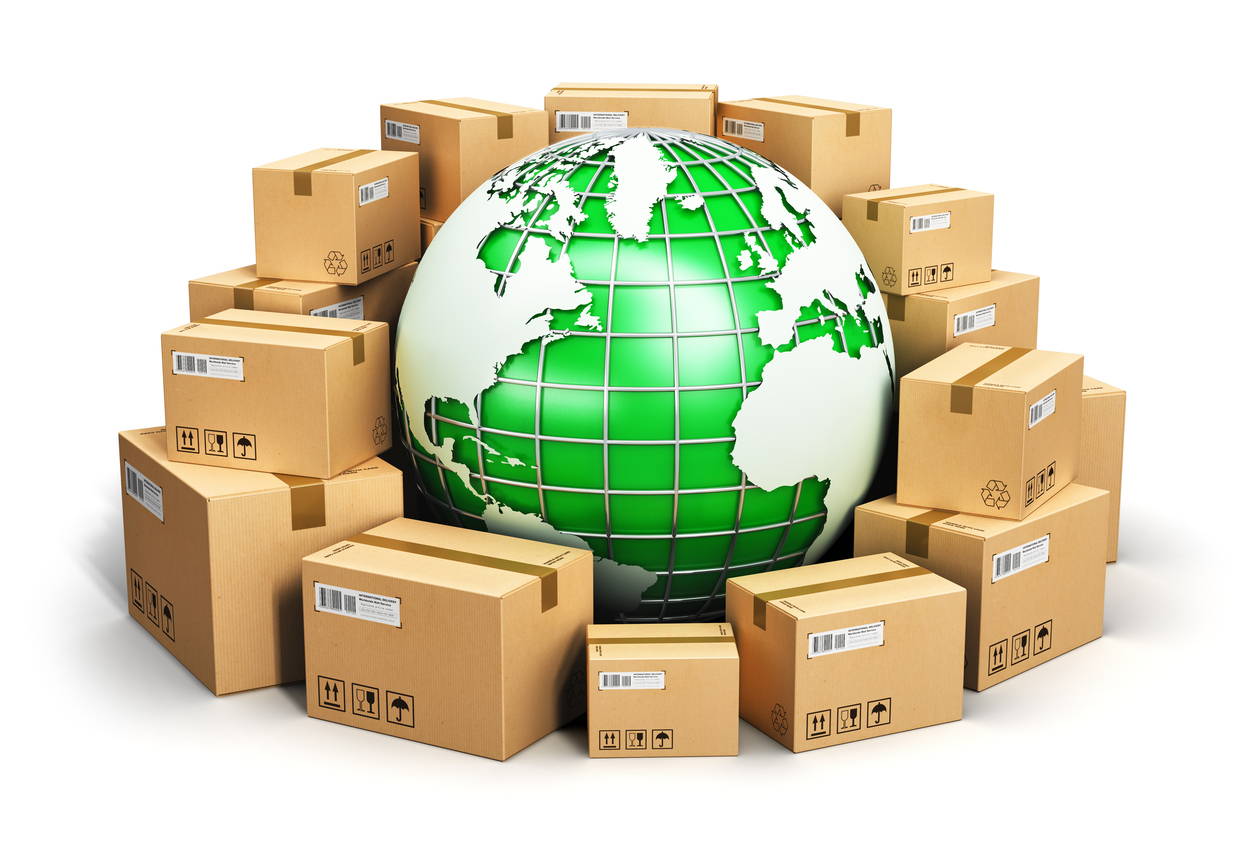 2. FLEXIBILITY
Flexible packaging continues to grow faster than any other packaging format due to its premium branding, convenience, functionality and sustainability. Customers now more than ever are on the lookout for packaging that provides greater shelf appeal, is easy to store, easy to open and reseal, easy to carry, extends product life, and uses less material which provides shipping efficiency and optimises e-commerce.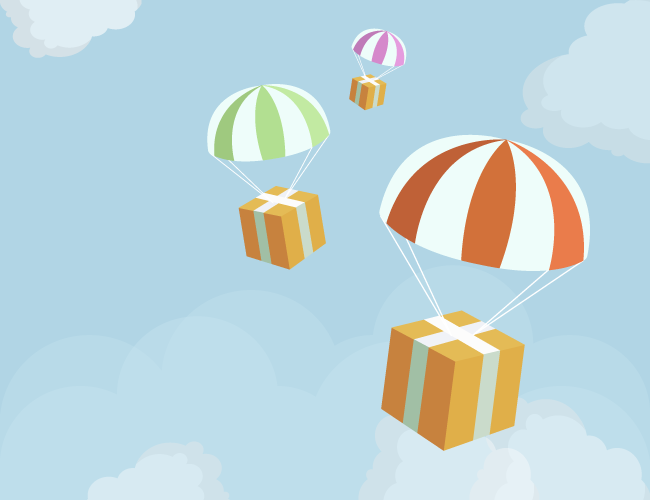 3. EVER EXPANDING E-COMMERCE
Packaging is set to be an increasingly important part of the e-commerce customer experience, given that online buyers evaluate both the website they purchase from and packaging it is delivered in. Personalised packaging is set to rise, with the emphasis on meeting the needs of customers by improving their experience, which intern encourages them to share your product on social media. It is important to note getting the line between over-packaged and under-package just right - Amazon have been scrutinised by customers on social media for excessive packaging.

4. LUXURY
Packaging will play an increasingly crucial role in the luxury segment. According to the Smithers Pira report entitled "Paper-based packaging trends to 2019", the global luxury goods packaging market is expected to grow by 19% by 2019 to reach £17.6 billion (compared to £14.2 billion in 2014). The sector is expected to grow worldwide by an average of 4.4% a year to 2019, including annual growth rates of around 3% in Western Europe and North America, 6% in the Asia-Pacific region and 9% in Latin America.
---
---