Scrap the Plastic Packaging
Estimated reading time: 2 min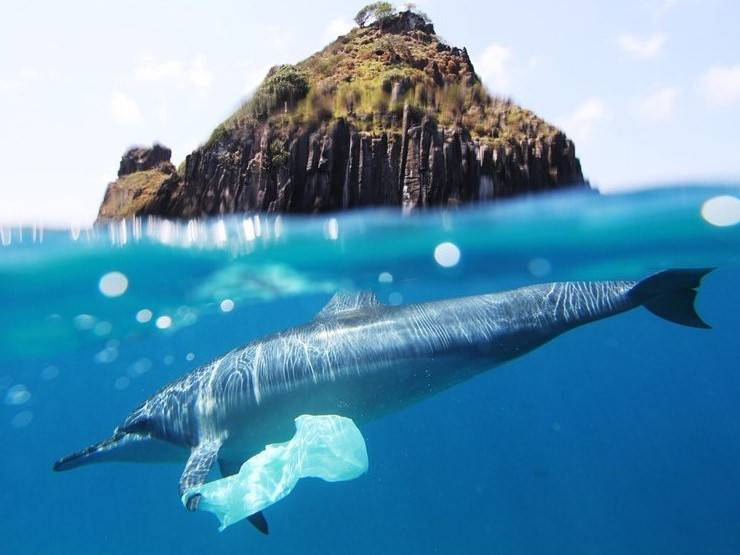 THE PROBLEM
The movement for plastic free packaging is gathering pace. Ever since Sir David Attenborough's horrifying exposure of plastic pollution in Blue Planet II, his powerful message sparked a rallying cry to do more to help the environment and ban single-use plastic.
The problem of single-use plastic, much of which ends up in the countryside or in the oceans, where it kills and harms wildlife, has risen the agenda in the UK recently. This issue doesn't just lie with the UK, it is a global problem.
---
THE SOLUTION
CONSUMERS
Finding plastic free packaging in supermarkets is challenging. Go into any store and you will be met by a wall of technicolour plastic, suffocating our fruit, meat and dairy. No matter how hard supermarkets make it, we can all try and cut down the plastics we buy and find eco-friendly alternatives. The top five suggested alternatives include:
Bespoke product packaging design can eliminate the need for any filler material
Cardboard inserts provide a practical means of holding goods in place
Shredded paper and card can be effective for packing into boxes
WoolCool is a highly efficient insulating filler being widely used for pharmaceutical and food packaging
Eco air pockets are available; these paper, algae and fungi-based materials in place of plastic
BUSINESSES
The awareness to how detrimentally damaging this material is, is slowly increasing with many companies now taking a stand against un-necessary plastics in their supply chains. The threat to businesses who use plastic packaging is clear to see, with many now looking for an eco-friendly alternative.
A quick glance through retail and supermarket shops highlight that many brands that use plastic packaging, could turn to more sustainable materials. Vitamins, tea bags, batteries to name but a few, could all be packaged in biodegradable or recyclable alternatives to plastic.
---
At Tinware Direct, we are committed to helping the environment, so whether you're a business or consumer, our recyclable metal packaging is the perfect alternative to plastic packaging.
---
---