Tips and Tricks to Get Your Product Moving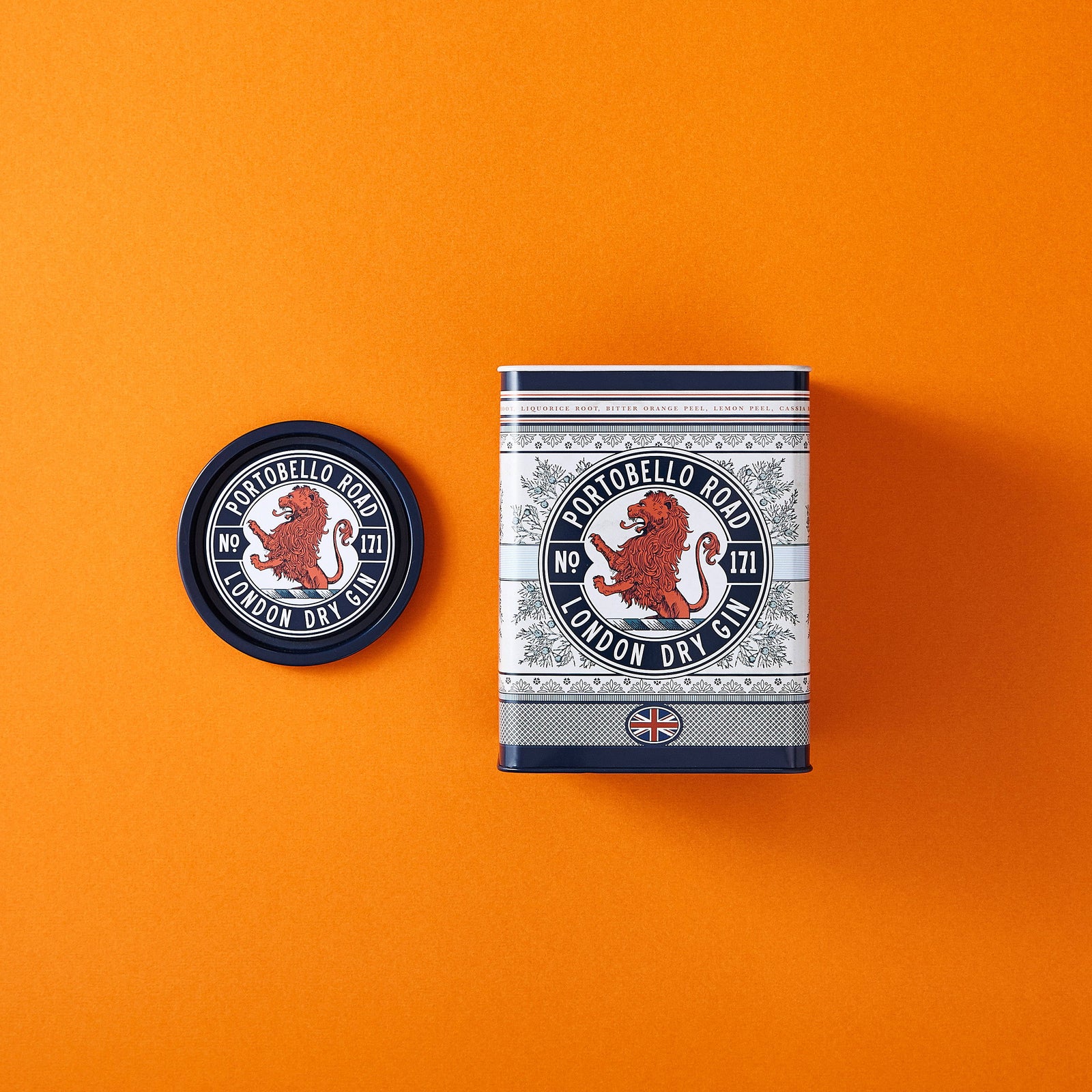 Packaging plays a key role in finalising judgement of a product. Are you using marketing tactics to stand out? Here are some recent popular choices.
---
Word Repetition
The words displayed on your packaging highlight what the product is or does. Word repetition makes the message stick and also makes it very clear, if your product 'repairs', make sure the word is easily visible and mentioned multiple times to drive the message.Lookalike packaging is also quite a popular choice. Aldi's own brands tend to favour and replicate similar fonts and colours to those higher-end products seen on the shelves. The psychology behind it makes us feel like we are receiving the same quality as the original, but at a much lower price tag. Whilst copying a brand is not exactly condoned, it's something to think about to gain inspiration when undertaking a packaging project. Whether it be from adopting a similar packaging material, or following an alike theme.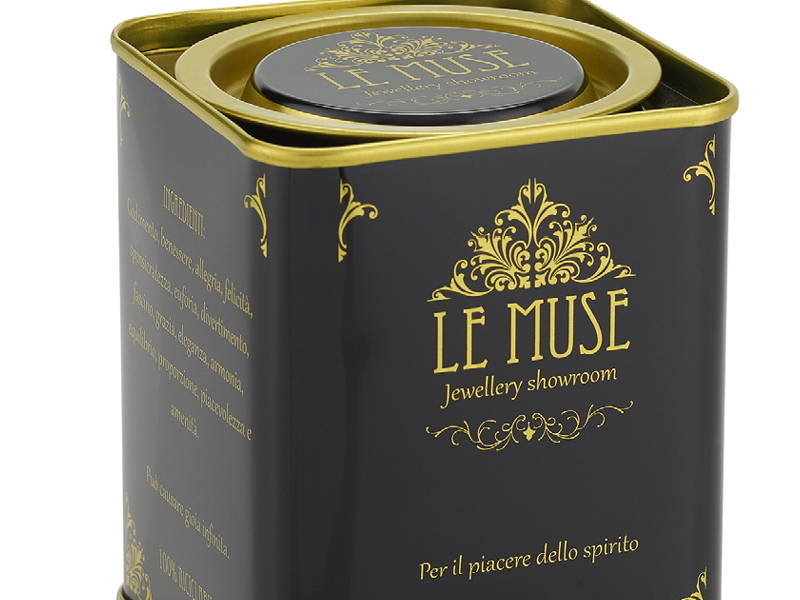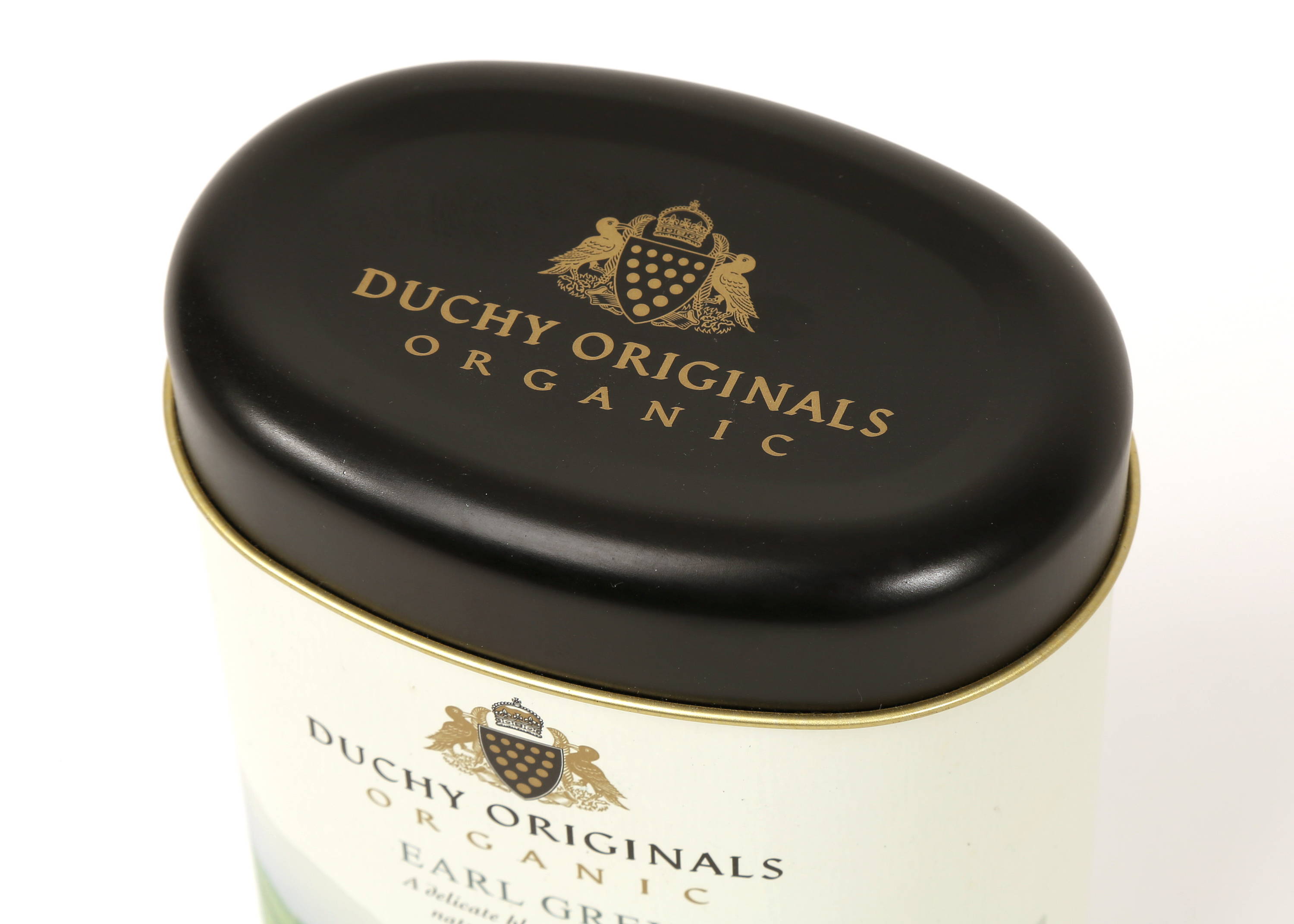 Touch of Luxury
Displaying a product within box packaging rather than having it stand-alone achieves a premium feel, in turn creating consumer appeal. Not only does the product then become expensive looking, the packaging provides additional usage, which means more for your money.
Blogger Endorsements
Lastly, blogger endorsements also present powerful influential opportunities. Studies show that over 50% of blog readers that are female have purchased a product based on a blogger recommendation. If a blogger features your product in an unboxing video, vlog, blog post (and so on), chances are it will be an in-depth review, from mentioning the packaging right through to explaining the product use. It is, however, imperative the packaging and product fit the style of the content produced, as well as coinciding target audiences. Bloggers are also known for implementing new trends, so it could be a good time to revamp your packaging too!
---