Design
Design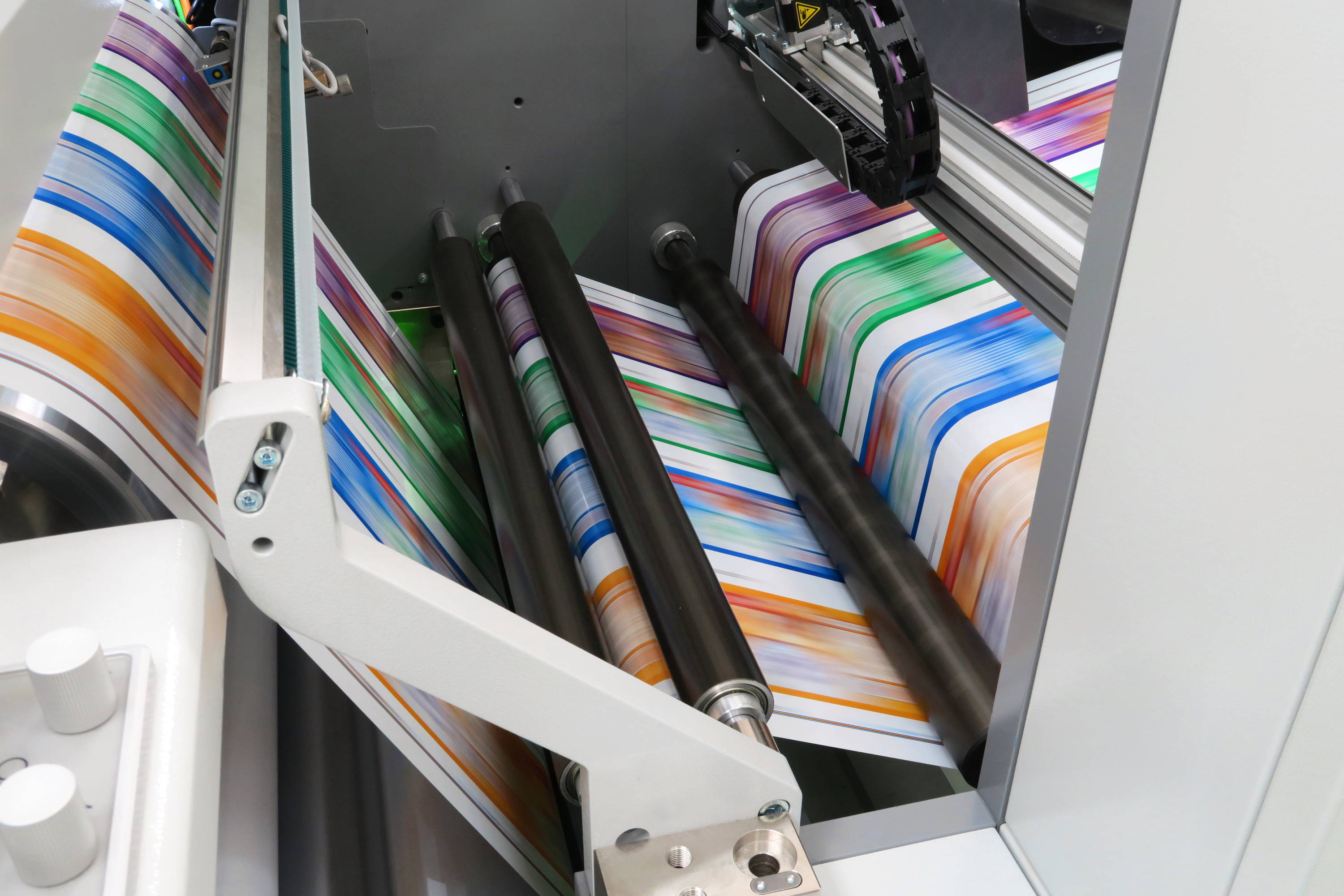 There is no denying that labels are an important element of any product on the market. It is where you can inform the consumers about your product, your company, and your vision. With the right bra...
Design
Top Tips Picking Candle Packaging
Choosing the right container for your candles can be a bit of a minefield if you are a novice candle maker. You have to ensure you choose a packaging option that doesn't leak, catch fire, crack or ...
Design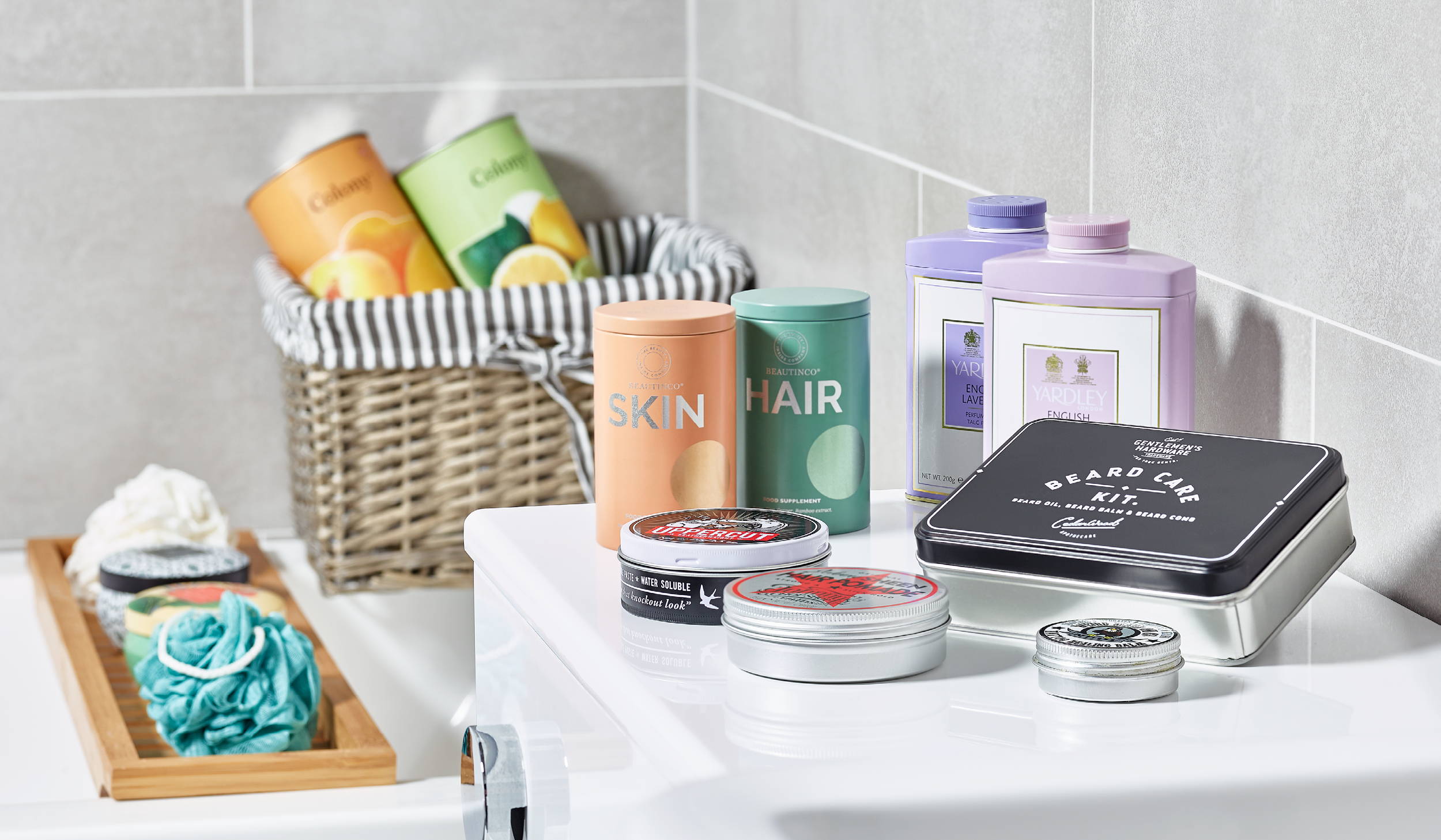 10 Reasons to choose aluminium packaging
Aluminium jars, pots, containers, tubes and bottles are all seamless making them suitable for runny products such as candle wax, beard balms, moisturisers, shaving foams, soaps and all oil and wate...
Design
Design
How To Choose The Right Colour For Your Packaging
Visual cues on packaging are valuable tools to communicate information and branding to the customer. Colour is one of these most important visual cues. These tips can help guide you through the dif...