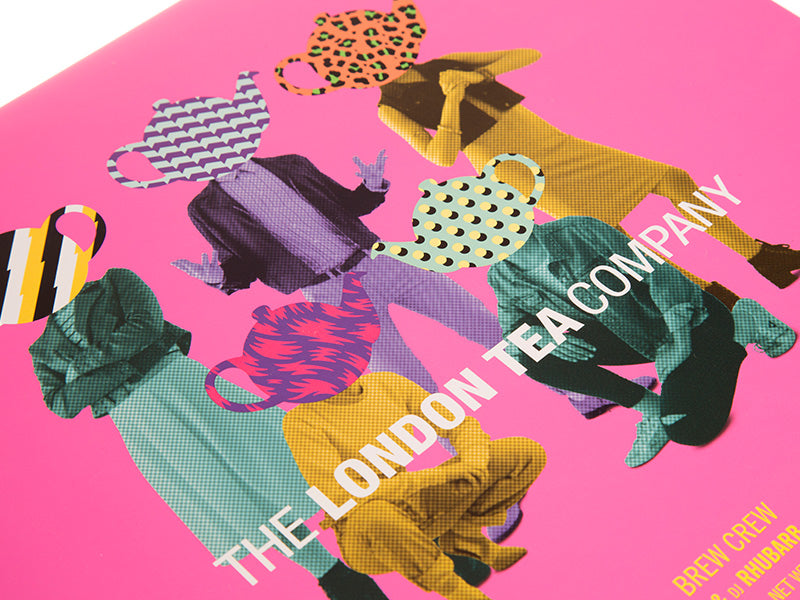 2017 is the year to be really really clever with your packaging, but with it also comes a big opportunity to be creative. The packaging industry has predicted some big trends that brands are already capitalising on, but as with all crazes, it's hard to know for certain which ones will be around for the long haul or what will be leaving as fast as it entered.
With that in mind, here are the stand out trends that have already taken 2017 by storm:
---
Eco-Friendly
The big one that everyone talks about... And it's a trend that is here to stay. So why is it such an important factor? With ever growing environmental concerns, consumers are not only wanting, but are now demanding for businesses to improve corporate social responsibility and produce packaging that is kinder to the environment. This explains why consumers are almost always leaning towards a brand that conveys sustainability - whether this be through recycling, the use of biodegradable materials or encouraging reuse. In fact, a survey by PakFactory found that over 90% of buyers are very likely to reuse their packaging if they are perceived to be made with more premium materials. So not only does investing in eco-friendly packaging attract shoppers, but it boosts brand image and encourages PR coverage. It's a win-win for both the business and customer.
Decluttering
Strip back and get straight to the point with simplicity. With only seconds before a decision is made to whether your product goes back on the shelf or is moved to the basket, an over-complex design hinders all chances of being chosen. That's not to say packaging has to be dull - incorporate different layers, use well thought out vibrant colours or choose a unique shape. As packaging is getting smarter, also consider utilising interactive technology by pushing the consumer to your online channels to view further information (with a bonus of exposing additional products). Basically, ensure your packaging is bold and displays clear key information, whilst additionally telling them where they can find more. Not asking for much eh?
Embrace The 'Craft' Look
It's been on the rise and has now stepped into the mainstream brands. The trend is moving away from vector designs and dipping into hand written lettering, with the intention to create an emotional tie between the consumer and the product by feeling truly handmade and authentic. To pursue this trend effectively, the story behind the brand has to shine through and be based on the truth.
Another sub-trend from this is the 'hygge' concept. It's all the rage on Instagram and Pinterest. Hygge is Danish for 'well-being', making every day moments more meaningful. It's no surprise brands are jumping on the trend with the use of cozy textures, personal touches and portraying all the good things in life.
 
It's not feasible to action every trend taking place, but it's important to move in a direction that will reflect the brand. Keeping up-to-date with packaging trends is good practice though, always stay one step ahead by understanding what your competitor will be doing next...
---