Where to Start with a Packaging Redesign
The competitive environment means brands need to monitor the changing needs of the market whilst adapting to stay both competitive and relevant. But, this can be much easier said than done. Once the realisation that the existing packaging isn't performing as well as it could be, or that it's no longer suitable for the market, or the customer base may even be requesting it - research should be undertaken, undertaken and undertaken again - as a packaging overhaul can be risky business (but also an extremely positive sentiment around the brand if executed correctly).  
It's surprising how many consumers, including you and I, are attached to their favourite brands and become reliant on recognisable packaging. Although there may be some negativity associated with a redesign - it's important that the planned packaging improvements are suitable and projected to the audience in an understanding and appropriate manner. This is something that went seriously wrong for one brand, a poorly received redesign that went down in history - Tropicana.
Tropicana switched up the carton design in 2009 and in one month alone the sales plummeted by 20% costing the brand millions of dollars, resulting in a swift return to the original design. They changed just about everything - including the labelling, information structure, tone of voice, typography, imagery and strapline. It's not that the design looked bad, it just wasn't what the customer wanted and they unfortunately lost their integrity. Many reported the font was harder to read from the location placement, the tone of voice no longer connected and the image was replaced with an indiscriminate photo of a class of juice.
That said, other companies have had great results from a complete change with sales boosting immediately from the redesign (Innocent Smoothies) and others seeing a minor dip during the transition phase but then increasing further than the former figures.
The downfall of Tropicana's example just makes it much easier to know what is important when redesigning and what steps to take for your launch to be a complete winner.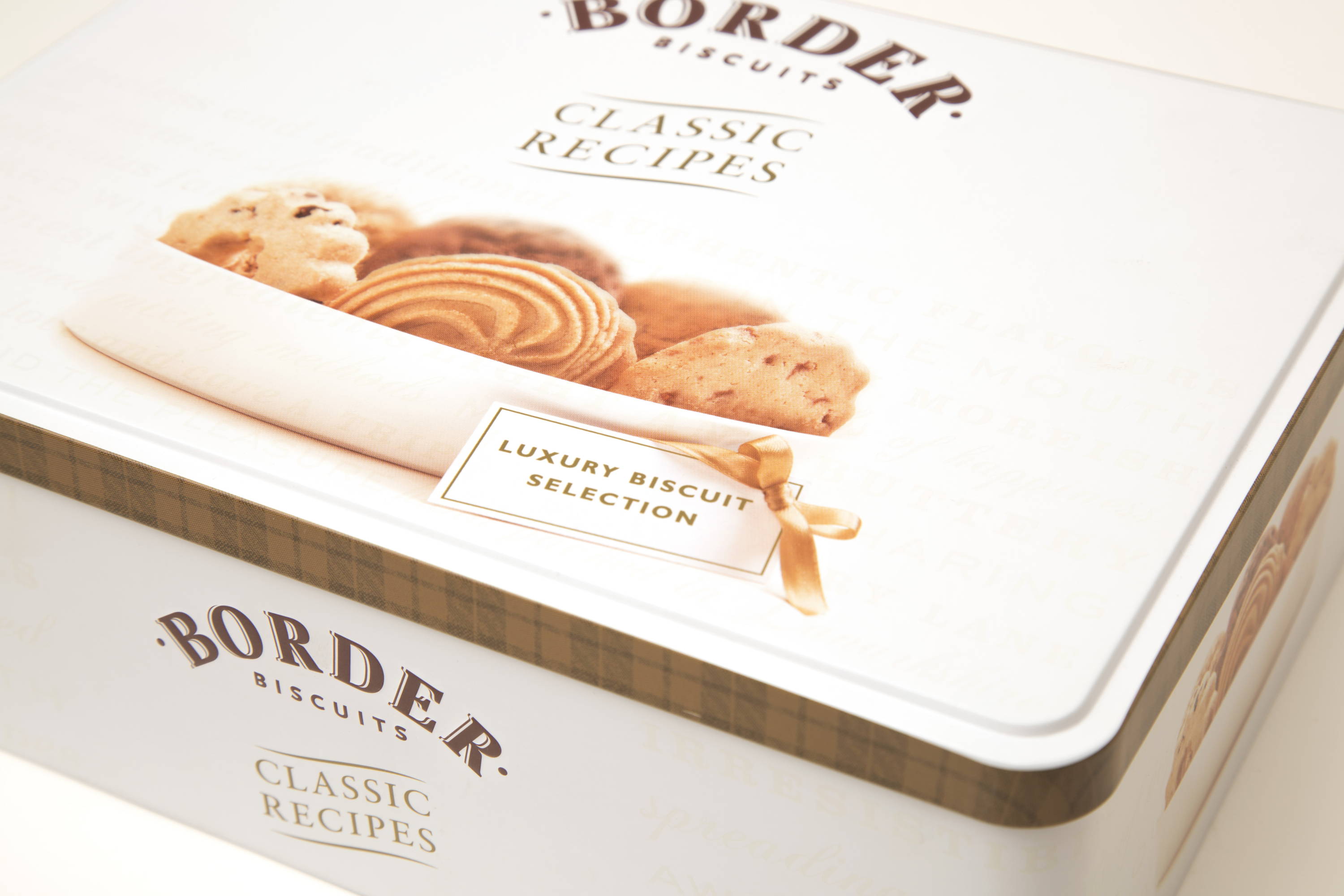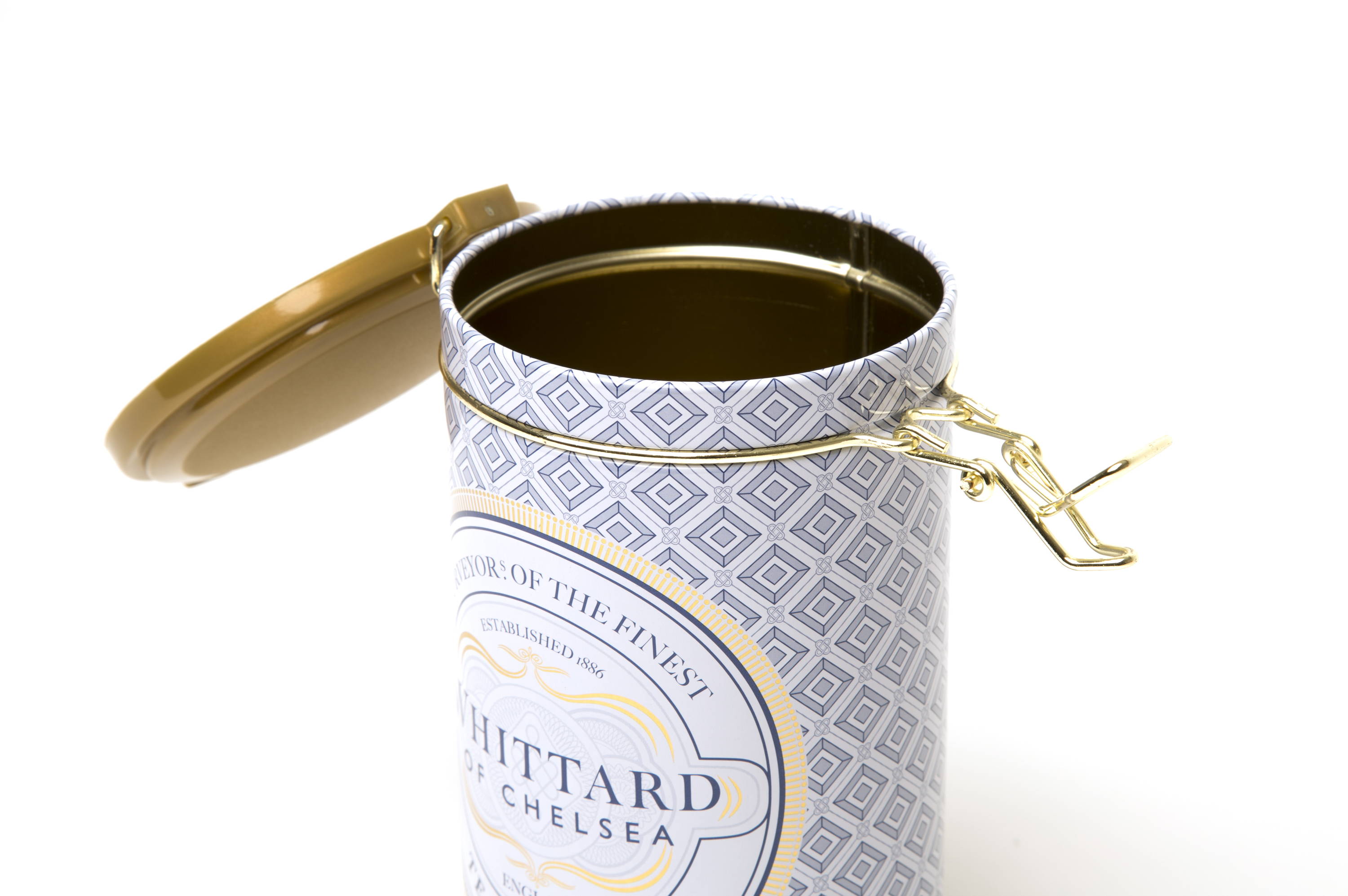 WHY SHOULD I REDESIGN?
Change of material (for various reasons including a more suitable material, the product has actually changed so needs different protection, etc)

New government regulations

Expanding into new markets

Customers are requesting the change of packaging

The packaging is no longer suitable for the target market or attract a new audience

Outdated product packaging design
There's many reasons why you would update your packaging. Having a clear understanding of why the brand is having a redesign is important for establishing the next steps in the process. It may only be a slight minor change (even changes taken step-by-step), or completely different altogether.
---
A SUCCESSFUL REDESIGN
To attract - it has to be unique from similar packaging designs already on the shelf

To engage - it has be relevant for the intended target audience

To communicate - the message(s) has to be clear and highlight the USP, to avoid any confusion

To sell - it has to attract, engage and communicate
KEY POINTS
LOOK AT OLD FUNDAMENTALS
Strip back to the basics and look at each aspect individually. What already works well? Perhaps it's the colour scheme, shape of packaging or the convenience for the customer. Whatever it is, why not try expand on this area for better utilisation? Don't be afraid to drop what doesn't work.
CONSIDER THE DESIGN
The visibility is a very important attribute. If the current design isn't reaching maximum potential, take a look at the overall design.
Colours - are they appropriate and do they provoke the right emotions?

Shape - is it very generic and not very exciting?

Functionality - does it actually protect the product? Does it have additional uses?

Communication - is your message clear to see and easy to understand?
TIMINGS
Make sure the timeframe is achievable - this includes any marketing for the redesign, to having the new design on the shelf and everything in between. Lead-times for obtaining different packaging materials can often be overlooked and then cause issues later down the line, so it's best to do the research on this from the offset.
---
As long as there's findings and research to support the plan, taking the risk of a successful redesign brings many more opportunities than sitting on packaging that performs mediocre. It can be the evolution of a brand discovering benefits of new avenues from a new customer base to more engaging possibilities!
---