Why Should You Choose Premium Packaging?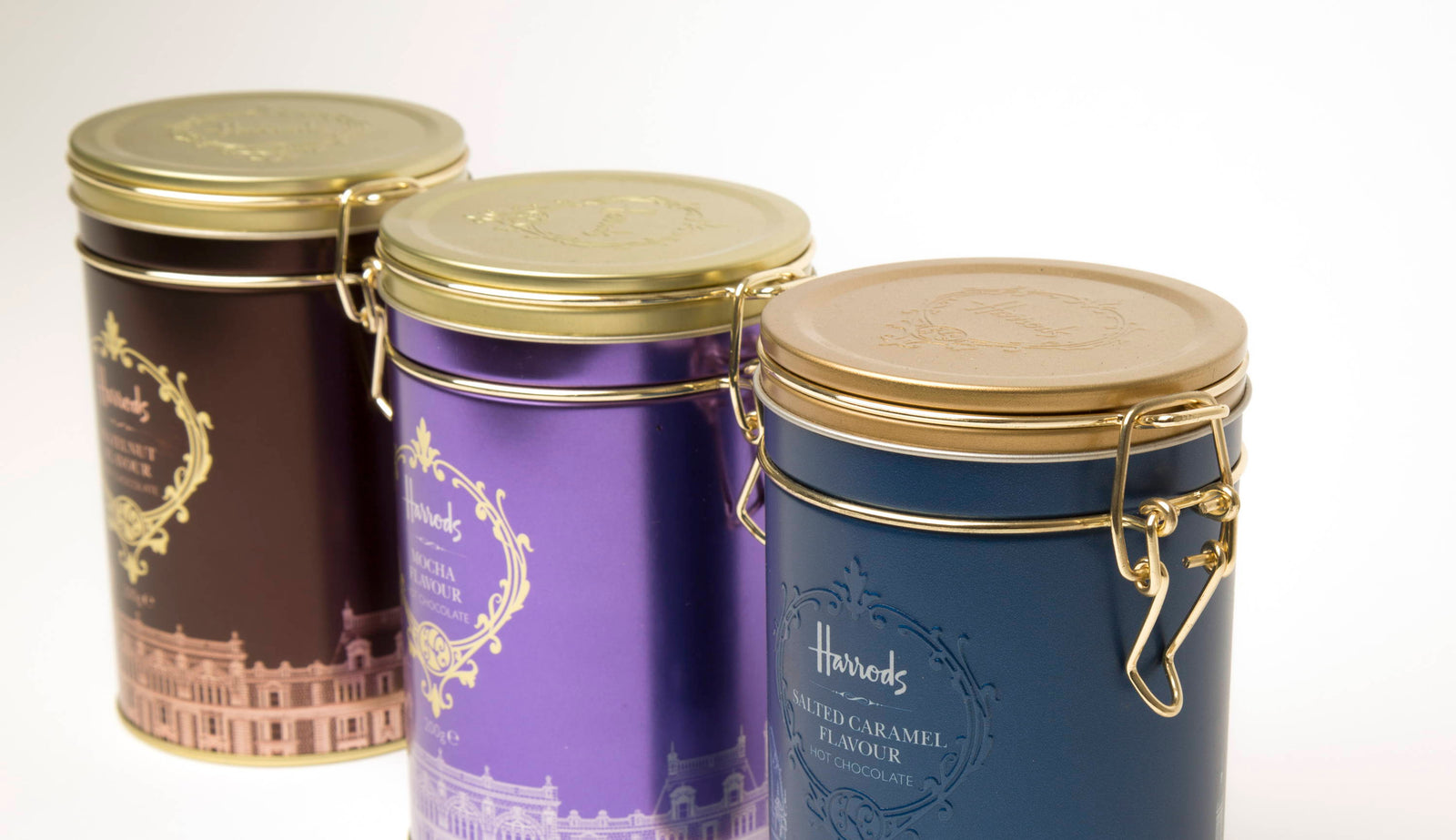 Choosing the right packaging can be crucial to getting products safely onto shop shelves and into customers' shopping bags. It doesn't matter if you are purchasing sweets, alcohol or medicine, the item will be enclosed with a special type of packaging, so it is important to get it right if you want to stay ahead in a hugely competitive market.
Atheistically pleasing: Good quality packaging creates a fantastic first impression. Customers are drawn to eye-catching, vibrant packaging and if it is made from superior, sustainable quality materials then this ticks all the right boxes from a customer's point of view. Flimsy packaging doesn't hold the same esteem as premium grade packaging. Luxury packaging has strong visual impact that makes it stand out on the shelf and be aesthetically pleasing to consumers.
Product Protection: Products that are placed inside good quality packaging ensures they'll be kept safe from the moment they leave the manufacturing plant to the moment they are unpacked in your customers' homes. Sturdy packaging is a protective shield for your goods and it ensures they are kept in pristine condition until they reach the consumer.
Sustainable: When it comes to your product, there are many reasons why making the switch to a more sustainable packaging option is not only good for the Earth, but also for your brand. Eco-friendly business practices demonstrate compassion and awareness, which can be a persuasive factor in helping customers choose between you and a competitor.
Ensure your brand longevity is maximised by using tin for your next packaging project. At Tinware Direct, we provide a bespoke service allowing you to create any shape or size custom tin, based on your brand goals and designed around your product. Get in contact with us today to talk about your tin packaging options.
---