How to Gain Inspiration for Your Bespoke Tins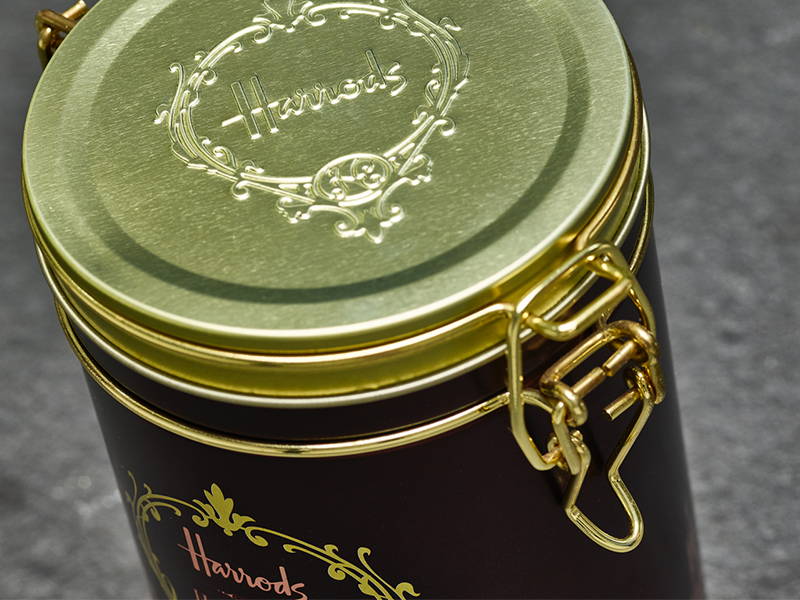 A product's appearance bolsters the customer's desire to buy it.
Think about your most recent purchase – what made you purchase that specific brand? Was it an impulse buy, or did you genuinely need it? You probably bought it because of how the packaging made you feel, even if the same product in different packaging was on discount.
The purpose of packaging, when done correctly, is to drive sales. Visualising the final product on the shelf can be hard, as well as gaining an understanding of how the product will stand out amongst others. We've listed a few sources to help draw design inspiration:

Pinterest
Pinterest is renowned for inspirational imagery. Simply type in 'packaging' or 'packaging designs' to see hundreds of results. Follow us on Pinterest to see our tinspiration!

Packaging of the World
Packaging of the World showcases creative and interesting work worldwide. Define searching by choosing projects by category.

Designspiration
Designspiration is a resource for collating and sharing great design inspiration.

Twitter
Twitter is a great source to see up-to-date and current information. Monitor hashtags like #packaging to see all kinds of imagery and articles! Better still, follow us on Twitter (@Tinware) to see everything tin packaging related.

When developing your bespoke tin, decide on the shape, size and material, as well as a wide range of high quality print finishes and decoration options. Contact us to find out more information, or alternatively complete the enquiry form and we'll be in contact shortly.
---