Label Printing For Christmas Themed Candles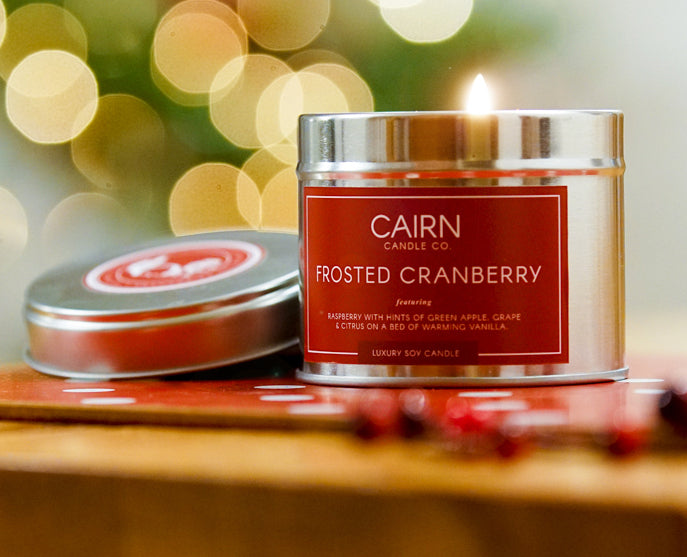 We love scented candles at the best of times but Christmas-specific versions really help with the festive ambience. With the big day approaching, soon rooms across the country will be filled with those aromas that conjure up the festivities: the likes of fir, cinnamon, mandarin, cloves and berries. There are also some weird and wonderful scents you won't expect from our customers including Yule Log, Squirrel In A Pear Tree, Vixen and Gingerbread Man to name a few.
The beauty of candle making is you can be as creative as you like, not only with the names but also the scents. So, if you're thinking about setting up your own candle company this Christmas – why not utilise our label service and order your tins and labels together.
Starting from a minimum order quantity of 500 labels, our printing service provides a cost-effective solution and multiple options to ensure the right look for your product.
To order, simply choose your materials and finish and contact a member of our team for a quote. Once we have your artwork, we will print your labels at the same time as getting your tins ready for dispatch, saving you time and hassle.
FSC® Paper Stickers
Uncoated Paper
Glossy Paper
Correction Paper
Fluorescent Paper
Waterproof Stickers
White gloss or matt vinyl
Clear gloss or matt vinyl
Fluorescent vinyl
Gloss or matt laminated vinyl
Holographic vinyl
Metallic Vinyl
Brushed or polished metallic
---
Permanent
Suitable for most uses. A permanent adhesive that is harder to peel than a removable adhesive, but not impossible to take off.
Removable
A low-tack, peelable adhesive solution, this adhesive leave no sticky residue
Extra Permanent (High Tack)
Extra strong sticky adhesive which is difficult to remove.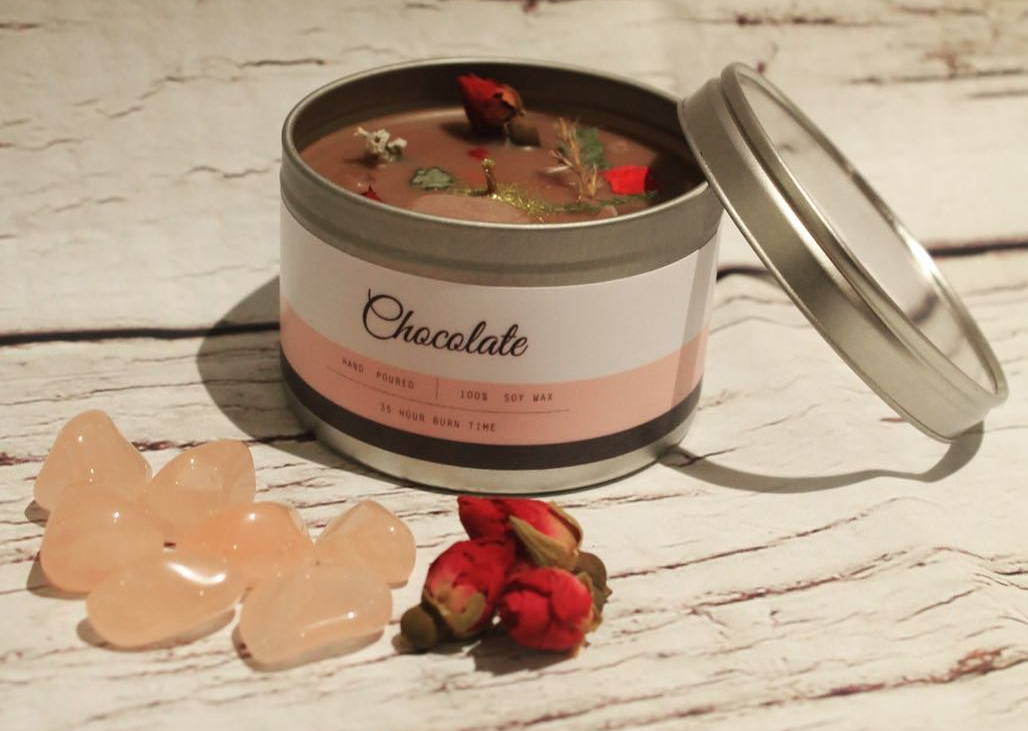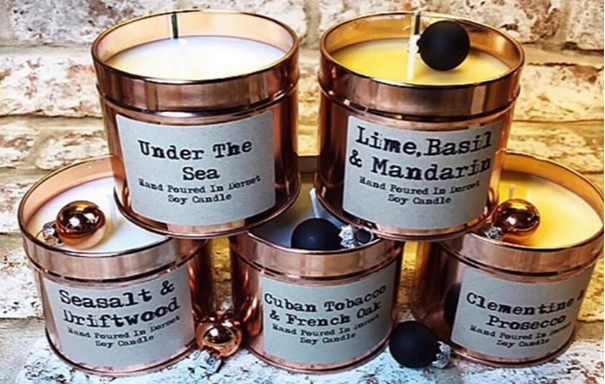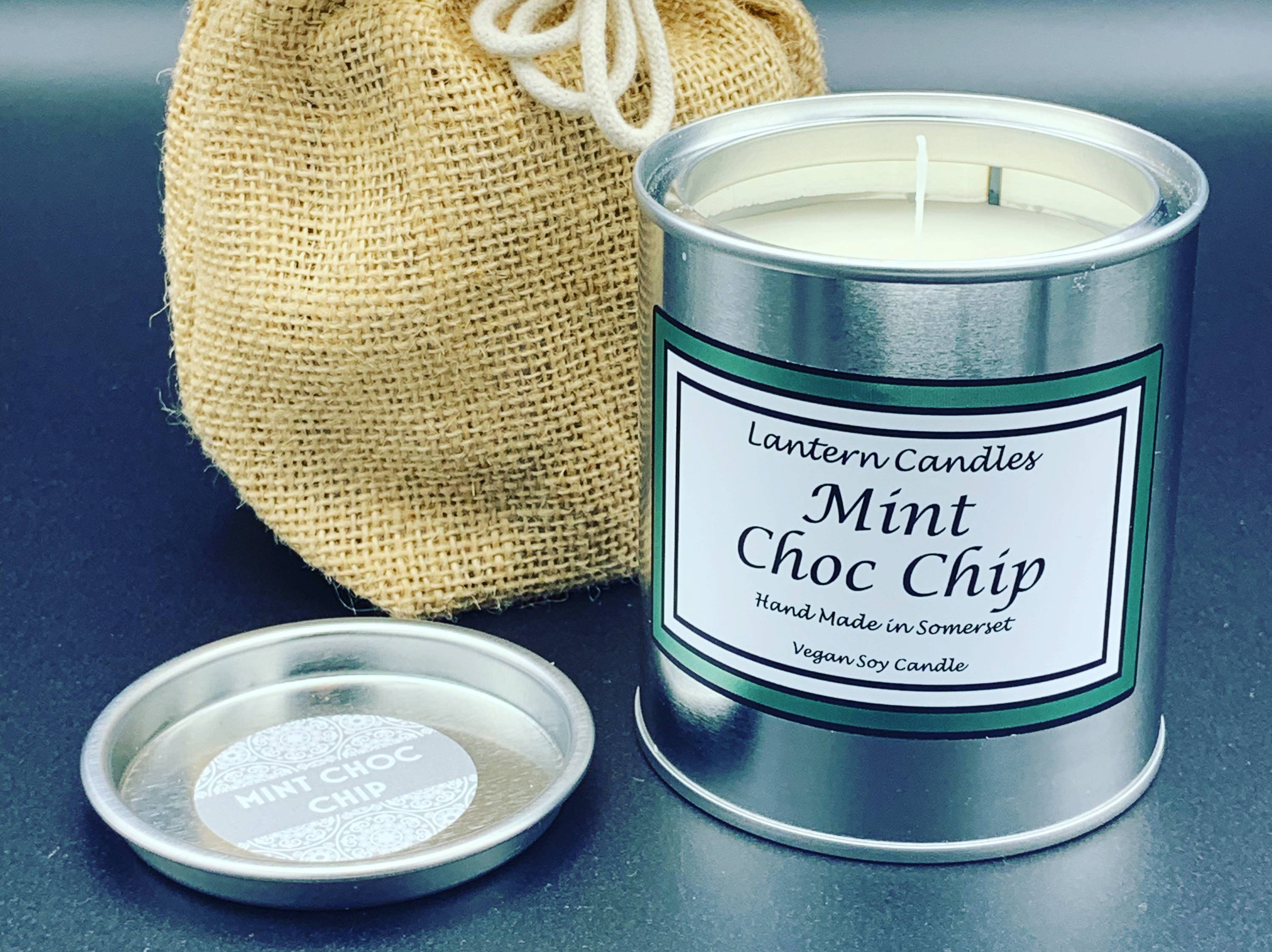 ---