Packaging Trends For 2018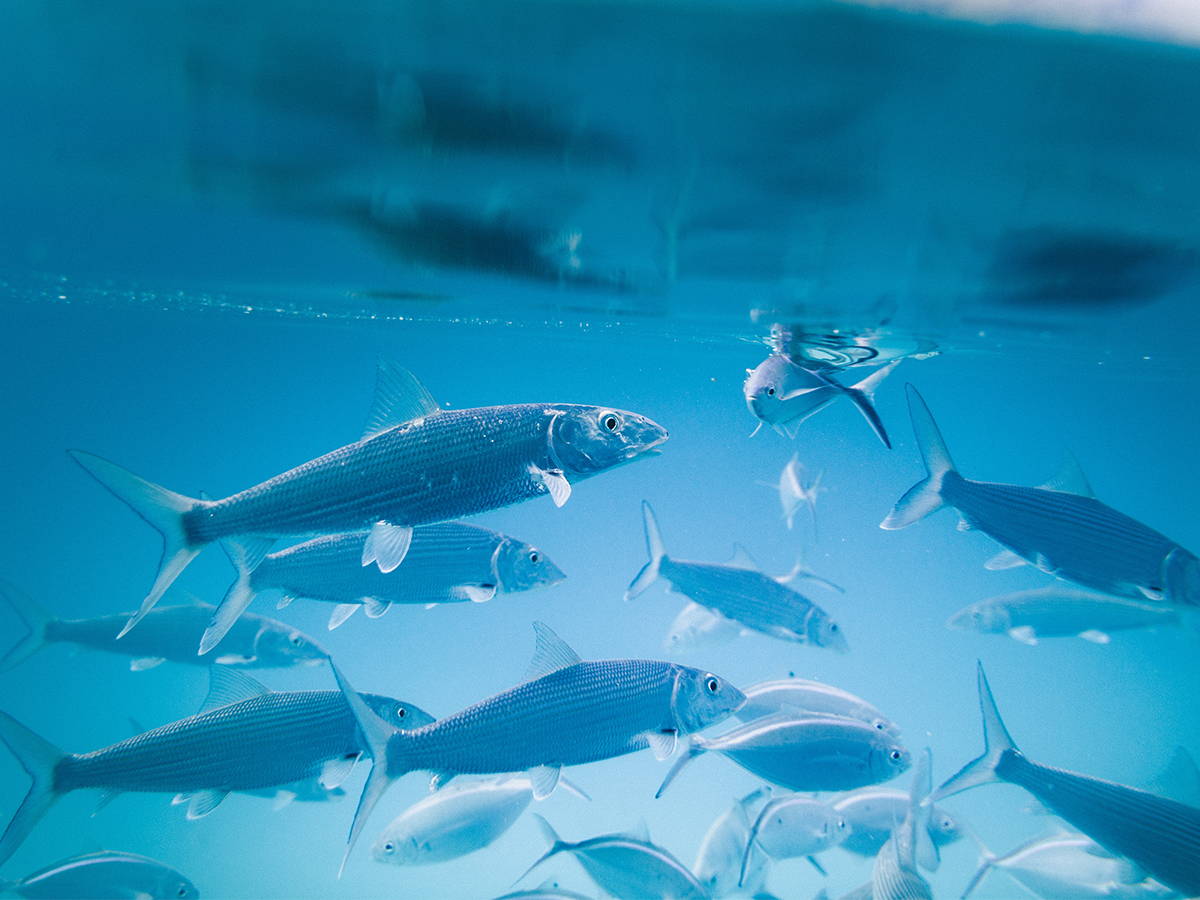 "Our packaging trends for 2018 reflect the most current and forward-looking consumer attitudes, actions, and purchasing behaviors in both global and local markets."
David Luttenberger, Global Packaging Director at Mintel
Mintel has released the five trends set to impact the packaging industry globally over the next year. The in-depth announcement defines how consumers are ever-evolving along with the opportunities and challenges faced by manufacturers, brands and retailers.
1. PACKAGED PLANET | REDUCING FOOD & PRODUCT WASTE
The role of packaging is increasingly being embraced to diminish the throwaway food culture. Consumers are gravitating towards innovative packaging that extends food freshness and preserves ingredients. Brands are already beginning to improve on-pack communication to educate and benefit consumers, not only to minimise wasteful costs to the customer but to also extend shelf life.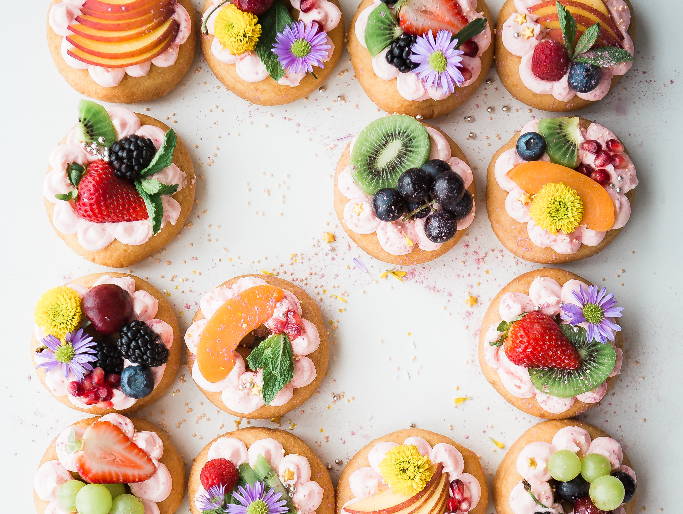 2. REPACKAGE | E-COMMERCE EXPERIENCE
The popularity of online shopping stems from convenience, in fact a whopping 91% of consumers say they shop online. It's no wonder there's multiple key trends for online retailers to look at, including getting the line between over-packaged and under-package just right (Amazon have been scrutinised for this on multiple occasions), as well as ensuring safe delivery of a product that is matched to the customer expectation.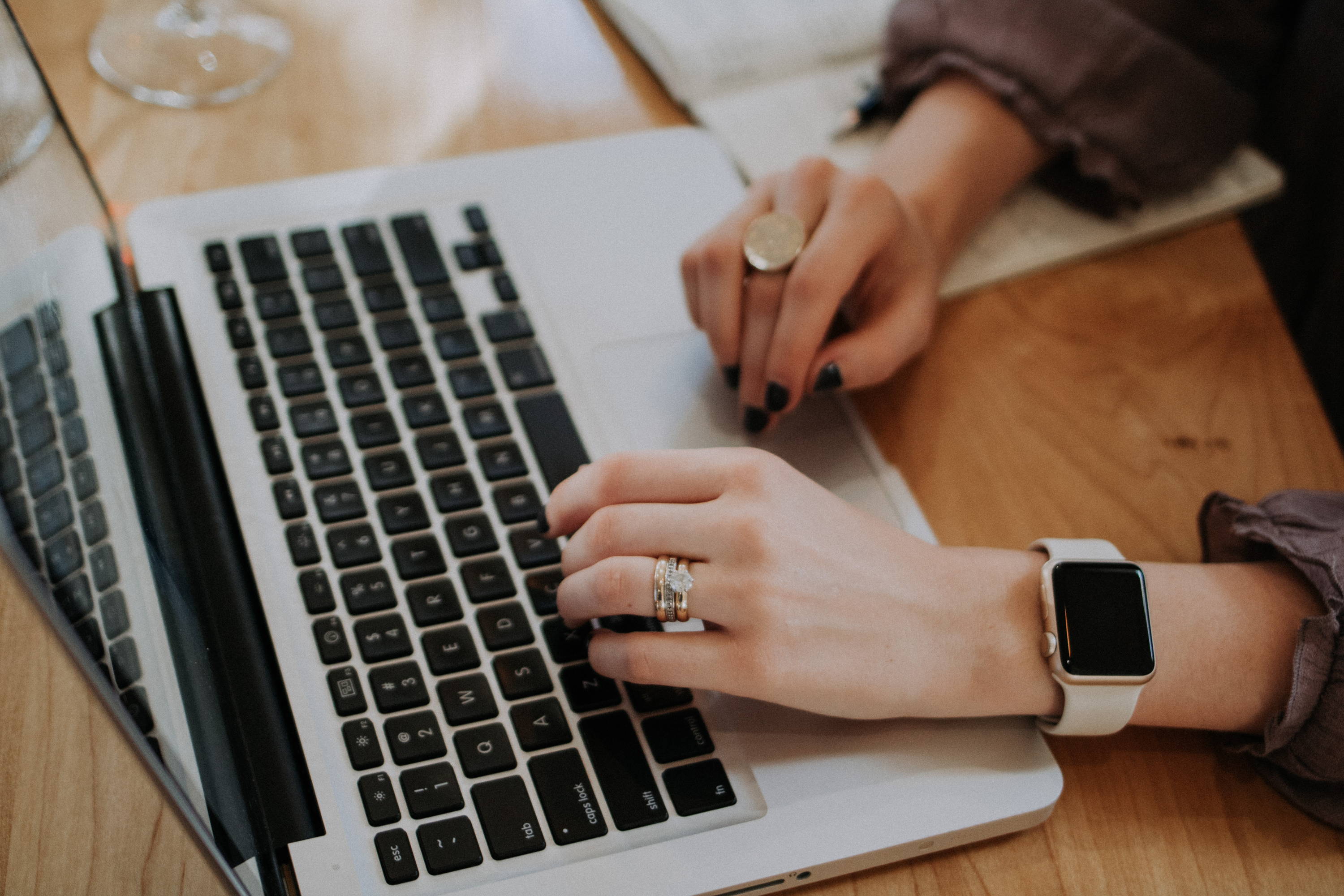 3. CLEAN LABEL 2.0 | CLEAR PACKAGE MESSAGING
Overloading packaging with information can cause more harm than good, leaving the consumer to ponder over the authenticity and transparency of a brand. That said, craft brands can often pare back too far outside the consumer's comfort zones of marketing expectation. The principle of 'essentialist' is to provide just the right amount of information for a customer to make a confident purchase.
4. SEA CHANGE | ANCHORING THE CIRCULAR ECONOMY
A concerning statistic by the Ellen MacArtur Foundation states that by 2050 there will be more plastic in the sea than fish. Brands have been sourcing packaging material from sea waste and although this a great sustainability effort, the solution is to reduce the likelihood of packaging waste entering the sea altogether. By an increase of commitment to use recycled content, this will help drive the circular economy to ensure resources are kept in the loop for as long as possible.

5. RENAVIGATE | CONTEMPORARY PACKAGING FORMATS  
As shopping habits change, packaging has to feature unique attributes. It has been reported that large weekly shopping excursions are being replaced with frequent smaller shops and with backs being turned on the processed and frozen offerings, especially amongst shoppers aged 18 – 34. As stores are being navigated differently, packaging will need to communicate more than ever. Packaging features to think about include windows to create a feeling of openness and trust, contemporary designs and recyclability.  
---
---